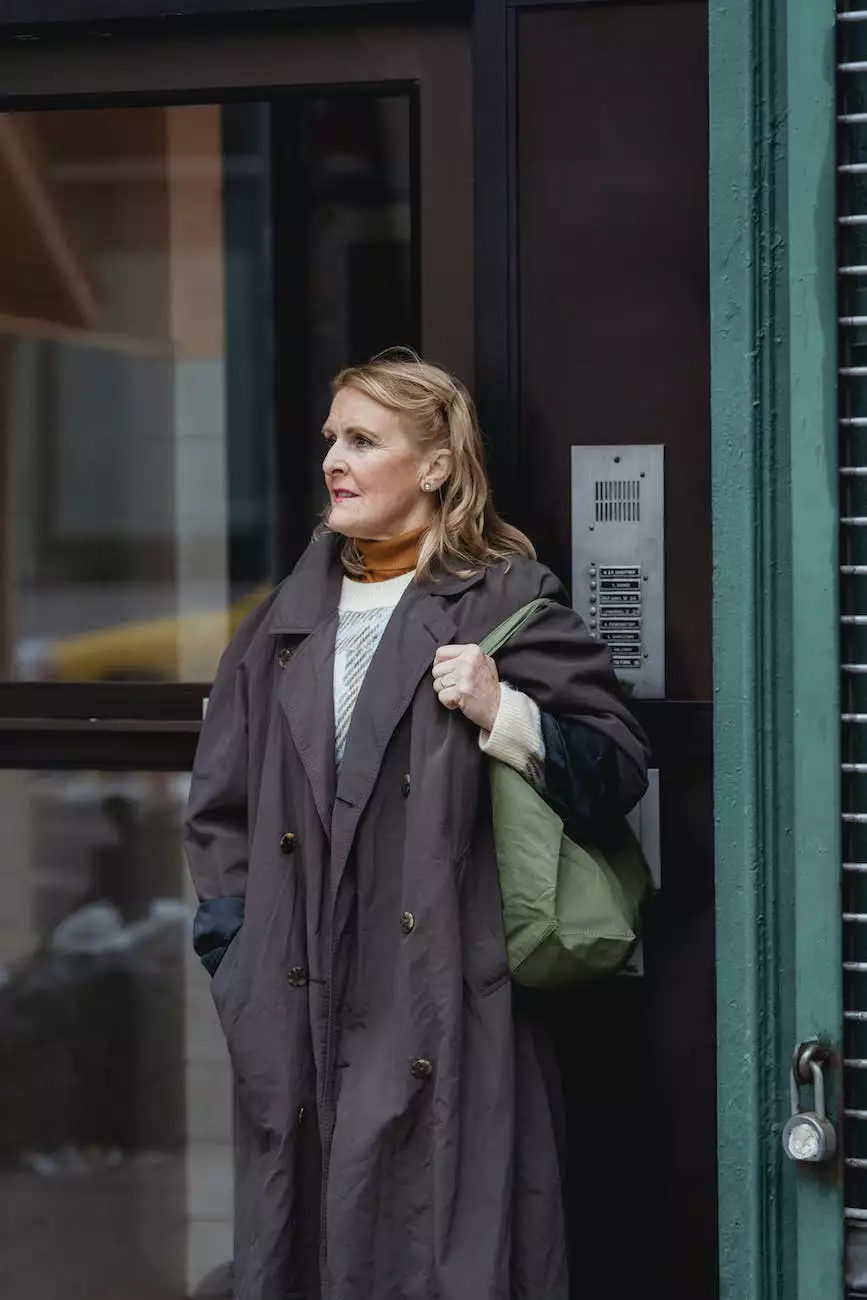 Searching for senior housing can be an overwhelming task. Finding the right community that meets the needs and preferences of your loved ones is of utmost importance. At Reflection Living, we understand the importance of finding a senior living community that provides comfort, safety, and a sense of belonging. In this article, we will guide you on how to shop for senior housing, offering valuable insights and tips to make the process easier for you and your family.
Understanding Your Loved One's Needs
Before you start the search for senior housing, take the time to assess your loved one's needs. Consider their medical conditions, mobility requirements, and the level of assistance they may need with daily activities. By understanding their specific needs, you can narrow down the options and focus on finding a community that offers the necessary support.
It's important to also consider your loved one's preferences. Are they looking for an active and vibrant community or a more serene and quiet atmosphere? Do they have specific dietary requirements or cultural preferences? Taking these factors into account will help you find a senior housing community that aligns with their lifestyle and values.
Researching and Exploring Options
Once you have a clear understanding of your loved one's needs and preferences, it's time to start researching and exploring senior housing options. Begin by utilizing online resources, such as Reflection Living's comprehensive website, to gather information about different communities.
Look for essential details like location, available amenities, staff qualifications, and types of care services offered. Take advantage of virtual tours and photo galleries to get a visual sense of the community's environment and living spaces. Reading reviews and testimonials from current or previous residents can also provide insights into the quality of care and overall satisfaction of the community's residents.
Choosing the Right Type of Senior Housing
Senior housing options vary in terms of the level of care provided. It's crucial to understand the different types of senior housing available to make an informed decision:
Independent Living: This option is suitable for active seniors who require minimal assistance and want to maintain their independence. Independent living communities offer various recreational activities and amenities while providing a supportive environment.
Assisted Living: Assisted living communities are designed for seniors who need assistance with daily activities such as bathing, dressing, or medication management. These communities offer personalized care plans and access to supportive services.
Memory Care: Memory care communities specialize in providing care to individuals with Alzheimer's or other forms of dementia. They offer secure environments, specialized programs, and trained staff to ensure the safety and well-being of residents with memory loss.
Nursing Homes: Nursing homes provide around-the-clock medical care for seniors with chronic illnesses or serious medical conditions. Skilled nursing staff and specialized medical services are available to meet the residents' healthcare needs.
By understanding the distinctions between these different types of senior housing, you can focus your search on the communities that align with your loved one's specific needs and level of care required.
Visiting Potential Senior Housing Communities
Once you have compiled a list of potential senior housing communities, it's essential to schedule visits to each location. While online resources provide valuable information, visiting in person allows you to fully experience the community and evaluate if it's the right fit for your loved one.
During your visit, pay attention to the cleanliness and overall condition of the facility. Observe the demeanor of the staff and how they interact with the residents. Take note of the available amenities, dining options, and activities offered to ensure they align with your loved one's interests and preferences.
Engage with current residents if possible, and ask about their experiences living in the community. Hearing firsthand accounts can provide valuable insights and help you make a well-informed decision.
Evaluating Costs and Financial Considerations
As you shop for senior housing, it's crucial to consider the costs and financial aspects associated with each community. Discuss pricing options with the community's representatives, ensuring you have a clear understanding of what is included in the fees.
Some factors to consider include monthly rent, additional care services, and potential increases in costs over time. Evaluate your loved one's financial resources, including retirement savings, health insurance, and long-term care insurance, to determine what is affordable and sustainable in the long run.
Making the Final Decision
After completing all your research and visiting potential senior housing communities, it's time to make the final decision. Reflect on the information you gathered, consider your loved one's needs and preferences, and trust your instincts.
Consult with your loved ones and involve them in the decision-making process as much as possible, ensuring their comfort and happiness in the chosen community.
Remember, choosing a senior housing community is a significant decision, and it can have a profound impact on your loved one's quality of life. Take the time to research, visit, and evaluate different communities to find the perfect fit. At Reflection Living, we are committed to providing exceptional care and creating a welcoming home for seniors. Contact us today to learn more about our senior housing options.