Lifestyles at Reflection Living in Brewster, Topeka, Kansas
Jun 3, 2022
Senior Living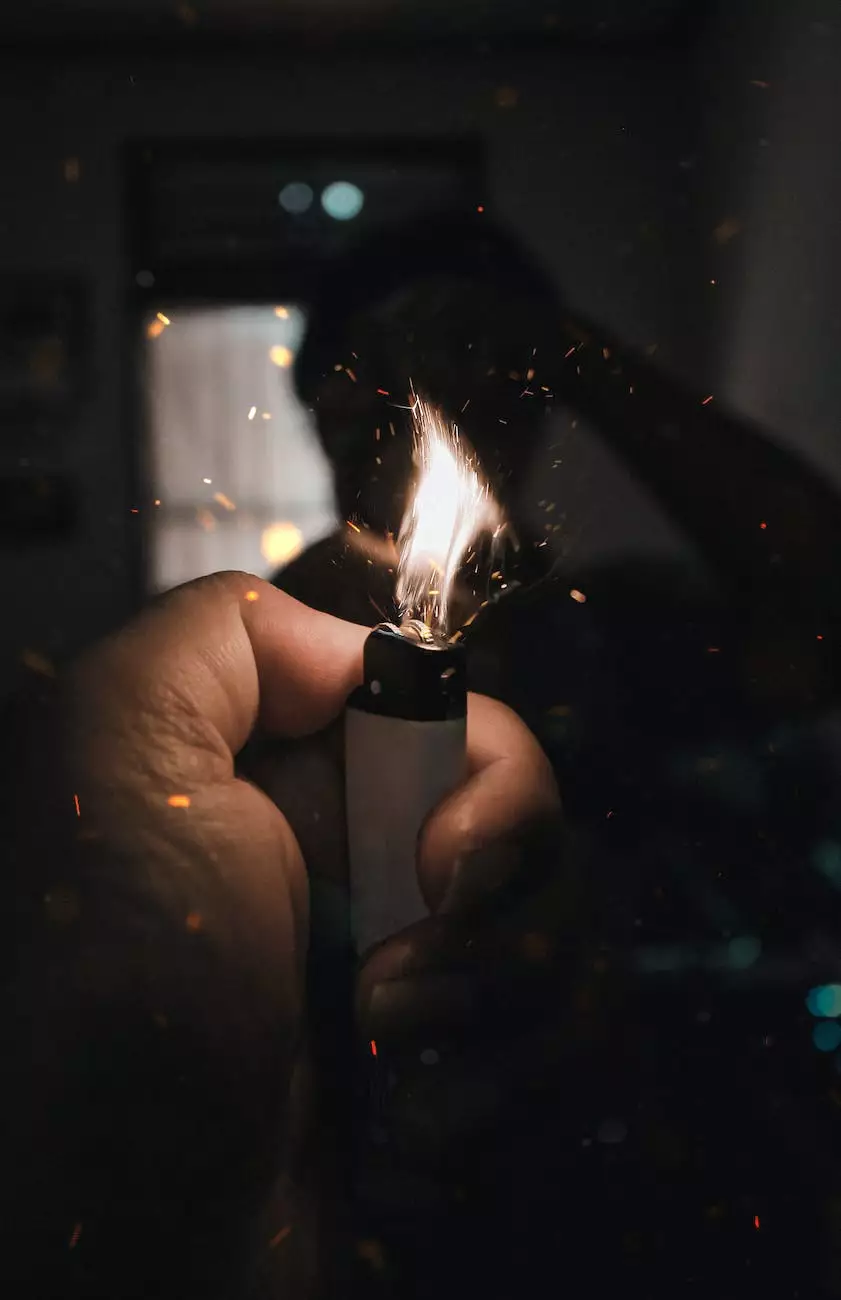 Find Your Ideal Lifestyle in Brewster
At Reflection Living, we believe in providing our residents with exceptional lifestyles that prioritize their well-being and happiness. Located in the heart of Brewster, Topeka, Kansas, our community offers a plethora of amenities and services designed to enhance each resident's quality of life.
Unparalleled Amenities and Services
Our community boasts a wide range of amenities to cater to the diverse lifestyles and interests of our residents. From beautifully landscaped gardens and scenic walking paths to fitness centers and recreational areas, we have something for everyone.
For those who enjoy socializing and connecting with others, we offer various communal spaces, including cozy lounges, game rooms, and spacious dining areas. Our dedicated staff is available round-the-clock to provide assistance and ensure that residents' needs are met.
Engaging Activities
We understand the importance of keeping our residents active and engaged. That's why we offer a plethora of activities and events catered to different interests and abilities. From fitness classes and art workshops to movie nights and educational seminars, there's always something exciting happening at Reflection Living.
Exceptional Dining Experience
Food plays a crucial role in our residents' lives, and we take pride in offering delicious and nutritious meals prepared by our talented culinary team. Our menus are carefully crafted to accommodate dietary preferences and restrictions, ensuring that each resident enjoys a delightful dining experience every day.
Personalized Care and Support
At Reflection Living, we understand that each resident has unique needs and preferences. That's why our dedicated team provides personalized care and support, tailored to individual requirements. Whether it's assistance with daily activities, medication management, or specialized memory care, we prioritize the well-being and comfort of our residents.
Convenient Location in Brewster
Our community is conveniently situated in the vibrant neighborhood of Brewster. Residents have easy access to local attractions, shopping centers, medical facilities, and recreational areas. We believe that an active and fulfilling lifestyle extends beyond the boundaries of our community, and we encourage residents to explore everything Brewster has to offer.
Experience the Reflection Living Difference
Choosing a lifestyle at Reflection Living means choosing a place that values your well-being, happiness, and individuality. Our dedication to providing exceptional amenities, engaging activities, personalized care, and a convenient location sets us apart from other communities in Topeka, Kansas.
Discover the vibrant lifestyles at Reflection Living and take the first step towards a fulfilling and enriching senior living experience. Contact us today to schedule a tour and see firsthand the difference we can make in your life.
Get in Touch
If you have any questions or would like more information about our community, feel free to reach out to our friendly team. We're here to assist you and provide the information you need to make an informed decision about your lifestyle.
Address: 123 Main Street, Brewster, Topeka, Kansas
Phone: (123) 456-7890
Email: [email protected]