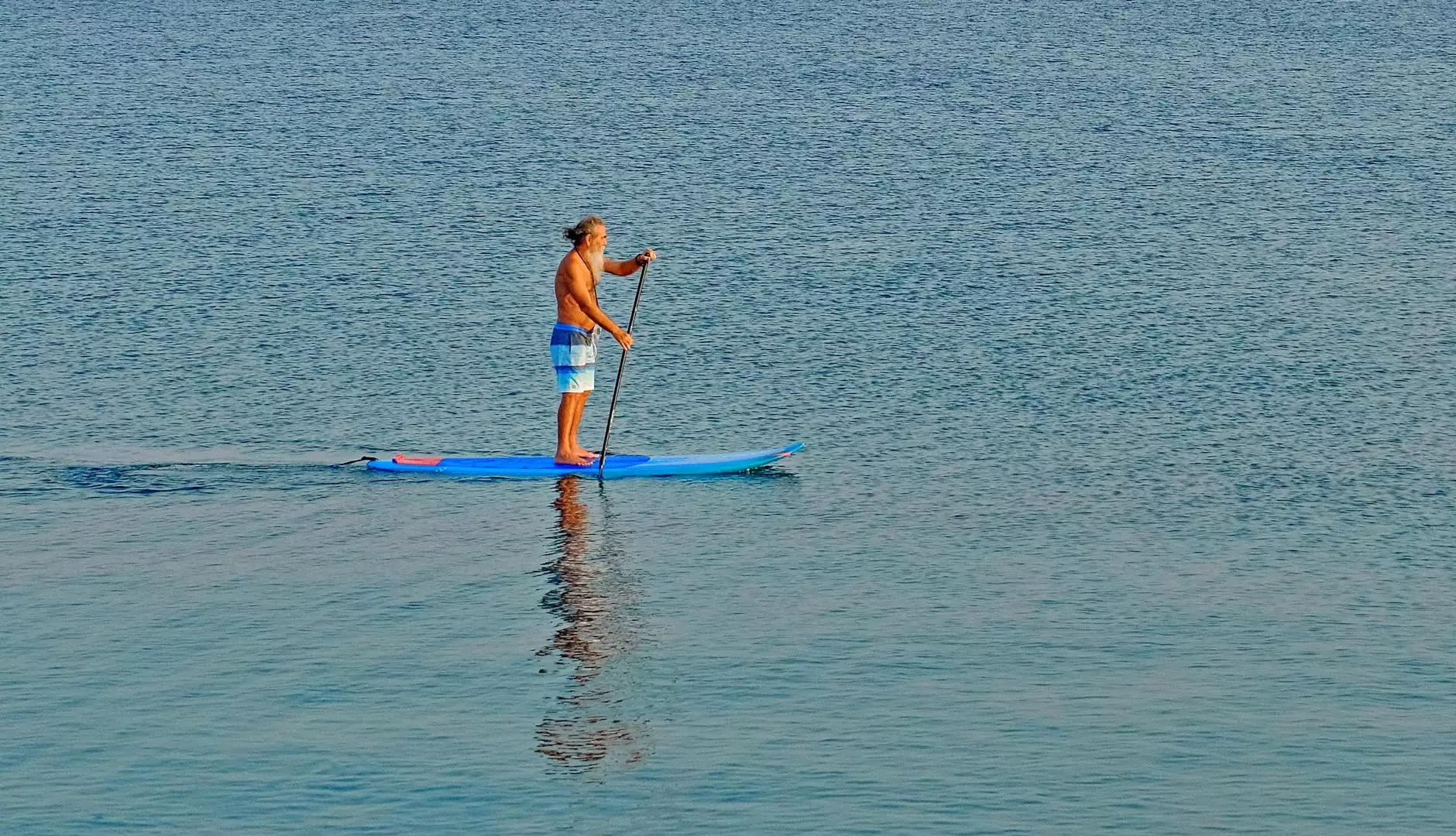 Welcome to Reflection Living, where we believe in providing exceptional senior living that focuses on the well-being of our residents. As experts in senior care, we understand the importance of addressing all aspects of wellness. That's why we prioritize the five dimensions of wellness, ensuring that our residents can lead fulfilling and vibrant lives.
The Physical Dimension of Wellness
The physical dimension of wellness encompasses the overall health and functioning of our bodies. At Reflection Living, we prioritize the well-being of our residents by providing a safe and comfortable environment that promotes physical activity. Our thoughtfully designed community offers various amenities such as fitness centers, walking paths, and nutritious meals, ensuring that residents can maintain their physical health and independence.
The Emotional Dimension of Wellness
We recognize that emotional well-being plays a crucial role in maintaining a fulfilling life. Our dedicated team at Reflection Living is committed to fostering a supportive and engaging community where residents can connect with others on an emotional level. We provide opportunities for socialization, hobbies, and special events to ensure that our residents' emotional needs are met. Our caring staff is available to offer support and companionship, creating a warm and nurturing environment.
The Intellectual Dimension of Wellness
At Reflection Living, we believe that learning and intellectual stimulation are vital components of overall wellness. Our community offers various educational programs, workshops, and engaging activities that promote mental agility and curiosity. Residents have the opportunity to engage in lifelong learning, explore new hobbies, and participate in intellectually stimulating discussions, enhancing their cognitive abilities and overall well-being.
The Social Dimension of Wellness
Human connection and a sense of belonging are fundamental to a fulfilled life. At Reflection Living, we encourage and facilitate social interactions among our residents. Our community provides common areas, such as gathering spaces and dining areas, where residents can come together to socialize, share stories, and build lasting friendships. We also organize group outings and social events, fostering a vibrant and inclusive social environment for our residents to enjoy.
The Spiritual Dimension of Wellness
We understand that spirituality is a deeply personal and meaningful aspect of life. At Reflection Living, we acknowledge and respect the diverse spiritual beliefs of our residents. We provide spiritual support and opportunities for reflection, allowing residents to explore and nurture their spiritual well-being in a way that aligns with their individual beliefs and values.
Experience Maintenance-Free Senior Living at Reflection Living
When it comes to senior living, Reflection Living goes above and beyond to provide quality care that addresses all dimensions of wellness. Our comprehensive approach ensures that our residents can live their best lives, supported by a compassionate and dedicated team. With a focus on the physical, emotional, intellectual, social, and spiritual aspects of well-being, Reflection Living creates an environment that promotes independence, companionship, and personal growth.
Contact Reflection Living today to learn more about our maintenance-free senior living options and how we prioritize the five dimensions of wellness. Experience a fulfilling and vibrant lifestyle at Reflection Living.