3 Generations of Commitment to The Best in Senior Living
Feb 21, 2022
Blog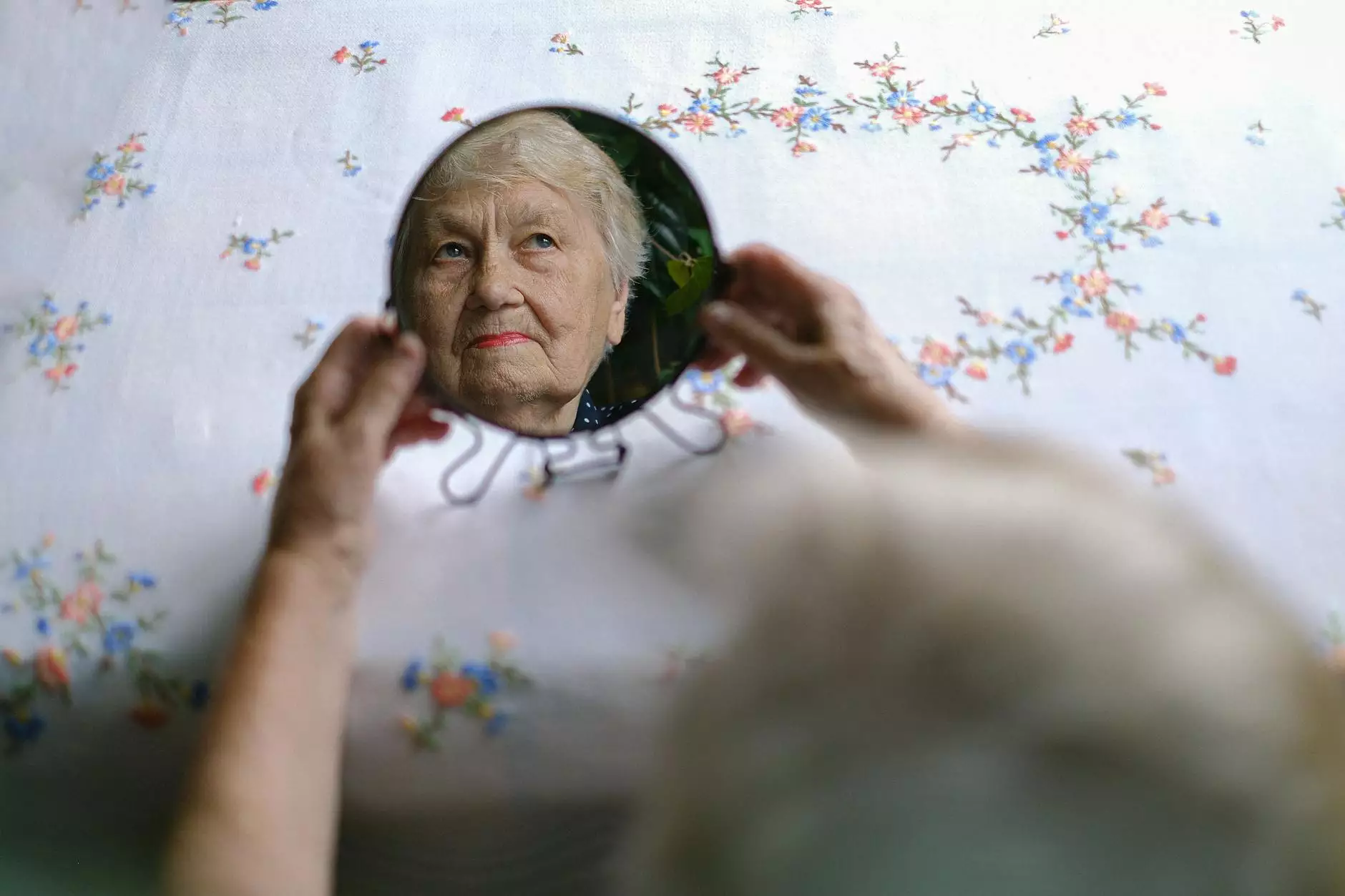 Welcome to Reflection Living, where three generations of commitment have shaped us into a premier senior living facility. With a long-standing dedication to providing outstanding care and support for seniors, we take pride in offering the best possible living experience for older adults. Our comprehensive range of exceptional services and top-notch amenities make us stand out as a leader in the industry.
The McCrite Family: A Legacy of Excellence
At Reflection Living, our commitment to excellence runs deep in our roots. The McCrite family, with their unwavering dedication to senior care, has been an integral part of our journey. With three generations actively involved in shaping our facility, we have built a legacy of exceptional service and compassionate care.
Unparalleled Senior Living Services
When it comes to senior living, we understand the unique needs and desires of our residents. We offer a wide array of services designed to create a comfortable and enriching environment. From personalized care plans tailored to individual needs to daily assistance with activities of daily living, we ensure that our residents receive the support they require to maintain a high quality of life.
Our team of highly trained and compassionate caregivers is available 24/7 to provide assistance with medication management, mobility support, and personal grooming. We prioritize the well-being and safety of our residents, offering a secure and nurturing environment where they can thrive.
State-of-the-Art Facilities & Amenities
At Reflection Living, we believe that a truly exceptional senior living experience extends beyond the basic necessities. That is why we have invested in state-of-the-art facilities and top-notch amenities to enhance the quality of life for our residents.
Our beautifully designed private living spaces offer comfort, privacy, and a sense of belonging. Each room is thoughtfully furnished and equipped with modern conveniences to ensure a cozy and welcoming environment. Our common areas provide opportunities for socialization and engagement, fostering a vibrant and inclusive community.
A Holistic Approach to Senior Care
We believe in taking a holistic approach to senior care, addressing not only the physical well-being but also the emotional, social, and spiritual needs of our residents. We offer a wide range of engaging activities and programs to promote overall wellness and fulfillment.
From fitness classes and recreational outings to specialized therapies and educational workshops, we strive to create an environment that encourages personal growth and meaningful connections. Our dedicated staff members are committed to making every day meaningful and enjoyable for our residents.
Unbeatable Quality That Sets Us Apart
What sets Reflection Living apart from other senior living facilities is our unwavering commitment to excellence and our relentless pursuit of providing the best possible care. Our exceptional team, top-of-the-line amenities, and extensive range of services make us a preferred choice for seniors and their families.
We pride ourselves on maintaining the highest standards of professionalism, compassion, and integrity. Our comprehensive approach to senior care ensures that every aspect of our residents' well-being is addressed with utmost attention to detail.
Experience the Reflection Living Difference
If you are looking for a senior living facility that goes above and beyond, Reflection Living is the perfect choice. With three generations of commitment, unmatched quality, and a warm and welcoming community, we are dedicated to providing the best senior living experience possible.
Contact us today to schedule a tour and experience the Reflection Living difference firsthand. Our team is ready to assist you in making the best decision for yourself or your loved one.