Foundation | Brewster | Topeka, Kansas
Nov 14, 2019
Senior Living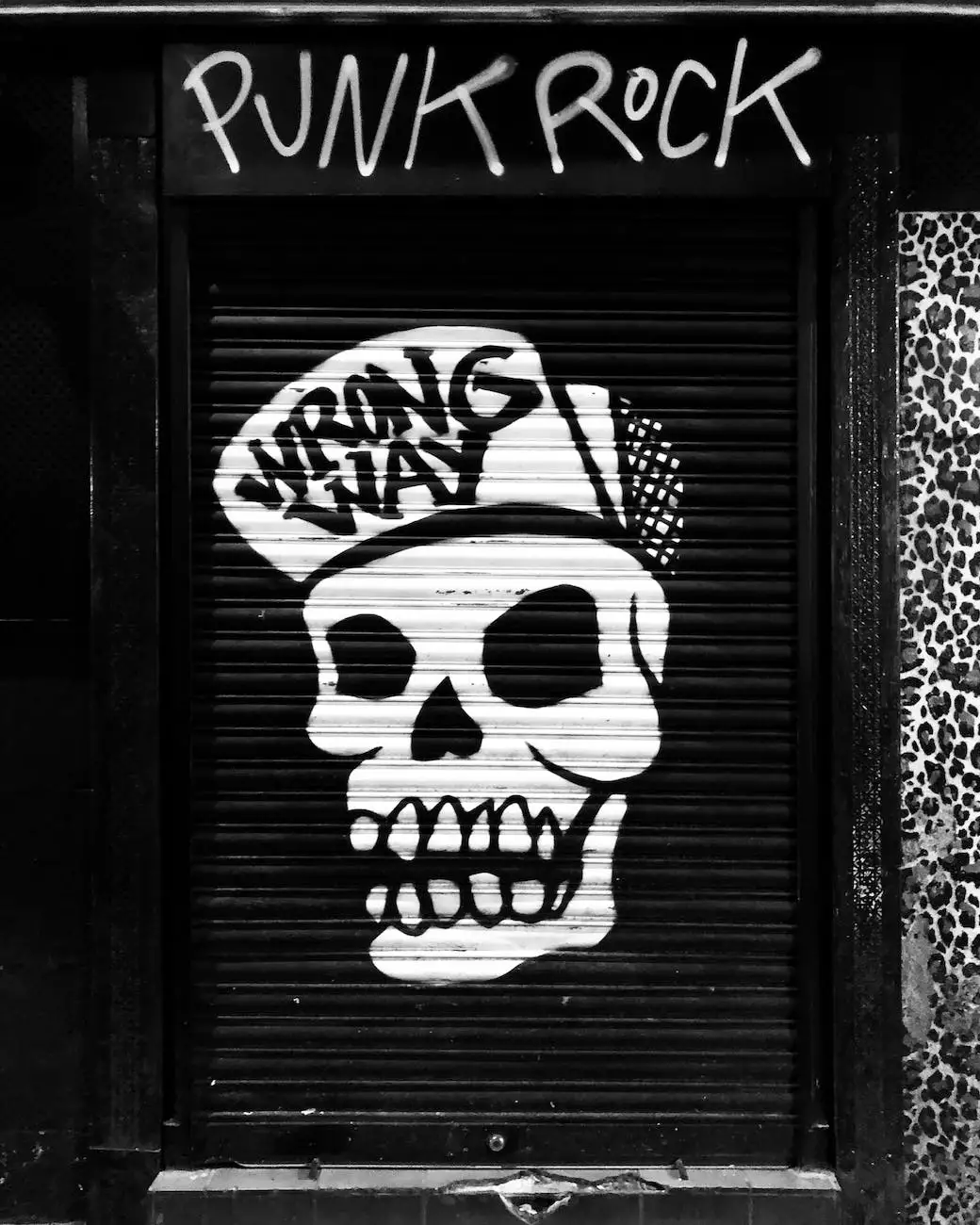 About Reflection Living
Reflection Living is a leading assisted living facility located in the serene neighborhood of Brewster, Topeka, Kansas. Our foundation is built on providing exceptional care and support for seniors in a warm and comfortable environment.
Premier Assisted Living in Brewster
Reflection Living is dedicated to enhancing the lives of our residents through personalized care plans, compassionate staff, and a wide range of services and amenities. Our goal is to create an environment that promotes independence, dignity, and a sense of belonging.
Our Commitment to Quality Care
At Reflection Living, we understand that the decision to move into an assisted living facility is significant. That's why we strive to offer the highest quality of care and support for our residents. Our team of trained professionals is available 24/7 to ensure the well-being and safety of each individual.
Comfortable and Safe Environment
We take immense pride in creating a comfortable and safe environment for our residents. Our facility features spacious, well-appointed private and semi-private rooms, beautifully landscaped outdoor areas, and inviting communal spaces. Every aspect of our facility has been designed with the comfort and enjoyment of our residents in mind.
Comprehensive Services and Amenities
Reflection Living offers a comprehensive range of services and amenities to address the unique needs and preferences of our residents. Some of the key features include:
Personalized Care Plans
Our dedicated staff works closely with each resident and their families to create individualized care plans that cater to their specific needs. We understand that everyone's requirements are different, and we strive to provide personalized attention and support to each individual.
Nutritious Meals
We believe in the importance of good nutrition for overall well-being. Our on-site culinary team prepares delicious and nutritious meals tailored to meet the dietary needs and preferences of our residents. We also accommodate special dietary restrictions and offer a variety of dining options.
Engaging Social and Recreational Activities
Reflection Living encourages an active and fulfilling lifestyle for our residents. We offer a wide range of social and recreational activities to promote physical, mental, and emotional well-being. From group outings and art classes to fitness programs and live entertainment, there's always something exciting happening at our facility.
Health Monitoring and Medication Management
Our skilled nursing staff closely monitors the health and well-being of our residents. We provide assistance with medication management, regular health check-ups, and coordination of medical services to ensure optimal care and peace of mind for both residents and their families.
Housekeeping and Maintenance
Reflection Living takes care of all the housekeeping and maintenance tasks, allowing our residents to focus on enjoying their retirement years. Our dedicated staff ensures that the environment is clean, organized, and comfortable at all times.
Contact Reflection Living Today
If you are looking for a premier assisted living facility in Brewster, Topeka, Kansas, choose Reflection Living. Our foundation of exceptional care, comfortable environment, and comprehensive services sets us apart. Contact us today to schedule a tour and learn more about how we can meet your loved one's assisted living needs.