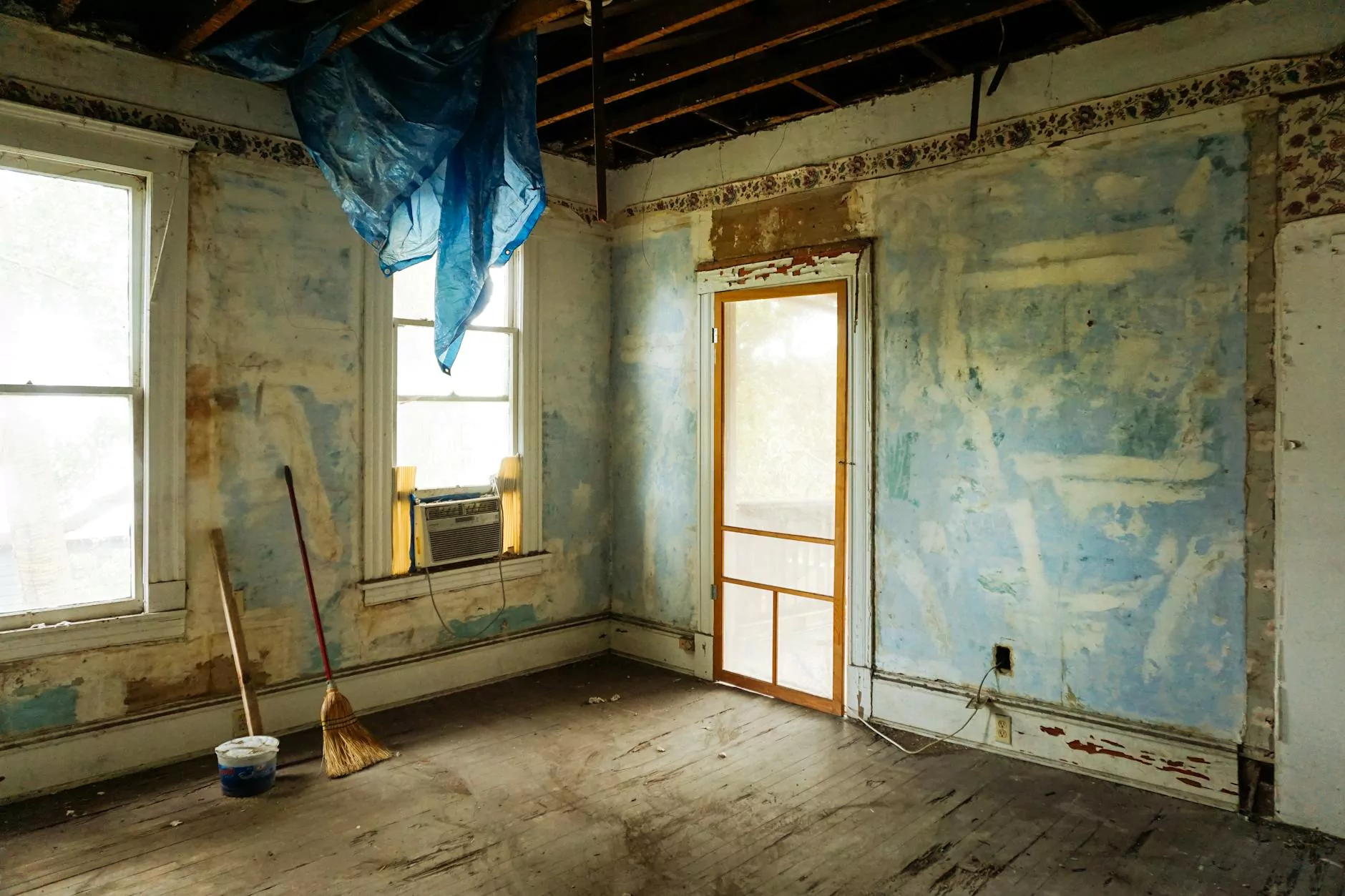 Introduction
Welcome to Reflection Living, your go-to source for all your construction and renovation needs in Topeka. With a focus on Redwood renovation construction, we provide high-quality services to enhance your living space. Our team of expert professionals is committed to delivering exceptional craftsmanship and ensuring complete customer satisfaction. In this article, we will provide you with comprehensive updates on the progress of our Redwood renovation construction projects in Topeka.
The Beauty of Redwood
Redwood, known for its striking beauty and natural durability, is an excellent choice for renovation projects. Its rich color, fine grain, and resistance to decay make it a popular material for constructing and enhancing outdoor spaces, such as decks, fences, and pergolas. At Reflection Living, we understand the unique characteristics of Redwood and utilize it to transform your living space into a picturesque oasis.
Our Redwood Renovation Construction Services
At Reflection Living, we offer a wide range of construction services tailored to your specific renovation needs. Our team of skilled craftsmen has extensive experience in working with Redwood, ensuring that every project is completed with precision and attention to detail. Some of our Redwood renovation construction services include:
Redwood Deck Construction: We specialize in building stunning and durable Redwood decks, providing you with the perfect outdoor space for relaxation and entertainment.
Redwood Fence Installation: Our experts are adept at constructing beautiful Redwood fences that offer privacy, security, and a touch of elegance to your property.
Redwood Pergola Design and Construction: Enhance your outdoor living area with a custom-designed Redwood pergola that adds charm and functionality to your space.
Redwood Siding Installation: Transform the exterior of your home with Redwood siding, elevating its curb appeal and enhancing its overall aesthetics.
Latest Construction Updates
Project 1: Redwood Deck Construction
Our team recently completed an exquisite Redwood deck construction project in Topeka. The deck spans an impressive 500 square feet, providing ample space for outdoor gatherings and relaxation. We meticulously selected the finest Redwood boards, showcasing their natural beauty while ensuring maximum durability. The deck features a beautifully designed pergola, providing shade and a touch of elegance. The project was completed on time and within budget, exceeding our client's expectations.
Project 2: Redwood Fence Installation
In the heart of Topeka, we recently installed a stunning Redwood fence for a client. The fence stands at six feet tall, offering privacy and security. The intricate design and craftsmanship of the Redwood fence perfectly complement the client's property, creating a seamless blend with the surrounding landscape. Our team paid meticulous attention to detail, ensuring that every post and board was precisely installed, resulting in a fence that is both functional and visually appealing.
Project 3: Redwood Pergola Design and Construction
We recently designed and constructed a captivating Redwood pergola for a client's outdoor space in Topeka. The pergola serves as a focal point, providing a shaded area for outdoor dining and entertainment. With its intricate lattice work and expertly crafted Redwood beams, the pergola adds a touch of elegance and sophistication to the client's backyard. Our team meticulously planned every aspect of the design and construction process, resulting in a pergola that seamlessly integrates with the existing landscape.
Why Choose Reflection Living for Your Redwood Renovation Construction
When it comes to Redwood renovation construction in Topeka, Reflection Living stands out as a premier choice. Here's why:
Experience: With years of experience in the construction industry, our team has honed their skills to deliver top-notch results for our clients.
Expertise: Our craftsmen are well-versed in utilizing Redwood to its full potential, ensuring that every project is completed with superior craftsmanship.
Attention to Detail: We pay meticulous attention to detail, from the initial design phase to the final touches, to ensure that your vision becomes a reality.
Client Satisfaction: Our commitment to client satisfaction is unwavering. We go above and beyond to exceed our clients' expectations, delivering projects that make them proud.
Contact Us
If you are looking to enhance your living space with Redwood renovation construction in Topeka, don't hesitate to get in touch with us. Our team at Reflection Living is here to turn your vision into a reality. Contact us today to discuss your project requirements and request a free consultation.
Copyright © 2021 Reflection Living. All rights reserved.