Tag: Newsletter - Reflection Living
Dec 2, 2020
Newsletter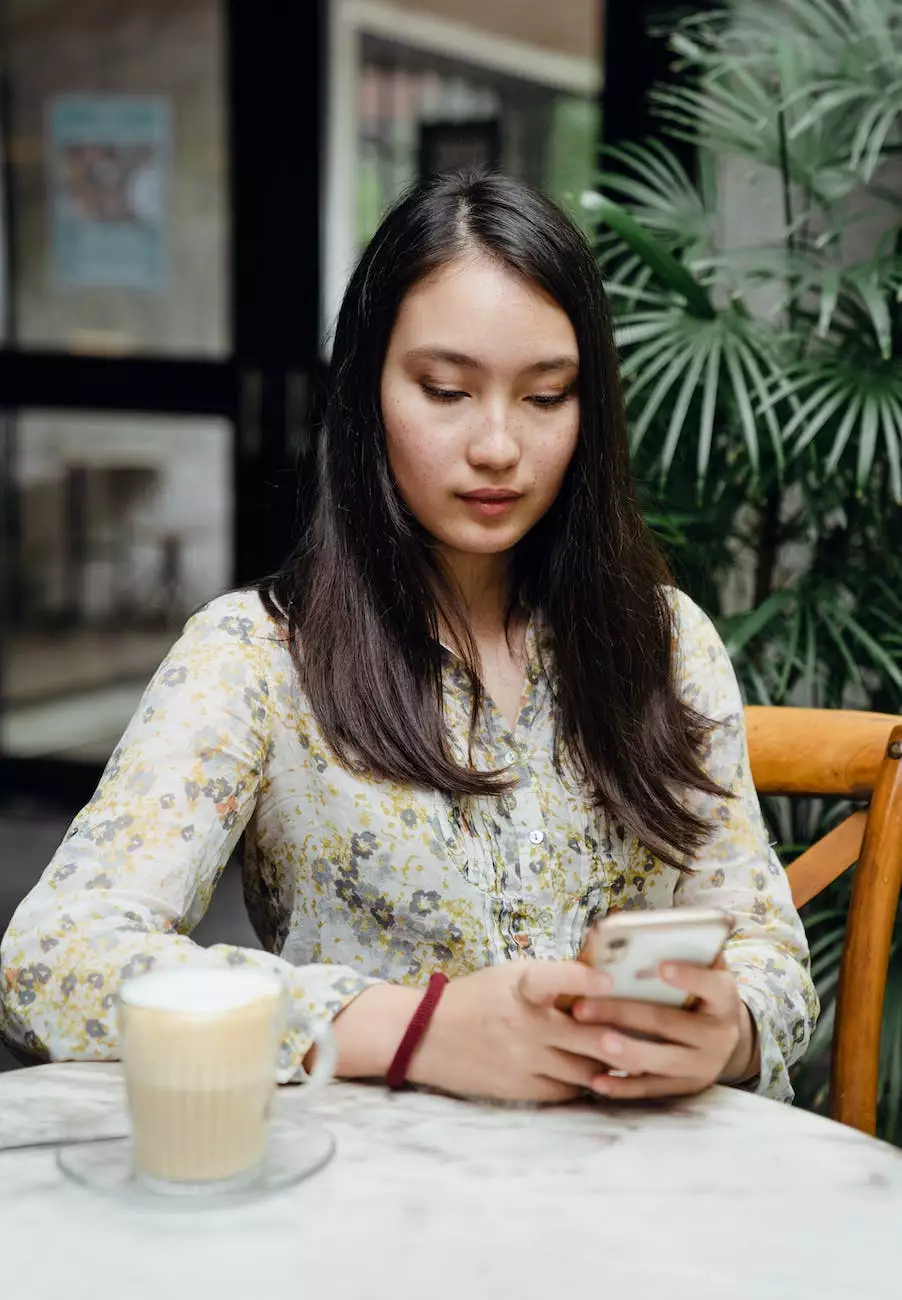 Stay Informed with Reflection Living's Newsletter
Reflection Living warmly welcomes you to our informative newsletter, dedicated to keeping you updated on the latest news, events, and services we offer. As a high-quality assisted living facility, we pride ourselves on providing exceptional care and a comfortable environment for seniors.
Why Subscribe to Our Newsletter?
By subscribing to Reflection Living's newsletter, you gain exclusive access to valuable insights and information about the senior living industry, our facility, and the services we provide. Here are some key reasons to subscribe:
1. Stay Updated with the Latest News
Our newsletter is packed with up-to-date news about Reflection Living. From grand openings of new locations to expansion of our services, we ensure you don't miss any significant updates. Stay informed about the latest developments in assisted living and senior care.
2. Discover New Services
We constantly strive to enhance our services to meet the evolving needs of our residents. Our newsletter is your gateway to learning about our new offerings and innovative programs designed to enhance the lives of seniors. From specialized memory care to engaging activities, we share it all with our subscribers.
3. Receive Exclusive Offers and Promotions
As a subscriber, you'll have access to exclusive offers and promotions tailored specifically for our newsletter members. Whether it's discounts on select services or invitations to special events, Reflection Living ensures that our newsletter subscribers receive added benefits for their continued support.
4. Learn about Engaging Events
Our newsletter keeps you informed about upcoming events at Reflection Living. From educational seminars to fun social gatherings, we strive to create a vibrant community for our residents. Stay informed about events that promote socialization, personal growth, and overall well-being.
How to Subscribe
Subscribing to our newsletter is quick and easy. Simply visit our website at reflectionlivingkc.com/tag/newsletter and enter your email address in the subscription box located on the page. You'll start receiving our newsletter directly to your inbox, keeping you connected with Reflection Living.
Conclusion
Reflection Living's newsletter is your gateway to all things related to senior living and our facility. Stay informed about our latest news, discover new services, benefit from exclusive offers, and never miss out on engaging events. Subscribe today and be a part of our thriving community dedicated to exceptional senior care.