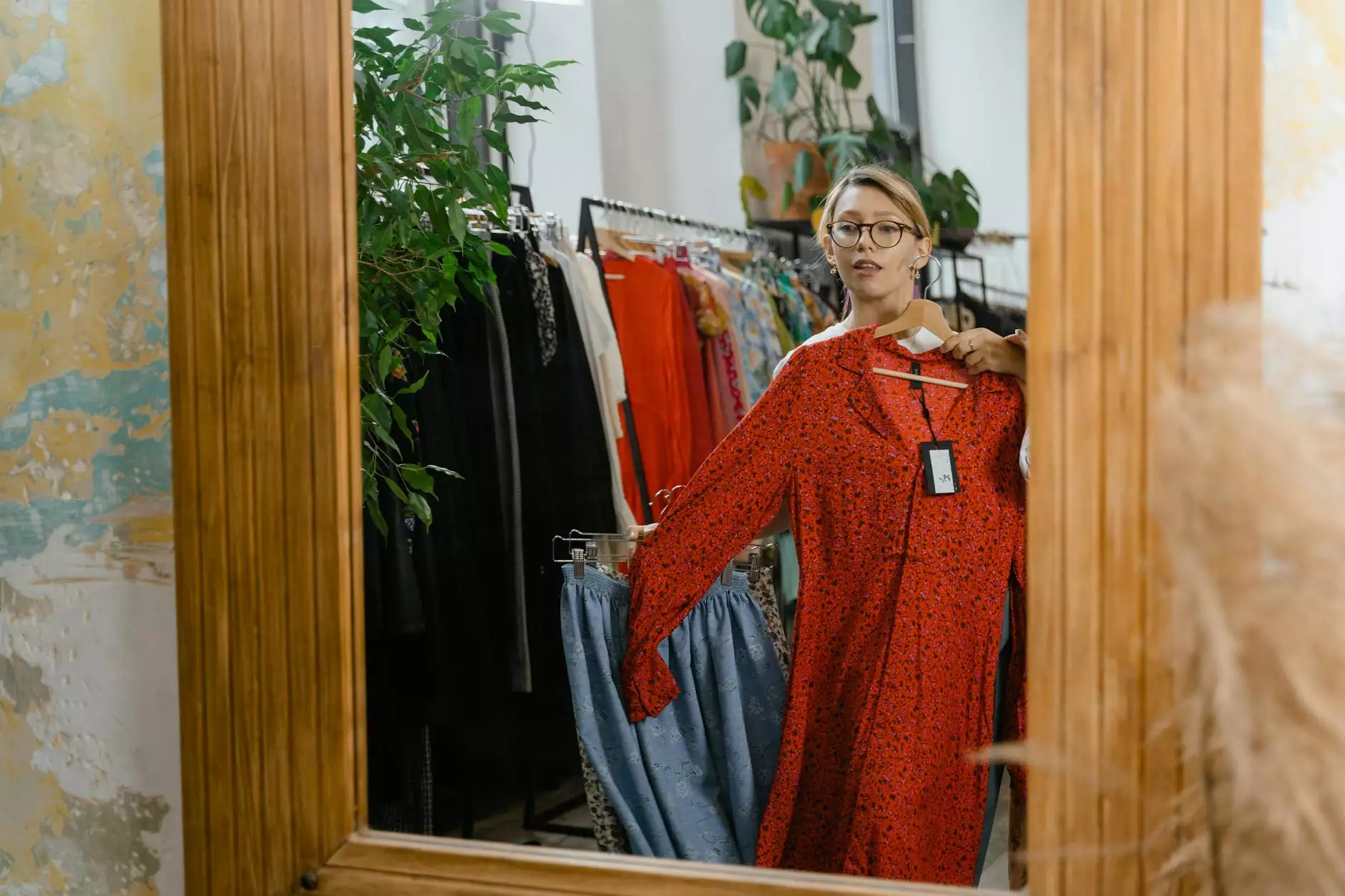 Welcome to Reflection Living, where we provide the ideal senior living community in Kansas City. Our goal is to offer exceptional services and facilities that ensure a comfortable and fulfilling lifestyle for our residents.
Discover a Premier Senior Living Community
At Reflection Living, we understand the importance of creating an environment that promotes independence, companionship, and peace of mind for seniors. Our community is designed to cater to the unique needs and desires of each resident. With a range of amenities and personalized care options, we strive to create an exceptional living experience for all.
Unparalleled Care and Services
Our dedicated team of caregivers and healthcare professionals are committed to providing unparalleled care and services to our residents. From assistance with daily activities to specialized memory care, we ensure that each individual receives the support they need while maintaining their autonomy.
Comfortable and Well-Appointed Accommodations
Reflection Living offers a variety of spacious and well-appointed accommodations, including private rooms and shared suites. Each living space is thoughtfully designed to maximize comfort and functionality, with modern amenities and beautiful decor. Our residents enjoy a sense of privacy and personal space while being part of a thriving community.
The Reflection Living Difference
What sets Reflection Living apart from other senior living communities in Kansas City is our commitment to providing a holistic approach to wellness. We believe that a fulfilling lifestyle encompasses physical, emotional, and social well-being. Our activities and programs are specially tailored to promote engagement, creativity, and personal growth.
Engaging Activities and Programs
From daily exercise classes and outdoor recreational activities to cultural outings and educational seminars, our residents have access to a diverse range of engaging activities and programs. We understand that staying active and stimulated is key to a vibrant and fulfilling life.
Wellness and Health Services
Our healthcare professionals are dedicated to promoting the well-being of our residents. We offer regular health assessments, medication management, and coordination of medical appointments. In addition, we provide support for seniors with memory loss through our specialized memory care program.
Nutritious and Delicious Dining
Good nutrition is essential for overall health and happiness. Our community boasts a well-balanced dining program where residents can enjoy nutritious and delicious meals prepared by our talented culinary team. We cater to individual dietary needs and preferences, ensuring a dining experience that truly satisfies.
24/7 Support and Security
At Reflection Living, we prioritize the safety and security of our residents. Our community is equipped with advanced security systems and our caring staff is available 24/7 to provide assistance and support whenever needed. Families can have peace of mind knowing that their loved ones are well cared for.
Contact Us
If you are searching for a senior living community in Kansas City that exceeds expectations, contact Reflection Living today. Experience the difference our exceptional care, services, and amenities can make in the lives of seniors.

Reflection Living 123 Main Street, Kansas City, MO 12345 Phone: (123) 456-7890 Email: [email protected]