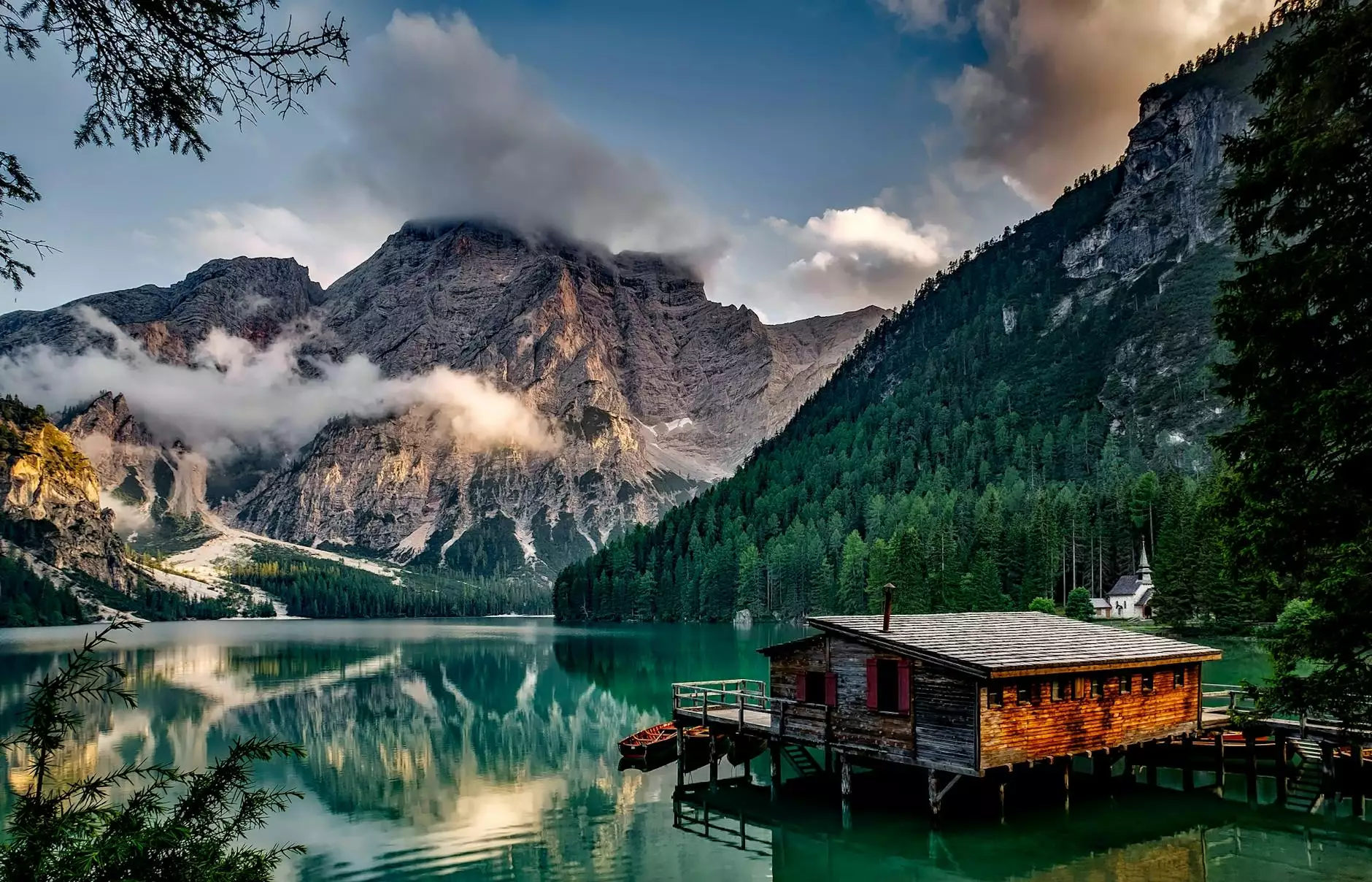 Welcome to Avonlea Cottage of Sterling
At Avonlea Cottage of Sterling, we pride ourselves on providing exceptional senior living experiences. As a part of the Reflection Living community, we understand the unique needs and desires of our residents. Our cottage-style residence offers a serene and cozy environment that feels just like home.
Discover the Difference
Our commitment to excellence is what sets Avonlea Cottage of Sterling apart from other senior living options. From our dedicated and compassionate staff to our thoughtfully designed amenities, every aspect of our community is tailored to create the best possible experience for our residents.
Tranquil Surroundings
Located in the heart of Sterling, our cottage is nestled in a peaceful and picturesque neighborhood. Surrounded by beautiful gardens and lush landscapes, our residents can enjoy the tranquility and serenity that nature provides. It's the perfect setting for relaxation and rejuvenation.
Exceptional Amenities
Avonlea Cottage of Sterling offers a wide range of amenities designed to make each day enjoyable and fulfilling. Our spacious common areas provide the perfect place for socializing and engaging in activities. From our inviting living room with a cozy fireplace to our well-equipped fitness center, there's something for everyone.
Personalized Care
We understand that each resident has unique needs and preferences, which is why our caring staff is dedicated to providing personalized care and support. Our team consists of trained professionals who are available 24/7 to ensure the well-being and safety of our residents. From assistance with daily activities to medication management, we are here to meet every need.
Experience Luxury Senior Living
When you choose Avonlea Cottage of Sterling, you're choosing a lifestyle of comfort, convenience, and luxury. Our beautifully designed private apartments offer a peaceful retreat for our residents, with all the modern amenities they desire. Each apartment is thoughtfully appointed with high-end finishes, spacious closets, and accessible bathrooms.
Exceptional Care and Services
At Avonlea Cottage of Sterling, we believe in providing the highest level of care and services to our residents. Our wellness programs focus on promoting overall well-being and encouraging an active and healthy lifestyle. From nutritious and delicious meals prepared by our professional chefs to engaging social activities and outings, we strive to make every day extraordinary.
Book a Tour Today
We invite you to experience the luxurious senior living at Avonlea Cottage of Sterling. Our friendly staff is ready to answer any questions you may have and guide you through our community. Schedule a tour today and see why our residents proudly call Avonlea Cottage home. Contact us now!
Contact Information
Phone: (123) 456-7890
Email: [email protected]
Address: 123 Main Street, Sterling, KS 12345
Join Our Community
At Avonlea Cottage of Sterling, we welcome seniors who are ready to embrace an enriching and fulfilling lifestyle. Join our community and discover a world of comfort, companionship, and care. Don't wait, contact us today to begin your journey towards a wonderful senior living experience.