About Tutera Senior Living & Health Care at Lamar Court
May 7, 2021
About Us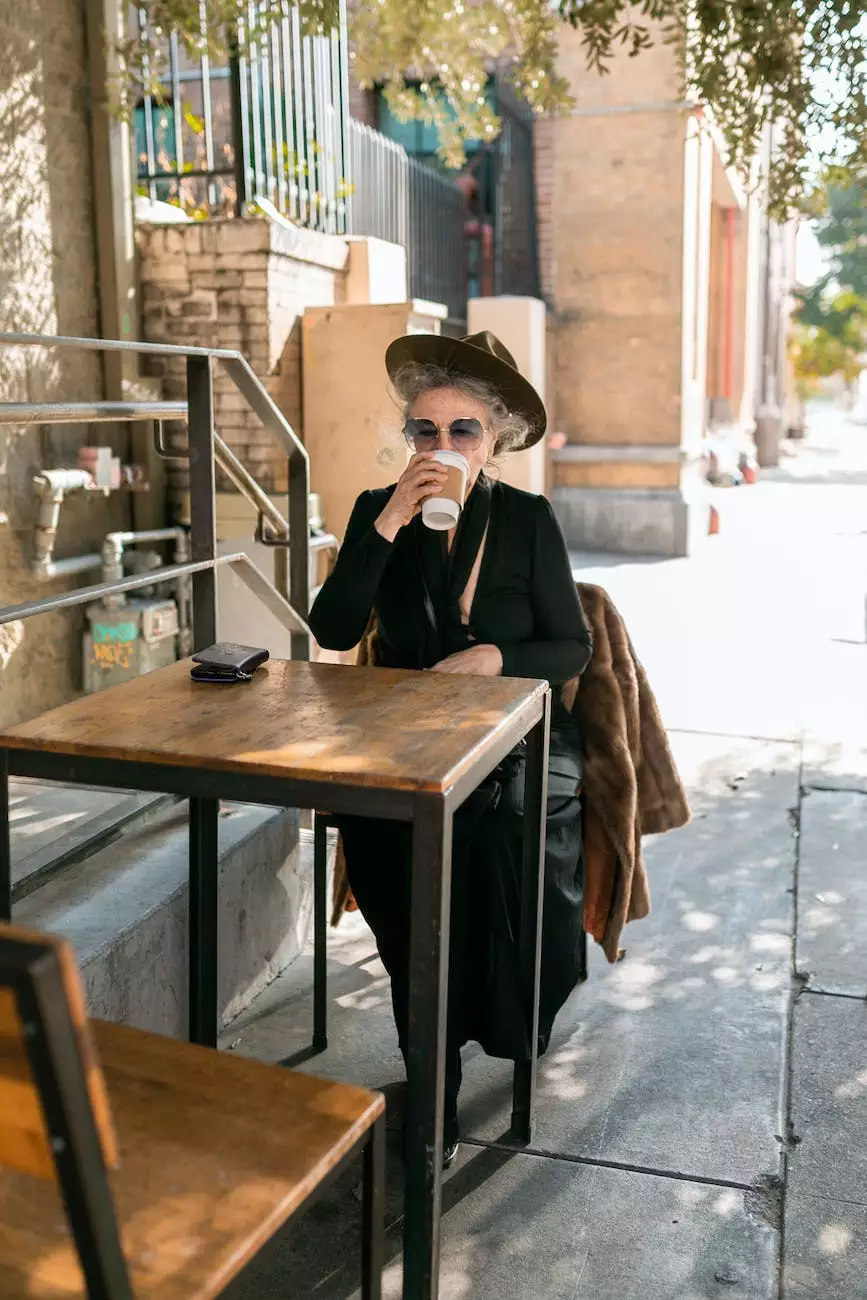 Welcome to Tutera Senior Living & Health Care at Lamar Court, proudly serving the senior community in the beautiful city of Kansas City. At Tutera, we are dedicated to offering exceptional senior living and health care services that prioritize the well-being and happiness of our residents.
Our Commitment to Quality Care
At Reflection Living, we believe that every individual deserves a safe, comfortable, and engaging senior living experience. Our team of dedicated professionals is committed to providing personalized care that meets the unique needs of each resident. We understand the importance of maintaining physical, mental, and emotional well-being, and we strive to foster a supportive and nurturing environment for all.
Excellence in Senior Living
With decades of experience in the senior living industry, Tutera is known for its commitment to excellence. Our Lamar Court location offers a range of senior living options, including independent living, assisted living, and memory care services. We have designed our communities to provide an enriching lifestyle while ensuring the highest quality of care.
Exceptional Amenities and Services
At Tutera Senior Living & Health Care at Lamar Court, we go above and beyond to provide a wide array of amenities and services to enhance the lives of our residents. From delicious and nutritious dining options to engaging social activities and wellness programs, we strive to create a vibrant and fulfilling senior living experience.
Personalized Care Plans
We understand that every resident has unique needs and preferences. Our compassionate team works closely with individuals and their families to create personalized care plans that address specific requirements. Whether assistance with daily activities or specialized memory care is needed, our trained caregivers are here to provide support and ensure the highest level of comfort and safety.
Engaging Activities and Events
We believe that staying socially connected and mentally stimulated is key to a fulfilling senior living experience. Our community offers a variety of activities, events, and educational programs designed to promote social interaction, creativity, and lifelong learning. From fitness classes to arts and crafts sessions, there is always something exciting happening at Tutera Senior Living & Health Care at Lamar Court.
Why Choose Tutera Senior Living & Health Care?
When it comes to choosing the right senior living community, we understand the significance of making an informed decision. Here's why Tutera Senior Living & Health Care at Lamar Court stands out:
Exceptional Staff: Our compassionate and highly-trained team is dedicated to providing the best possible care and support.
Safe and Secure Environment: We prioritize the safety and security of our residents, ensuring peace of mind for both residents and their families.
Beautiful and Purposeful Design: Our community is thoughtfully designed to meet the unique needs of seniors, promoting comfort, accessibility, and independence.
Focus on Holistic Well-being: We emphasize the importance of physical, mental, and emotional well-being through our comprehensive range of services and programs.
Continuum of Care: From independent living to specialized memory care, our community offers a complete continuum of care to meet changing needs.
Contact Us
If you would like to learn more about Tutera Senior Living & Health Care at Lamar Court or schedule a tour, please contact us today. We look forward to assisting you in making the best decision for yourself or your loved ones.
Address: 123 Main Street, Kansas City, MO 12345
Phone: 555-123-4567