Admissions & Move-In at Reflection Living
Aug 16, 2020
Senior Living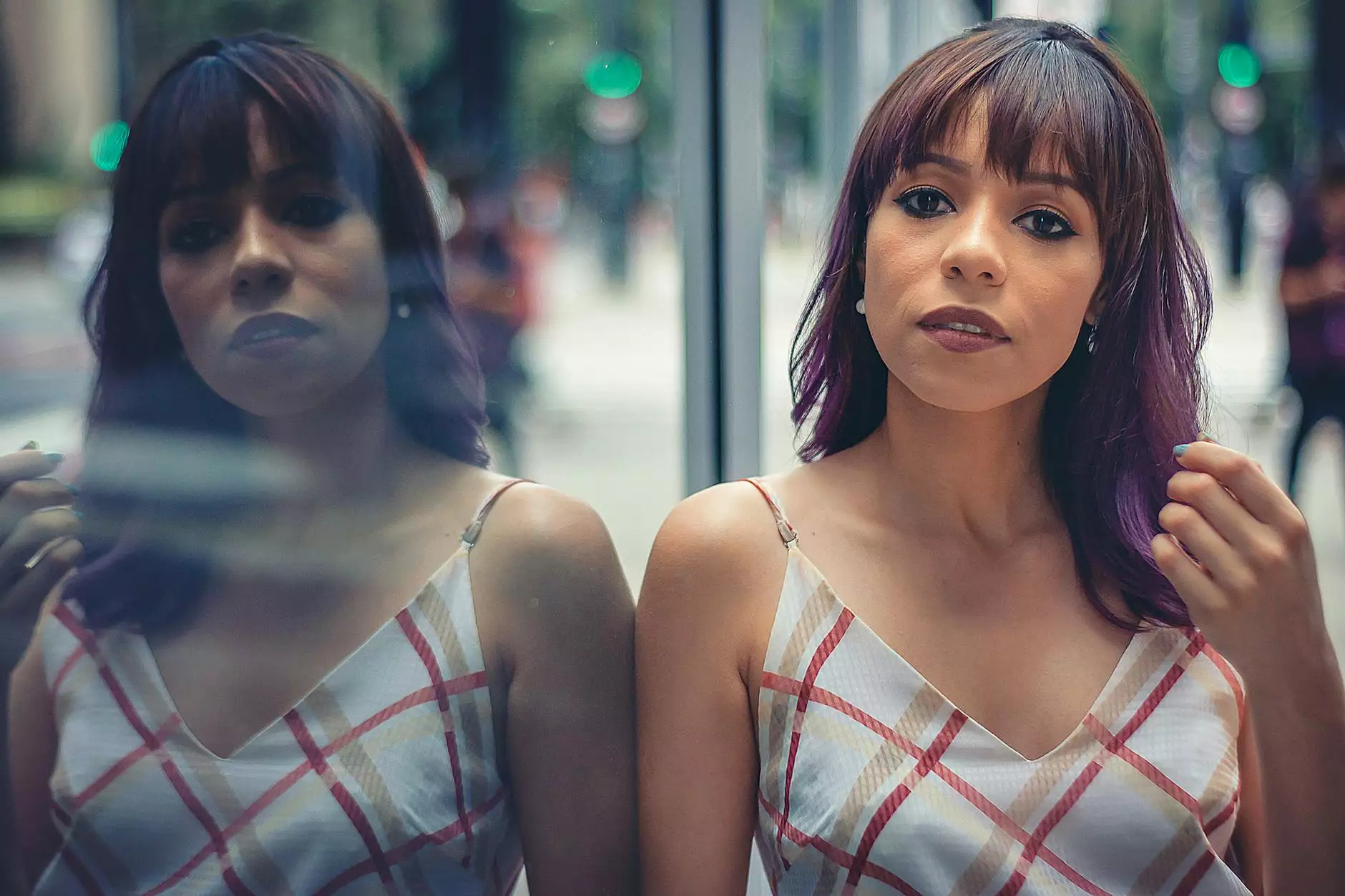 Applying for Admissions
Thank you for considering Reflection Living, a leading assisted living facility dedicated to providing exceptional care for seniors. Our admissions process is designed to make the transition into our community as smooth and accommodating as possible for both the residents and their families.
Step 1: Initial Inquiry
The first step towards admissions at Reflection Living is to reach out to our friendly admissions team. You can give us a call at XXX-XXX-XXXX or fill out the online inquiry form on our website. Our team will be delighted to answer any questions you may have and provide you with detailed information about our program, amenities, and services.
Step 2: Schedule a Tour
After the initial inquiry, we highly recommend scheduling a personal tour of our facility. This will give you the opportunity to explore our well-appointed living spaces, meet our dedicated staff, and experience the warm and welcoming atmosphere that sets Reflection Living apart.
Step 3: Assessing Your Loved One's Needs
At Reflection Living, we understand that each individual has unique care needs. To ensure we can provide the highest level of personalized care, we conduct a comprehensive assessment of your loved one's physical, emotional, and medical requirements. This assessment allows us to develop a personalized care plan tailored to meet their specific needs.
Step 4: Reviewing Financial Options
We believe that exceptional senior care should be accessible to all. Our admissions team will gladly assist you in exploring financial options available, including insurance coverage, veteran benefits, and other assistance programs. We strive to make the financial aspect of admissions as transparent and convenient as possible.
Move-In Process
Once the admissions process is complete, it's time for the move-in! We understand that moving to a new environment can be both exciting and overwhelming, so we take every step to make the process as seamless as can be.
Packing and Preparation
Prior to the move-in date, our team will provide you with detailed guidance on what essential items to bring to make your loved one feel at home. We encourage bringing personal belongings, photographs, and other cherished mementos to create a familiar and comforting living space.
Transition and Adjustment
Upon arrival, our compassionate staff will be there to assist your loved one in getting settled into their new home. We understand that transitioning into a new living environment takes time, and we are committed to providing the necessary support and care during this adjustment period.
Orientation and Welcoming Activities
To help residents feel part of our vibrant community, we organize regular orientation sessions and engaging activities designed to promote socialization and familiarity. We strive to create an inclusive and enriching environment where your loved one can thrive and build meaningful connections.
Experience Quality Assisted Living at Reflection Living
Reflection Living is dedicated to offering exceptional assisted living services that prioritize our residents' health, well-being, and overall happiness. Our admissions process and move-in support aim to make the transition into our community seamless and enriching. We invite you to discover the Reflection Living difference and join our family today.
For more information or to schedule a tour, please contact our admissions team at XXX-XXX-XXXX or fill out our online inquiry form. We look forward to assisting you and your loved one in this important decision-making process.