Resident Spotlight: Tiffany Walter
Jan 25, 2019
Blog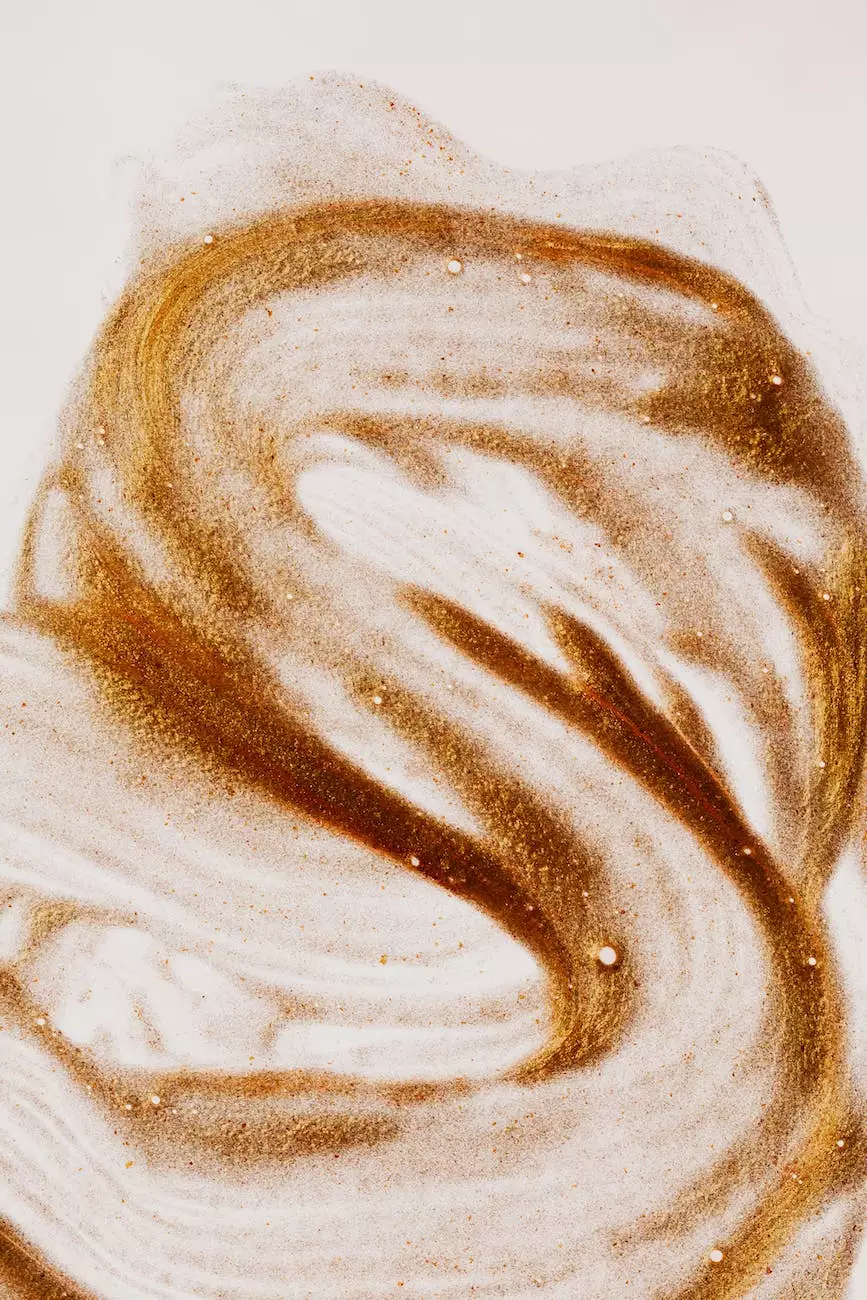 A Warm Welcome to Tiffany Walter
We are delighted to present our esteemed resident, Tiffany Walter, in this special blog post. She has been a cherished member of our community at Reflection Living, and we believe that her story will inspire and uplift everyone.
Discovering Comfort and Joy
Tiffany Walter, a remarkable individual with a heart full of compassion and a zest for life, has found her home at Reflection Living. Her journey here is an inspiring tale of resilience and hope.
A Life Full of Experiences
Tiffany has led a life filled with meaningful experiences. Born in a small town in Nebraska, she developed a love for nature and a deep appreciation for the simple joys of life. As she embarked on her professional journey, Tiffany worked as an educator, nurturing young minds and instilling a love for learning.
After years of dedicated service, Tiffany retired and began a new chapter of her life. Seeking a change of pace, she gravitated towards Reflection Living, drawn to the serene surroundings and warm community that we offer.
A Welcoming Transition
Transitioning to a senior living community can be a daunting task, but Tiffany embraced it with optimism and grace. From the moment she stepped through our doors, she felt an immediate sense of belonging, greeted by our compassionate team and the friendly smiles of fellow residents.
The comfortable and accessible facilities at Reflection Living played a significant role in easing Tiffany's transition. Our modern amenities, thoughtfully designed to cater to individual needs, ensure a sense of comfort and security for all our residents.
Blossoming Friendships
In her time at Reflection Living, Tiffany has developed deep and lasting friendships with her fellow residents. The community atmosphere fosters genuine connections and a support system that brings joy and companionship to all.
From morning walks in our beautifully landscaped gardens to engaging in stimulating discussions during social activities, Tiffany cherishes the bonds she has formed. She believes that being surrounded by like-minded individuals who share similar interests and a mutual desire for personal growth has greatly enriched her life.
A Commitment to Well-being
At Reflection Living, we prioritize the well-being of our residents, and Tiffany is no exception. Our dedicated team of healthcare professionals ensures that Tiffany receives the utmost care and attention, promoting both her physical and emotional wellness.
The personalized care plans tailored to meet Tiffany's specific needs have allowed her to maintain her independence and thrive in our community. We take pride in offering comprehensive assistance while respecting the individuality and unique preferences of each resident.
Embrace a Fulfilling Lifestyle at Reflection Living
Tiffany Walter's story reflects the heart and soul of Reflection Living, where community, care, and compassion intersect. Our commitment to providing a nurturing environment for all our residents has made us a sought-after senior living community.
As you consider your options for yourself or your loved ones, we invite you to visit Reflection Living to experience firsthand the warmth and tranquility that sets us apart. With a range of amenities, personalized care, and a vibrant community, we are dedicated to ensuring a fulfilling and enriching lifestyle for all.
Reach Out to Us Today
If you are interested in learning more about Reflection Living or would like to schedule a tour, our friendly staff is ready to assist you. Contact us today and discover why Reflection Living is the ideal place to call home.