Resident Spotlight: Bill Fink - Blog
Feb 20, 2019
Blog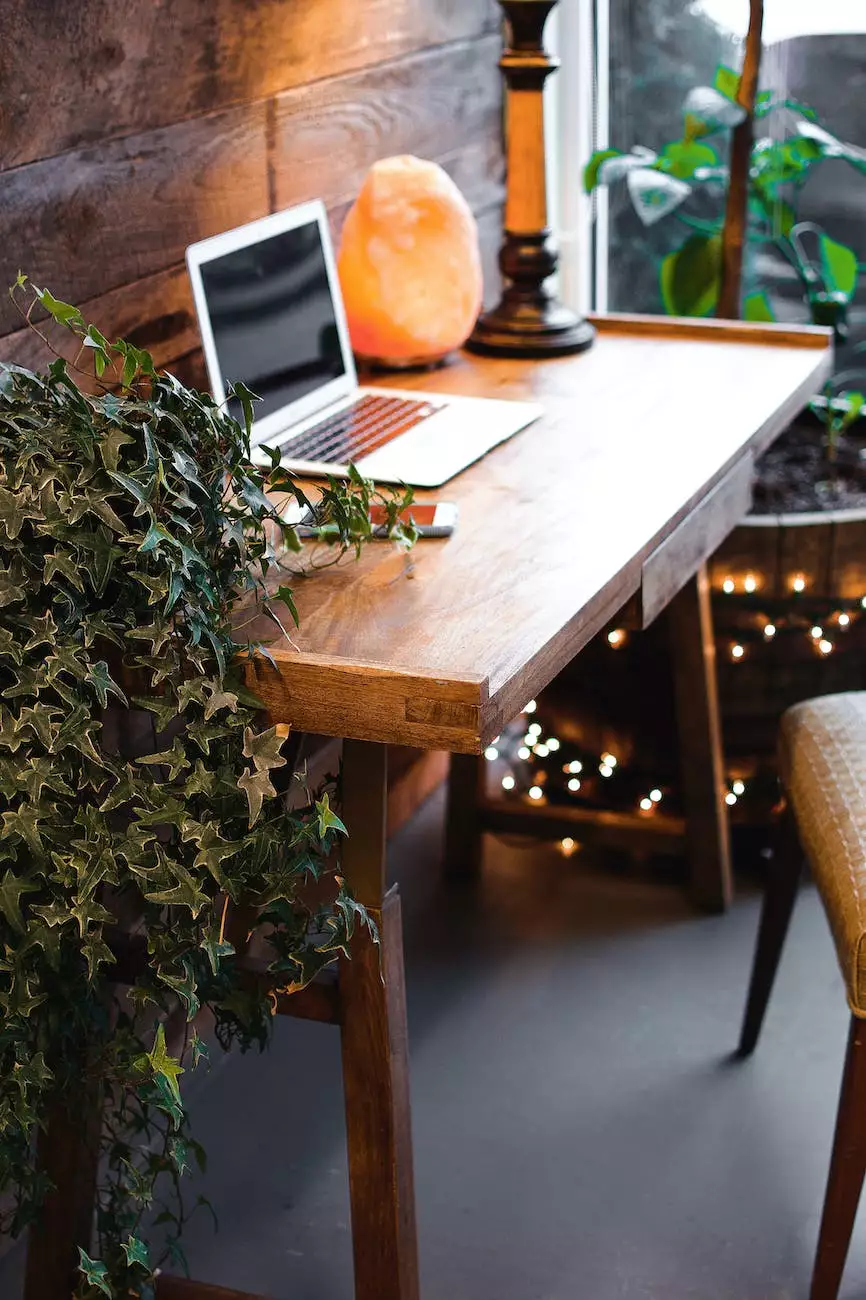 The Inspiring Story of Bill Fink
Welcome to Reflection Living's Resident Spotlight series! In this edition, we shine the spotlight on Bill Fink, one of our cherished residents. Bill's story is an inspiring one, filled with resilience, strength, and a zest for life.
Early Life and Background
Bill was born in a small town and grew up surrounded by close-knit communities. From a young age, he developed a passion for connecting with people and making a positive impact in their lives. Throughout his life, Bill has always been driven by the belief that kindness and compassion can truly make a difference.
Life at Reflection Living
Bill found his home at Reflection Living, an exceptional assisted living community that caters to the holistic needs of its residents. At Reflection Living, we understand that embracing individuality and fostering a warm, supportive environment is the key to a fulfilling life.
Bill's Daily Routine
Every day at Reflection Living, Bill starts his morning with a peaceful walk in our beautifully landscaped gardens. He believes that staying active and close to nature keeps his spirits high and fuels his inner joy. After his walk, he engages in stimulating activities, such as painting and playing the piano, both of which he excels at.
Bill's Hobbies and Interests
Bill has always had a thirst for knowledge. In his spare time, he indulges in reading a wide range of genres, from historical fiction to biographies. He often engages in stimulating conversations with fellow residents and staff, exchanging insights and experiences that enrich his mind and soul.
Furthermore, Bill is an avid gardener. He has created a small oasis within Reflection Living's premises, where he cultivates an array of vibrant flowers and plants. His passion for gardening not only adds beauty to our community but also serves as a source of tranquility for Bill and his fellow residents.
Creating Joyful Memories
At Reflection Living, we understand the importance of creating meaningful experiences for our residents. Bill loves participating in our regular events and outings, where he gets the chance to explore new places, engage with the local community, and create joyful memories with his friends.
The Power of Community
Bill is appreciative of the strong bonds he has formed with fellow residents and the caring staff at Reflection Living. Together, they create a supportive and inclusive community that celebrates each individual's uniqueness and encourages personal growth and fulfillment.
Inspiring Others and Leaving a Legacy
Bill firmly believes in the power of inspiring others. He actively participates in mentorship programs where he shares his life experiences and imparts wisdom to younger generations. Bill's passion for making a positive impact extends beyond the walls of Reflection Living, as he continues to contribute to the community at large.
Conclusion
In summary, Bill Fink's journey at Reflection Living is a testament to the transformative power of compassionate care and a nurturing environment. His enthusiasm for life and dedication to embracing opportunities and engaging with others sets an example for us all. Reflection Living is proud to have Bill as part of our community, and we are grateful for the joy he brings to everyone's lives.