How to Find an Assisted Living Community That Fits Your Level of Care
Mar 31, 2019
Blog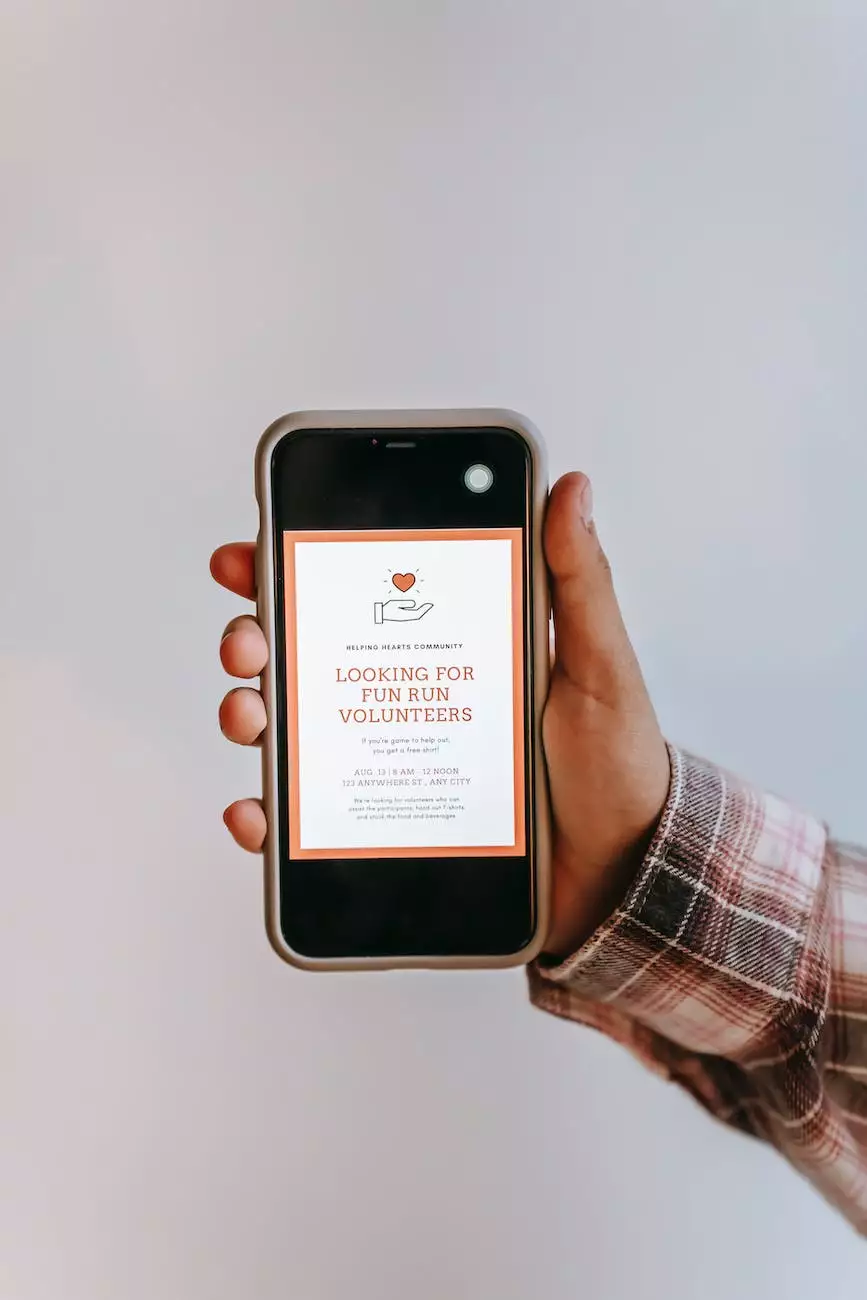 Introduction
Searching for the right assisted living community can be a complex and overwhelming process. With numerous options available, it's crucial to find a community that meets your unique needs and provides the level of care you require. At Reflection Living, we understand the importance of finding the perfect fit for you or your loved ones. In this comprehensive guide, we will walk you through the essential factors to consider when choosing an assisted living community.
Determining Your Level of Care
Before beginning your search, it's essential to assess your level of care. This involves considering any medical conditions, mobility limitations, and support requirements you may have. By determining your specific needs, you can focus on communities that offer the appropriate level of care. Some common care levels include:
1. Independent Living
If you are in good health and do not require assistance with daily activities or medical support, independent living may be the right fit for you. Independent living communities provide a vibrant and active environment for seniors to enjoy their retirement years. These communities often offer various amenities, such as fitness centers, social activities, and dining options.
2. Assisted Living
Assisted living communities are suitable for individuals who require some assistance with daily activities but do not need 24/7 medical care. These communities provide support with tasks like medication management, bathing, dressing, and meals. Residents can maintain their independence while receiving personalized assistance based on their needs.
3. Memory Care
For individuals living with Alzheimer's disease, dementia, or other memory-related conditions, memory care communities offer specialized support. These communities have trained staff and tailored programs to support memory-related challenges. Safety measures, cognitive therapies, and structured activities are integral parts of memory care environments.
4. Skilled Nursing Care
If you have complex medical needs that require constant monitoring and skilled nursing care, a skilled nursing community should be your focus. These communities have licensed nurses and medical professionals on-site 24/7 to provide comprehensive medical support. Skilled nursing care is ideal for individuals with chronic illnesses, post-surgery recovery, or those requiring long-term care.
Factors to Consider
Now that you have determined your level of care, it's time to explore the factors that contribute to finding the perfect assisted living community:
1. Location and Environment
Consider the location of the community and whether it aligns with your preferences. Some people prefer a community close to family and friends, while others favor a warmer climate. Additionally, assess the community's physical environment, including the architecture, landscaping, and overall atmosphere. It's essential to choose a place that feels comfortable and welcoming.
2. Amenities and Services
Research the amenities and services offered by each community. Common amenities include fitness centers, libraries, beauty salons, transportation services, and dining options. Additionally, inquire about the availability of on-site medical professionals, therapy services, and specialized care programs. Choose a community that offers the amenities and services that align with your interests and needs.
3. Staff Qualifications and Training
The staff at an assisted living community play a vital role in ensuring a high quality of care. Inquire about the qualifications, certifications, and training programs provided to the staff members. It's crucial to choose a community where staff is compassionate, experienced, and dedicated to meeting the residents' needs.
4. Cost and Affordability
Assess the cost and affordability of each community. Take into account the base monthly fees, as well as additional charges for personalized care services. Some communities offer flexible payment options or accept long-term care insurance. Ensure you have a clear understanding of the financial aspects before making a decision.
5. Social Opportunities and Engagement
Social interaction and engagement are vital for a fulfilling assisted living experience. Inquire about the social activities, events, and outings offered by each community. Consider whether the community fosters a sense of belonging and encourages residents to participate in various social opportunities.
6. Feedback and Reviews
Research feedback and reviews from current and past residents and their families. Online platforms, such as review websites, can provide valuable insights into the experiences of others. Pay attention to recurring positive or negative comments and use them as additional factors in your decision-making process.
Conclusion
Choosing an assisted living community is a significant decision that requires careful consideration. By determining your level of care, assessing essential factors, and gathering relevant information, you can find the perfect community that fits your needs. At Reflection Living, we strive to provide exceptional care and create a warm and supportive environment for our residents. Contact us today to learn more about our community and how we can meet your unique needs.