Short-Term Rehab Services at Colonial Village | Reflection Living
Mar 22, 2023
Senior Living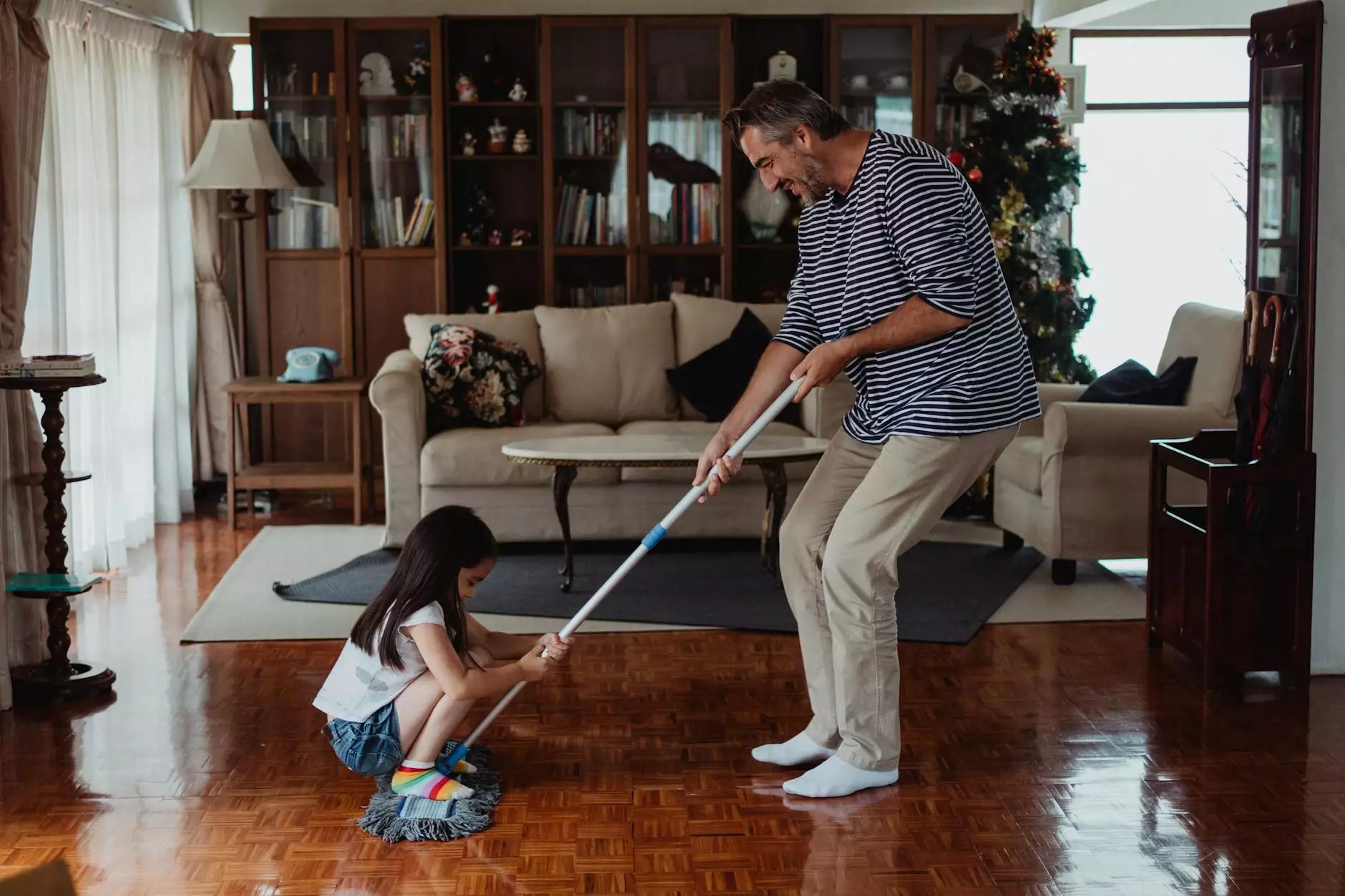 Comprehensive and Personalized Rehabilitation Programs
Reflection Living at Colonial Village offers exceptional short-term rehab services that cater to the unique needs of each individual. Our team of dedicated professionals is committed to providing comprehensive care and a supportive environment for a successful recovery.
State-of-the-Art Facility
Our facility is designed with the comfort and well-being of our patients in mind. We have invested in state-of-the-art equipment, advanced technologies, and modern amenities to ensure a seamless and effective rehabilitation experience.
Highly Skilled and Experienced Rehabilitation Team
At Reflection Living, we take pride in our highly skilled and experienced rehabilitation team. Our team consists of licensed physical therapists, occupational therapists, and speech therapists who specialize in various areas of rehabilitation. They work collaboratively to create personalized treatment plans tailored to the specific needs and goals of each patient.
Individualized Treatment Plans
We understand that every patient has unique requirements, which is why we provide individualized treatment plans. Our team conducts a thorough assessment to determine the specific needs and goals of each patient. This enables us to develop a personalized plan that addresses their physical, emotional, and cognitive needs.
Comprehensive Range of Rehabilitative Services
Our short-term rehab services cover a comprehensive range of rehabilitative care, including:
Physical therapy: Our skilled physical therapists focus on improving mobility, strength, and balance through tailored exercises and techniques.
Occupational therapy: Our occupational therapists assist individuals in regaining independence in daily activities, such as self-care tasks and work-related skills.
Speech therapy: Our speech therapists specialize in helping patients recover or improve their communication, swallowing, and cognitive abilities.
Pain management: We offer various pain management techniques to alleviate discomfort and promote a faster recovery.
Post-surgical rehabilitation: Our team provides specialized care to individuals recovering from surgeries, ensuring a smooth transition back to their daily routines.
Balance and fall prevention: We focus on reducing the risk of falls and enhancing balance through targeted interventions and exercises.
And more: Our comprehensive range of services is designed to meet the diverse needs of our patients.
Warm and Caring Environment
At Reflection Living, we believe that a warm and caring environment plays a vital role in the healing process. Our dedicated staff members create a supportive atmosphere where patients feel comfortable, motivated, and encouraged throughout their rehabilitation journey.
Continuum of Care
Our commitment to providing exceptional care extends beyond the short-term rehab period. We offer a continuum of care that includes transitional care, outpatient services, and access to other specialized programs to support our patients in achieving long-term recovery.
Contact Us Today for Exceptional Short-Term Rehab Services
If you or a loved one requires short-term rehab services, choose Reflection Living at Colonial Village. Our highly skilled team, comprehensive programs, and state-of-the-art facility ensure the best possible outcomes for your rehabilitation journey. Contact us today to learn more and schedule a consultation.