Senior Apartments In Overland Park, KS
Nov 12, 2022
Senior Living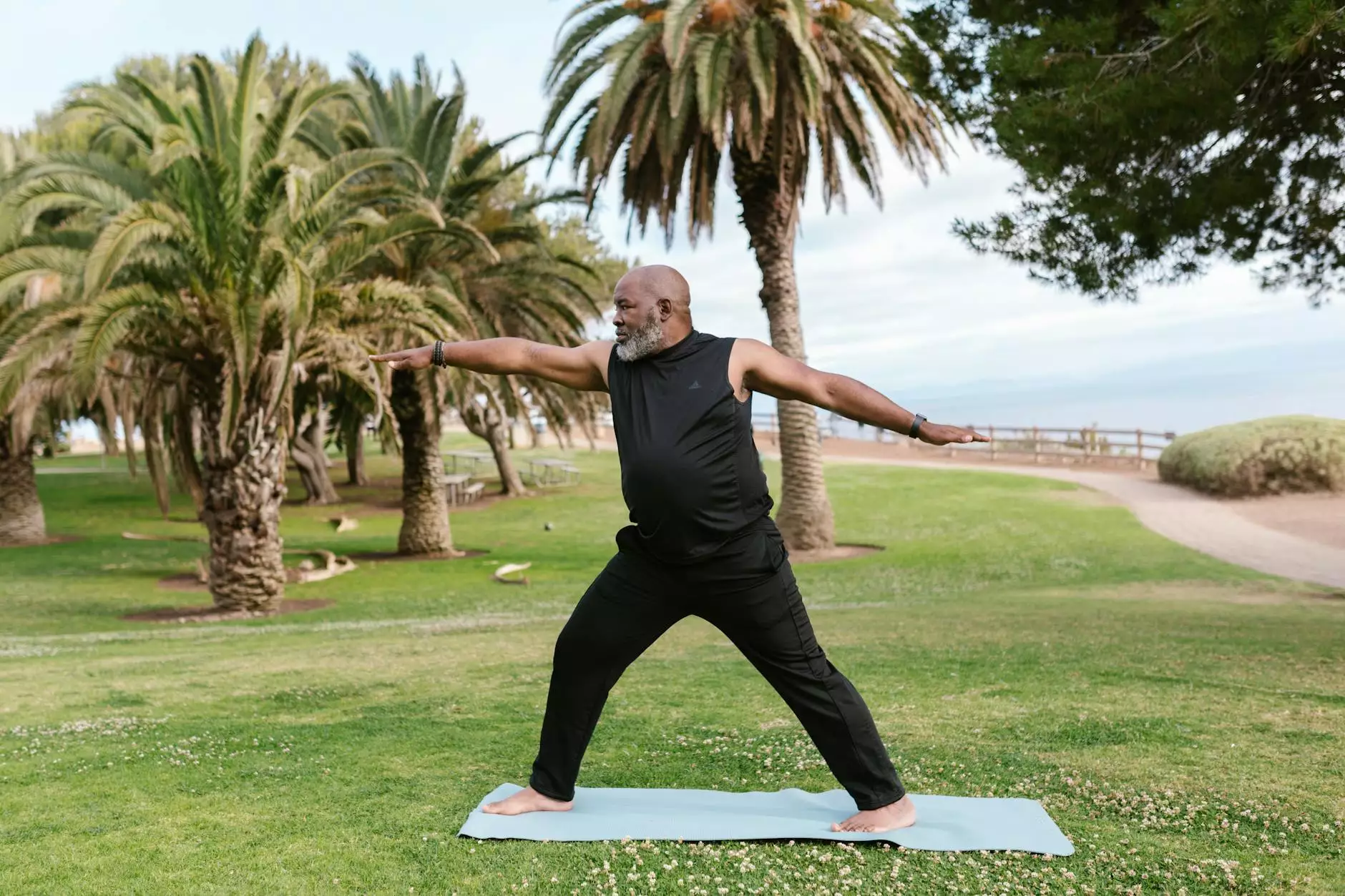 Welcome to Reflection Living
At Reflection Living, we take pride in providing exceptional senior apartments in Overland Park, KS. Our community offers a unique living experience designed to prioritize the well-being and happiness of our residents. With state-of-the-art amenities, compassionate care, and a peaceful environment, we strive to create a place that seniors can truly call home.
Unmatched Luxury and Comfort
Our senior apartments are meticulously designed to offer the highest level of comfort and luxury. Each unit is thoughtfully crafted with modern finishes, spacious layouts, and elegant details to ensure our residents' utmost satisfaction. Whether it's a cozy studio or a spacious two-bedroom apartment, our floor plans cater to various preferences and needs, providing ample space for relaxation and personalization.
Convenient Amenities
Reflection Living offers a wide range of amenities to enhance the quality of life for our residents. Our community features:
Community Spaces: Residents can enjoy beautifully landscaped outdoor areas, communal lounges, and gathering spaces that foster social connections and create a sense of community.
Wellness Programs: We offer a variety of wellness programs tailored to promote physical, mental, and emotional well-being. From fitness classes to meditation sessions, our residents have access to a wide range of activities that cater to their personal interests and goals.
Fine Dining: Our on-site restaurants provide nutritious and delicious meals prepared by professional chefs. We prioritize dietary preferences and restrictions, ensuring that each resident receives a personalized dining experience.
Transportation Services: We understand the importance of easy access to transportation and offer convenient transportation services that allow our residents to reach their desired destinations comfortably and efficiently.
24/7 Security: Your loved ones' safety is our top priority. With our comprehensive security measures, including surveillance systems, emergency response systems, and trained staff available round the clock, you can have peace of mind knowing that they are in good hands.
Compassionate and Personalized Care
At Reflection Living, we believe that excellent care is essential for a fulfilling senior living experience. Our dedicated and highly trained staff are available 24/7 to provide personalized assistance with daily activities and medication management. We prioritize maintaining the dignity and independence of each resident while ensuring their safety and well-being at all times.
Exceptional Location
Our senior apartments are conveniently located in Overland Park, KS, offering easy access to a wealth of amenities and services. The city boasts a vibrant community, with various shopping centers, restaurants, parks, and cultural attractions nearby. There are plenty of opportunities for entertainment, relaxation, and socialization, making it a perfect place for seniors looking to maintain an active and enriching lifestyle.
Additionally, Overland Park is known for its excellent healthcare facilities, ensuring that residents have access to top-notch medical care whenever needed. The city's safe and friendly neighborhoods also provide a sense of security and tranquility.
Contact Us Today
If you're searching for senior apartments that prioritize luxury, comfort, and personalized care, Reflection Living is the perfect choice. Our commitment to providing an exceptional living experience sets us apart from other senior living communities.
Contact us today to schedule a personalized tour and discover why Reflection Living is the preferred destination for seniors in Overland Park, KS. Don't miss the opportunity to give your loved ones the retirement they deserve!