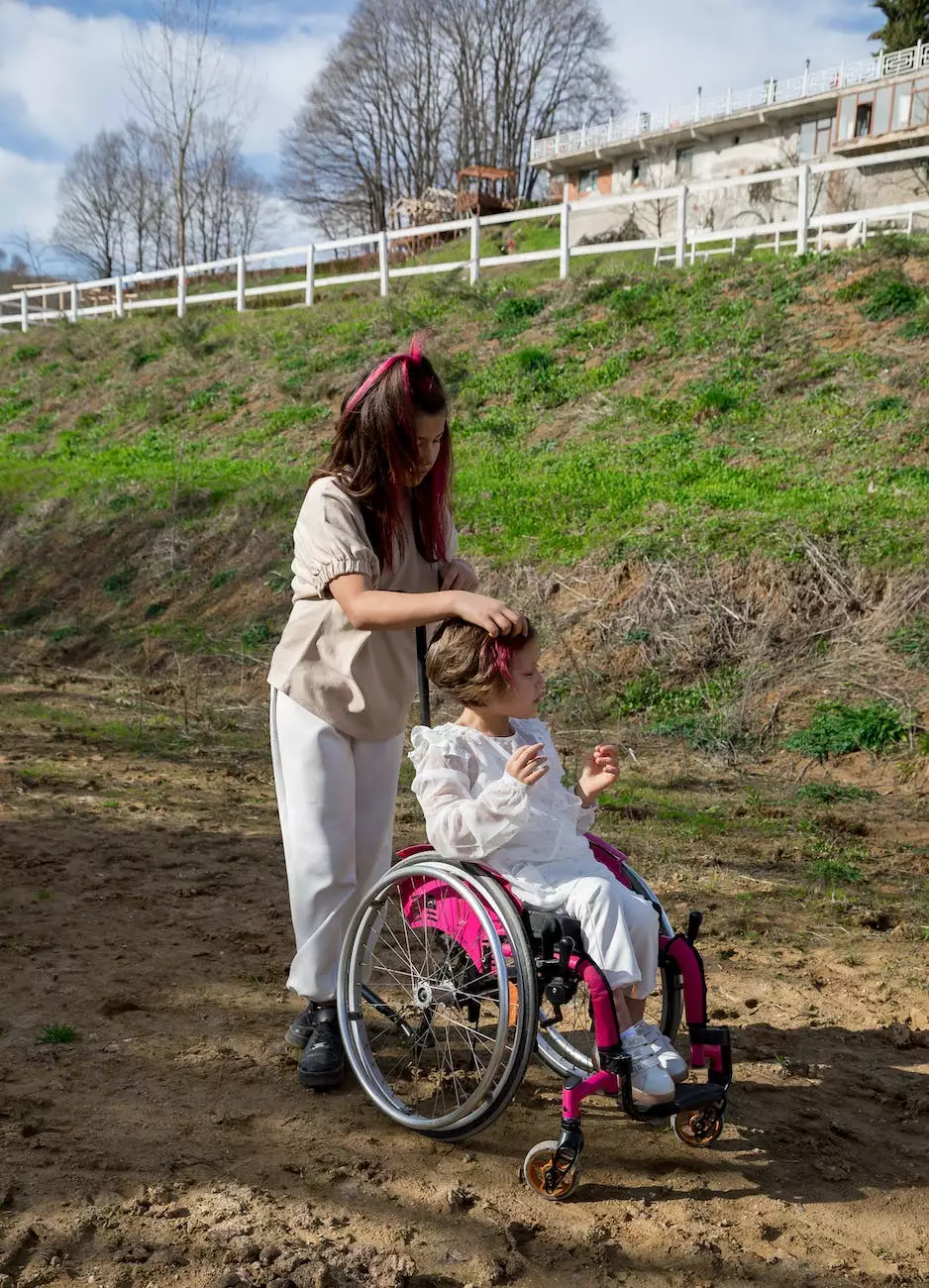 At Reflection Living, we understand that finding the perfect senior living community is essential for you or your loved ones. That's why we proudly present our exceptional sister communities, specifically Colonial Village, delivering compassionate care and luxurious living for seniors in Kansas City.
Discover Colonial Village: A Haven for Seniors
Colonial Village is nestled in the heart of a vibrant neighborhood, offering a serene and welcoming environment for seniors. With our utmost dedication to providing top-notch care, our community has become a sought-after destination for those seeking a comfortable and nurturing living experience.
Unparalleled Assisted Living Services
Colonial Village's exceptional assisted living services cater to the unique needs of each resident. Our compassionate team of caregivers is available around the clock, ensuring personalized care and a sense of security for our residents. From assistance with activities of daily living to medication management, we are committed to promoting independence and enhancing quality of life.
Our expert staff creates individualized care plans for each resident, taking into account their specific needs, preferences, and medical requirements. By valuing the importance of personal choice, our residents can enjoy a customized experience that supports their overall well-being.
Luxury Amenities and Engaging Activities
Colonial Village offers an extensive range of luxury amenities to enhance the daily lives of our residents. From spacious and beautifully appointed living quarters to elegant common areas, our community epitomizes comfort and style.
Residents can indulge in chef-prepared gourmet meals, ensuring a delightful culinary experience. Our dining venues radiate warmth and provide a welcoming space for socializing with fellow residents and entertaining guests.
Our engaging activities program promotes socialization, mental stimulation, and physical wellness. Whether it's participating in group exercise classes, attending cultural outings, or joining in on educational lectures, there is always something to inspire and entertain at Colonial Village.
Surrounding Neighborhood: A Vibrant Community
Colonial Village places great emphasis on maintaining connections with the vibrant surrounding neighborhood. Our residents have easy access to local amenities, shopping centers, and cultural attractions, thus allowing them to stay active and engaged in the wider community.
The beautiful outdoor spaces surrounding our community provide opportunities for residents to enjoy the natural beauty of Kansas City. Whether it's strolling through nearby parks, visiting local markets, or exploring the city's beloved landmarks, there is no shortage of enriching experiences.
Visit Colonial Village Today
If you or your loved one is seeking an exceptional senior living experience filled with compassion, luxury, and engaging amenities, we invite you to visit Colonial Village. Our expert team is ready to provide personalized tours and answer any questions you may have. Contact us today to schedule an appointment and take the first step towards a vibrant and fulfilling lifestyle.
Compassionate Care - We prioritize your well-being and provide exceptional care tailored to your specific needs.
Luxurious Living - Experience the epitome of comfort and style in our beautifully designed living spaces.
Engaging Activities - Stay active and stimulated with our wide range of activities and social events.
Vibrant Surroundings - Explore the local community and enjoy the natural beauty of Kansas City.
Join us at Colonial Village and discover a senior living community that goes above and beyond to ensure your comfort, satisfaction, and overall well-being. Let us accompany you on this remarkable journey, providing the care and support you deserve.