Assisted Living Jobs in Overland Park, KS
Feb 26, 2020
Senior Living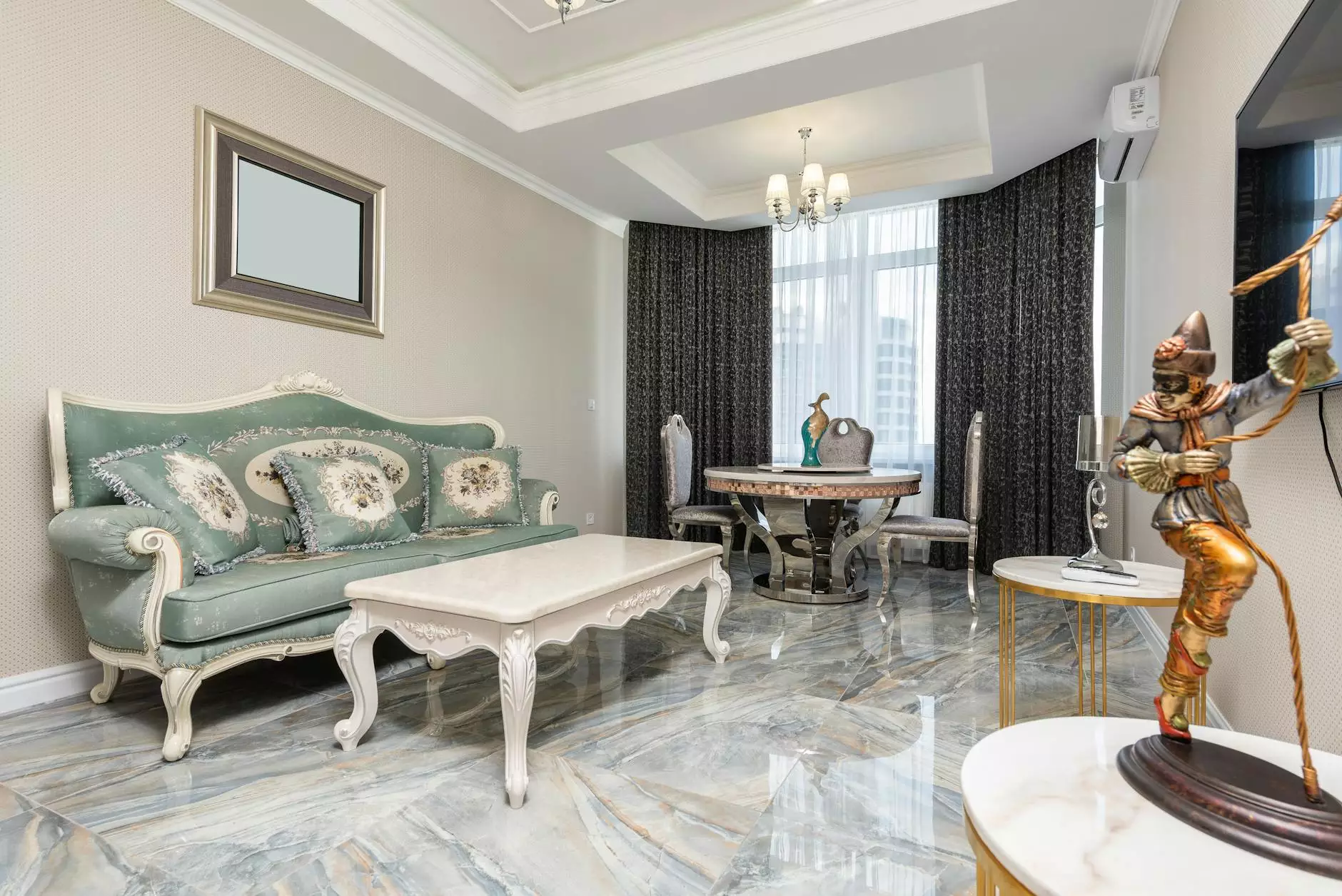 Join Our Compassionate and Professional Team at Reflection Living
Are you passionate about providing excellent care and support to seniors? Reflection Living, a leading assisted living facility in Overland Park, KS, is dedicated to creating a nurturing and fulfilling environment for our residents. As our facility continues to grow, we are looking for compassionate individuals to join our team and make a meaningful difference in the lives of our residents.
Why Work at Reflection Living?
At Reflection Living, we understand that our employees are the heart and soul of our community. That is why we strive to create a positive and supportive work environment, where your skills and dedication are valued. Here are just a few reasons why you should consider joining our team:
Competitive pay and benefits package
Flexible work schedules
Opportunities for professional growth and advancement
A collaborative and team-oriented atmosphere
A commitment to work-life balance
Available Assisted Living Jobs in Overland Park, KS
Reflection Living offers a variety of assisted living job opportunities in Overland Park, KS. Whether you have experience as a caregiver, nurse, chef, or activities coordinator, we have positions available that may suit your skills and interests. Some of the roles we often have openings for include:
Caregiver
As a caregiver at Reflection Living, you will have the opportunity to provide personalized care and assistance to our residents. From helping with daily activities to offering companionship and emotional support, caregivers play a vital role in enhancing the quality of life for seniors in our community.
Nurse
If you are a licensed nurse with a passion for senior care, consider joining our team at Reflection Living. As a nurse, you will be responsible for coordinating and providing medical care, administering medications, monitoring residents' health, and collaborating with other healthcare professionals to ensure the well-being of our residents.
Chef
Our culinary team at Reflection Living takes pride in preparing nutritious and delicious meals for our residents. As a chef, you will have the opportunity to create menus, cook meals, and cater to dietary restrictions while maintaining a warm and enjoyable dining experience for our residents.
Activities Coordinator
Engaging and stimulating activities are an essential part of our residents' daily lives. As an activities coordinator, you will be responsible for planning and organizing recreational activities, outings, and social events that promote overall well-being and provide enjoyable experiences for our residents.
How to Apply
If you are interested in joining our team and making a positive impact in the lives of seniors, we encourage you to apply for one of our assisted living job opportunities in Overland Park, KS. Please visit our Careers page on our website to view current openings and submit your application online. We look forward to reviewing your qualifications and welcoming you to the Reflection Living family.
Join Reflection Living and discover a rewarding career in senior care. Be part of a compassionate and professional team that makes a difference every day!