The Ideal Senior Living Experience in Olathe at Reflection Living
Nov 26, 2019
Senior Living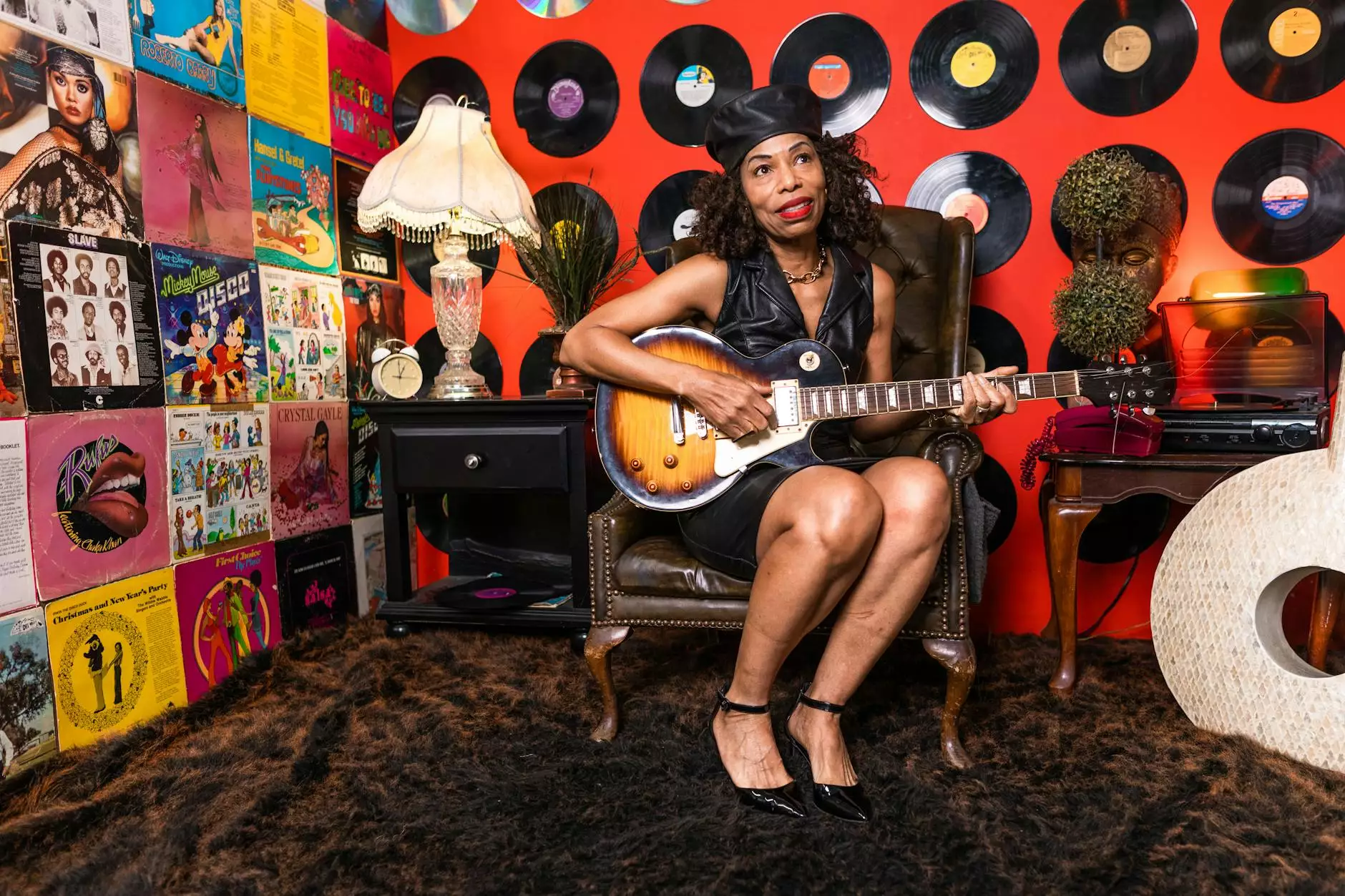 Introduction
At Reflection Living, we believe that every individual deserves the highest quality of care and a comfortable, fulfilling life during their senior years. Our exceptional senior living facilities in Olathe are tailored to provide a luxurious and enriching experience for our residents. With our state-of-the-art amenities, personalized care, and serene environment, we ensure the well-being and happiness of our residents on a daily basis.
Personalized Care
Our dedicated team of experienced caregivers is committed to providing personalized care that meets the unique needs of each resident. We understand that no two individuals are the same, and we strive to create a tailored care plan that ensures comfort, safety, and overall well-being. From assistance with daily activities to medication management, our compassionate staff is available around the clock to provide the necessary support.
Luxurious Amenities
At Reflection Living in Olathe, we pride ourselves on offering a wide range of luxurious amenities designed to enhance the senior living experience. Our thoughtfully designed community features spacious private rooms, beautifully landscaped outdoor areas, elegant common spaces for socializing, and fitness centers to promote an active lifestyle. We also offer delicious and nutritious meals prepared by our talented culinary team, ensuring a delightful dining experience for our residents.
Engaging Activities
We believe that an active and engaged lifestyle is vital for the overall well-being of our residents. Our community provides a variety of engaging activities and social events to cater to diverse interests. From educational seminars and wellness classes to arts and crafts sessions and group outings, there is always something exciting happening at Reflection Living. Our residents have ample opportunities to connect with others and discover new passions while maintaining their independence.
A Serene Environment
Located in the picturesque city of Olathe, our senior living facilities embrace the tranquility of the surrounding natural beauty. Our landscaped gardens and peaceful outdoor spaces provide the perfect setting for relaxation and reflection. We create a warm and inviting atmosphere where residents can feel at home and enjoy a serene lifestyle away from the hustle and bustle of the city.
Contact Us Today
Are you or your loved one seeking an upscale senior living community in Olathe? Look no further than Reflection Living. Our commitment to exceptional care, luxurious amenities, and a peaceful environment sets us apart. Experience the difference firsthand by scheduling a tour or contacting our team for more information. Your journey towards a rewarding senior living experience starts here!
Conclusion
Reflection Living in Olathe offers an unparalleled senior living experience that combines personalized care, luxurious amenities, engaging activities, and a serene environment. Our commitment to providing the highest standard of care ensures that each resident receives the attention and support they deserve. Discover the ideal place to call home for yourself or your loved one at Reflection Living. Contact us today to start your journey towards a fulfilling and enriching senior living experience.