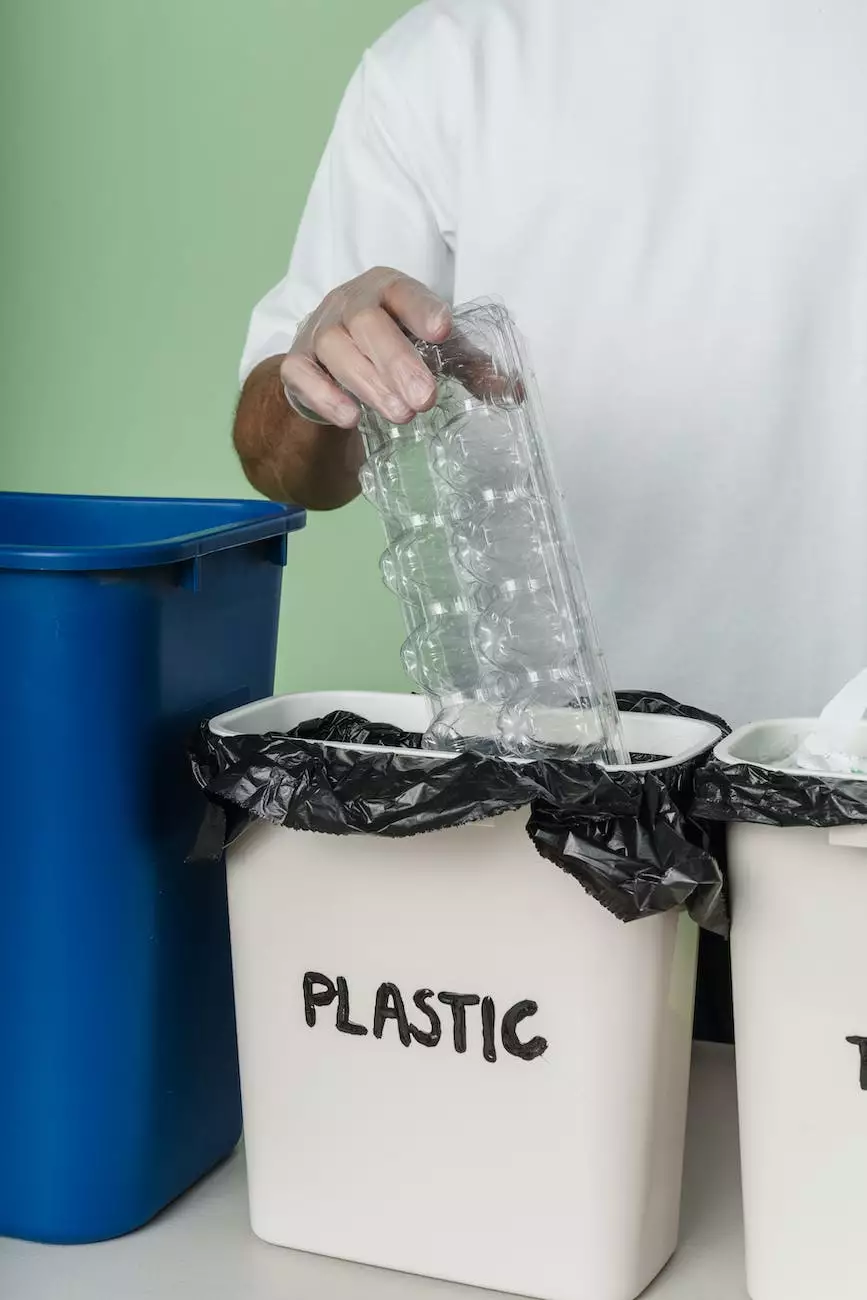 Welcome to United Resource Management, your premier resource management partner for seniors. If you are looking for high-quality and comprehensive resource management services, you have come to the right place. At Reflection Living, we pride ourselves on delivering exceptional care and support to seniors and their families. With our expertise and dedication, we aim to improve the quality of life and ensure the well-being of all our residents.
Our Commitment to Excellence
At United Resource Management, we understand the unique needs and challenges that seniors face. Our commitment to excellence drives us to provide tailored resource management services that promote independence, dignity, and an enhanced quality of life. We work closely with individuals and their families to develop customized plans that encompass a wide range of support options.
Comprehensive Resource Management Services
Our team of highly skilled professionals offers a comprehensive suite of resource management services designed to address every aspect of senior living. From healthcare coordination to financial planning, we are here to ensure that all our residents receive the care and support they need. Our services include:
Healthcare Coordination: We help coordinate medical appointments, manage medications, and liaise with healthcare professionals to ensure seamless care.
Financial Planning: Our experts offer guidance on financial matters, including budgeting, insurance, retirement planning, and accessing relevant resources.
Social Engagement: We organize social activities, events, and outings to promote social connections and enhance overall well-being.
Emotional Support: Our compassionate team provides emotional support to residents, offering a listening ear and guidance during challenging times.
Home Management: We assist with home organization, maintenance, and safety recommendations to create a comfortable and secure living environment.
Transportation Services: Our reliable transportation services ensure that residents can access necessary appointments, activities, and outings without any hassle.
Why Choose United Resource Management?
At United Resource Management, we stand out from the competition in several ways. Our commitment to excellence and our comprehensive range of services make us the top choice for resource management. Here's why:
Experience and Expertise: With years of experience in the field, our team has the knowledge and expertise to address complex resource management challenges effectively.
Personalized Approach: We understand that every individual has unique needs and preferences. That's why we take a personalized approach to create customized resource management plans.
Collaborative Care: We work closely with residents, their families, and other healthcare professionals to ensure seamless and coordinated care for optimal outcomes.
Compassionate Team: Our team comprises dedicated and caring professionals who prioritize the well-being and happiness of our residents.
Continuity of Care: We provide ongoing support and care, adapting our services as the needs of our residents evolve.
Peace of Mind: By entrusting United Resource Management with the resource management needs of your loved ones, you can have peace of mind knowing they are in good hands.
Contact Us
If you are interested in utilizing our comprehensive resource management services at Reflection Living, don't hesitate to get in touch with us. Our friendly team is here to answer any questions you may have and assist you in making the best decision for your loved ones. Contact us today to learn more about our services and how we can help improve the quality of life for seniors.
Phone: 123-456-7890
Email: [email protected]
Address: 123 Resource Avenue, Reflection City, State, ZIP