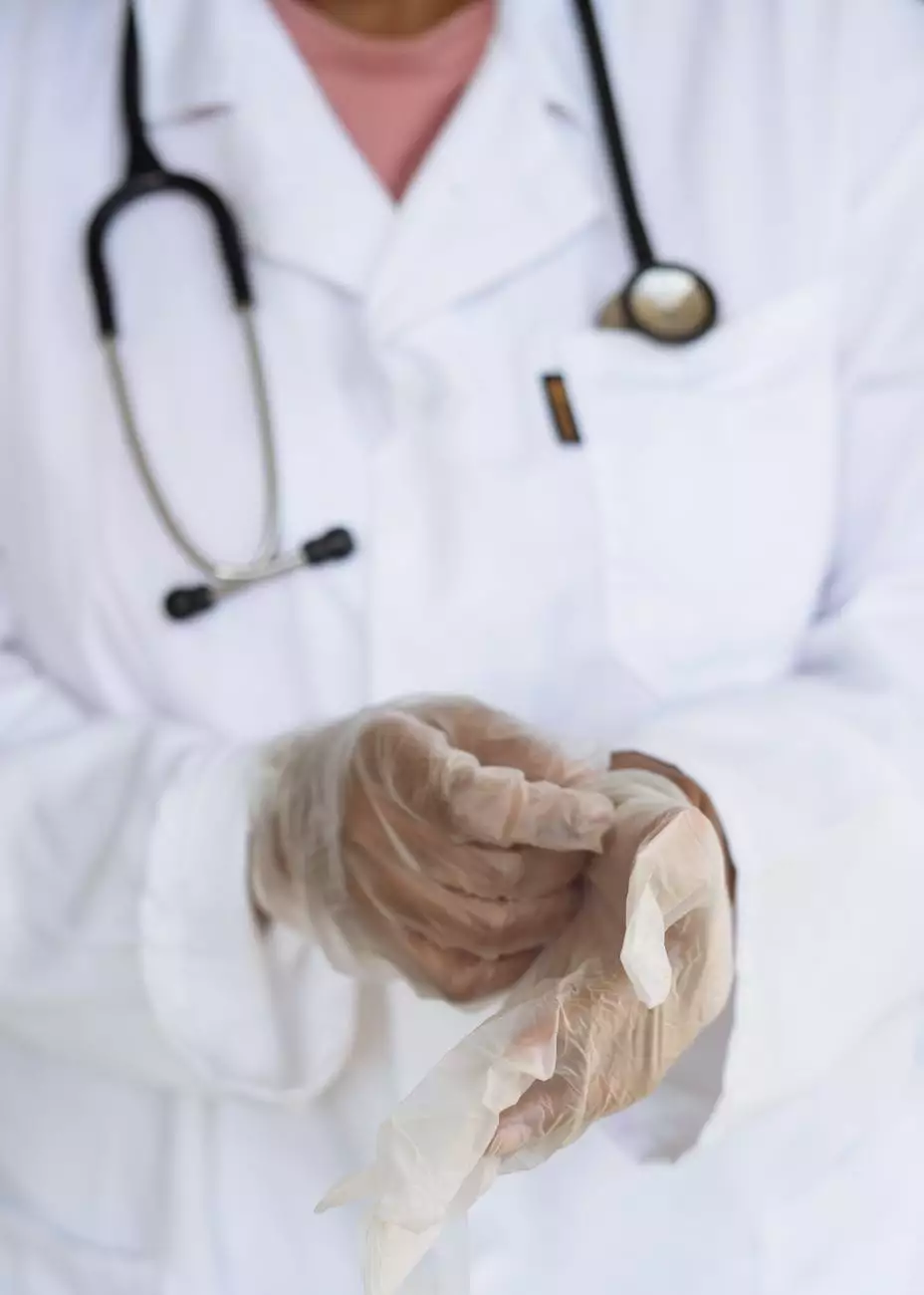 Reflection Living offers a comprehensive level of care that sets us apart as a leading senior living facility in Kansas City. We are dedicated to providing the highest quality care and support for seniors in a warm and comfortable environment. Our specialized care programs and services aim to meet the unique needs of each resident, ensuring their well-being and happiness.
Exceptional Care for Seniors
At Reflection Living, we understand that each individual has different care needs. That's why we offer a range of care levels that can be tailored to meet specific requirements. Our team of highly trained caregivers works closely with residents and their families to create personalized care plans that address their physical, emotional, and social needs.
Assisted Living
Our assisted living program is designed for seniors who require some assistance with daily activities but still want to maintain their independence. We provide personalized assistance with tasks such as bathing, dressing, medication management, and mobility support. Our caring staff is available 24/7 to ensure residents feel safe and receive the support they need.
Memory Care
For seniors living with Alzheimer's or other forms of dementia, our memory care program offers a secure and nurturing environment. Our specially trained caregivers provide personalized care that promotes cognitive function, emotional well-being, and social engagement. We utilize memory-enhancing activities and therapies to help residents maintain mental clarity and improve their quality of life.
Respite Care
Reflection Living also offers respite care services for families who need temporary care for their loved ones. Whether it's for a weekend getaway, vacation, or personal commitments, our respite care program is designed to provide a supportive and comfortable environment with 24/7 care availability. Families can have peace of mind knowing their loved ones are in capable hands.
Our Approach to Care
At Reflection Living, we believe that exceptional care starts with building strong relationships and providing a nurturing atmosphere. We prioritize the dignity, respect, and individuality of each resident, creating a sense of belonging and purpose. Our team of compassionate caregivers focuses on creating meaningful interactions and engaging activities that promote well-being and vitality.
Person-Centered Care
We follow a person-centered approach to care, recognizing that each resident has their own unique preferences and needs. Our caregivers take the time to build relationships and understand the likes, dislikes, and preferences of each individual. This allows us to create personalized care plans that honor their choices and promote a sense of autonomy and independence.
Holistic Wellness
Our care philosophy emphasizes holistic wellness, focusing on the physical, emotional, social, and intellectual well-being of our residents. We offer a variety of stimulating activities and programs that encourage social interaction, cognitive stimulation, and physical exercise. From arts and crafts to fitness classes, residents have ample opportunities to engage in activities they enjoy and maintain an active lifestyle.
Experience the Reflection Living Difference
Choosing the right level of care for yourself or a loved one is an important decision. At Reflection Living, we are here to support and guide you through the process. Our dedicated team is committed to providing exceptional care that exceeds your expectations. Experience the difference at Reflection Living and discover why we are the preferred choice for senior living in Kansas City.
Contact Us
If you have any questions about our level of care or would like to schedule a tour, please don't hesitate to contact us. We are more than happy to assist you and provide the information you need to make an informed decision. Your loved one's well-being is our top priority.