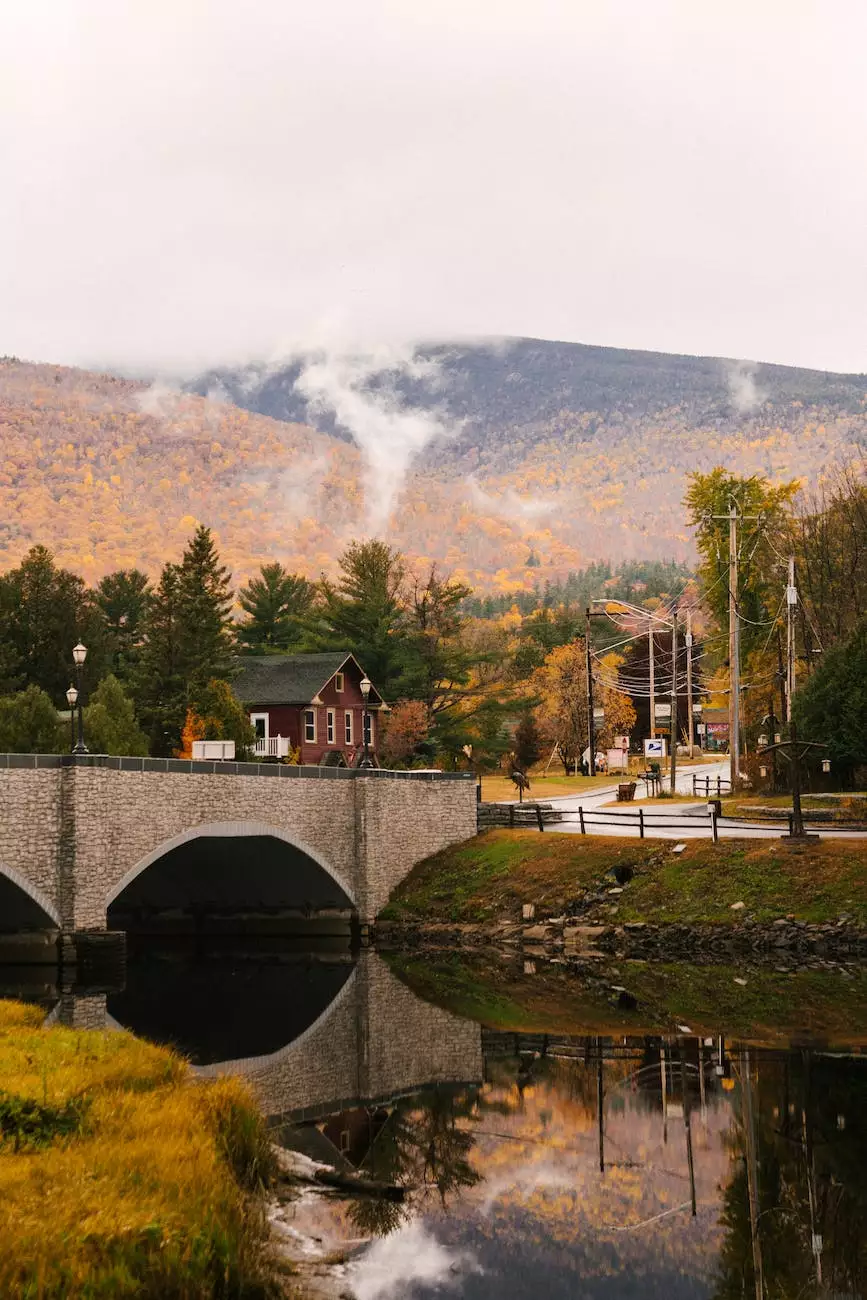 About Avonlea Cottage of Dixon
Avonlea Cottage of Dixon, owned and operated by Reflection Living, is a prestigious senior living facility located in the beautiful city of Dixon. Our mission is to provide a luxurious and comfortable home-like environment for older adults who deserve the best care and attention.
Premium Senior Living Services
At Avonlea Cottage of Dixon, we offer a wide range of premium senior living services designed to meet the unique needs and preferences of each resident. Our dedicated team of highly trained caregivers and professionals ensure that every aspect of daily living is catered to with utmost compassion and professionalism.
Accommodations
We take pride in our well-appointed accommodations that are specifically designed to offer comfort and elegance. Each spacious private suite is equipped with modern amenities, including personalized climate control, high-quality furnishings, and a private bathroom.
Dining Experience
Our on-site gourmet chef prepares delicious and nutritious meals using locally sourced ingredients. We offer a variety of menu options and accommodate specific dietary requirements to ensure an exceptional dining experience for our residents.
Wellness and Activities
At Avonlea Cottage of Dixon, we believe in promoting an active and engaging lifestyle for our residents. We offer a wide range of wellness programs and activities to cater to various interests and abilities. From fitness classes to recreational activities and social events, there is always something for everyone to enjoy.
Exceptional Care and Support
We understand that personalized care is crucial in maintaining the highest quality of life for our residents. Our dedicated team provides 24/7 assistance with activities of daily living, medication management, and regular health monitoring. We strive to create a nurturing and safe environment ensuring peace of mind for both residents and their families.
Why Choose Avonlea Cottage of Dixon?
Luxurious Facilities: Our senior living facility is designed to provide the utmost comfort and style, ensuring a premium living experience.
Caring and Compassionate Team: Our highly trained caregivers and staff are dedicated to providing personalized care and support, treating each resident with dignity and respect.
Engaging Lifestyle: Our innovative programs and activities encourage socialization, independence, and overall well-being, fostering a vibrant community.
Exquisite Dining: Our gourmet meals prepared by skilled chefs ensure a delightful culinary experience, tailored to individual dietary needs and preferences.
Exceptional Care: With our 24/7 support and assistance, including medical management and regular health monitoring, residents can feel secure and well-cared for.
Contact Us
Ready to learn more about Avonlea Cottage of Dixon and the unparalleled senior living experience we offer? Contact us today to schedule a tour and discover how we can provide the ideal home for your loved one.
Avonlea Cottage of Dixon
Address: [Insert Address Here]
Phone: [Insert Phone Number Here]
Email: [Insert Email Address Here]