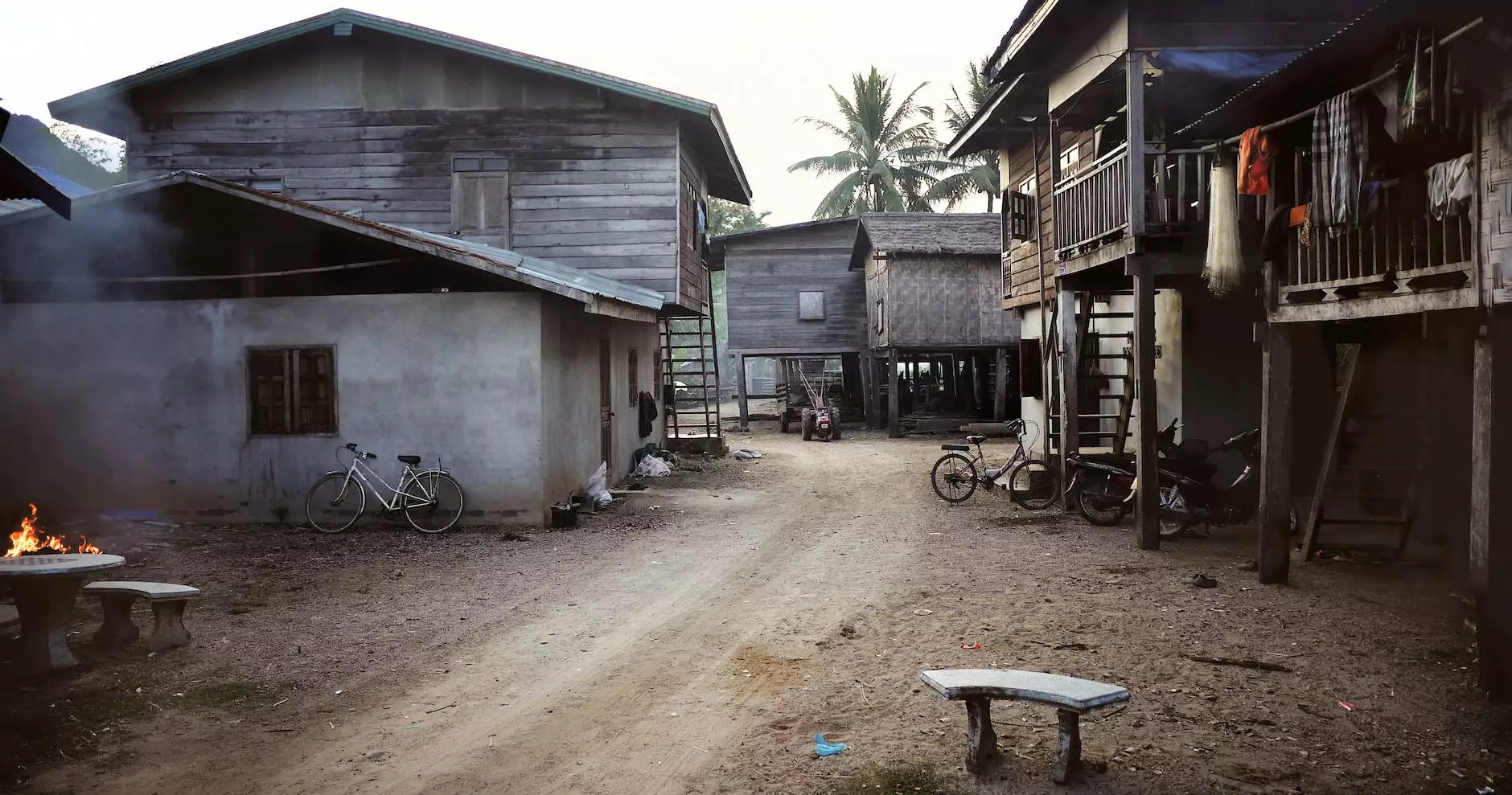 Creating a Welcoming Community for Seniors
At Reflection Living, we take pride in fostering a warm and welcoming environment for our residents. Our community is filled with diverse individuals who have led remarkable lives, each with a unique story and valuable experiences to share.
Unveiling Inspirational Life Journeys
Our residents are the heart and soul of Reflection Living. We consider it a privilege to provide them with a safe and supportive place to call home during their golden years. Through their remarkable stories, we are reminded of the resilience, wisdom, and joy that comes with age.
John Adams - The Trailblazer
Meet John Adams, a trailblazer in his profession. With over 40 years of experience in the aerospace industry, John played a vital role in developing cutting-edge technologies that shaped the aviation industry as we know it today. He continues to share his expertise with our community, mentoring younger residents who share a passion for innovation.
Sarah Hernandez - The Philanthropist
Sarah Hernandez, a true philanthropist, dedicated her life to making a positive impact in her community. Her tireless efforts in organizing fundraisers and volunteering for various charities have touched the lives of countless individuals in need. Sarah's commitment to serving others has become an inspiration to everyone at Reflection Living.
Robert Johnson - The Adventurer
Robert Johnson has always had a thirst for adventure. His love for travel has taken him to every continent, immersing himself in different cultures and experiencing diverse landscapes. His stories of exploring the Amazon rainforest, scaling the heights of the Himalayas, and traversing the deserts of Africa ignite a sense of wanderlust among fellow residents.
Grace Lee - The Creative Visionary
Grace Lee, a talented artist, uses her graceful brushstrokes to convey emotions and captivate the viewer. Her exceptional artwork has been recognized globally, earning her numerous awards and accolades. Grace hosts art workshops at Reflection Living, inspiring others to express their creativity and unlock their artistic potential.
Personalized Care for Every Resident
At Reflection Living, we understand that each resident has unique needs and preferences. Our highly trained staff takes the time to get to know every individual, ensuring that their physical, emotional, and social well-being is nurtured with utmost care.
Embracing Healthy Aging
We believe that aging should be celebrated and embraced. Our facility offers a range of activities and programs designed to promote physical fitness, cognitive stimulation, and social connection. From yoga classes to themed parties, residents have ample opportunities to actively engage in a vibrant community.
A Place to Call Home
Reflection Living provides more than just a place to reside; it offers a true sense of belonging. Our residents form meaningful relationships, fostered through shared hobbies, group outings, and communal dining experiences. Friendships grow, and a sense of family envelops our entire community.
Experience the Reflection Living Difference
When you choose Reflection Living, you are not just choosing a facility – you are joining a thriving community that celebrates life at every stage. Our residents are the driving force behind the remarkable atmosphere that sets Reflection Living apart.
Discover the incredible stories of our residents today and experience firsthand why Reflection Living is the perfect place for your loved ones to call home.