Salina Presbyterian Manor announces its Art is Ageless® Winners
Sep 5, 2018
Awards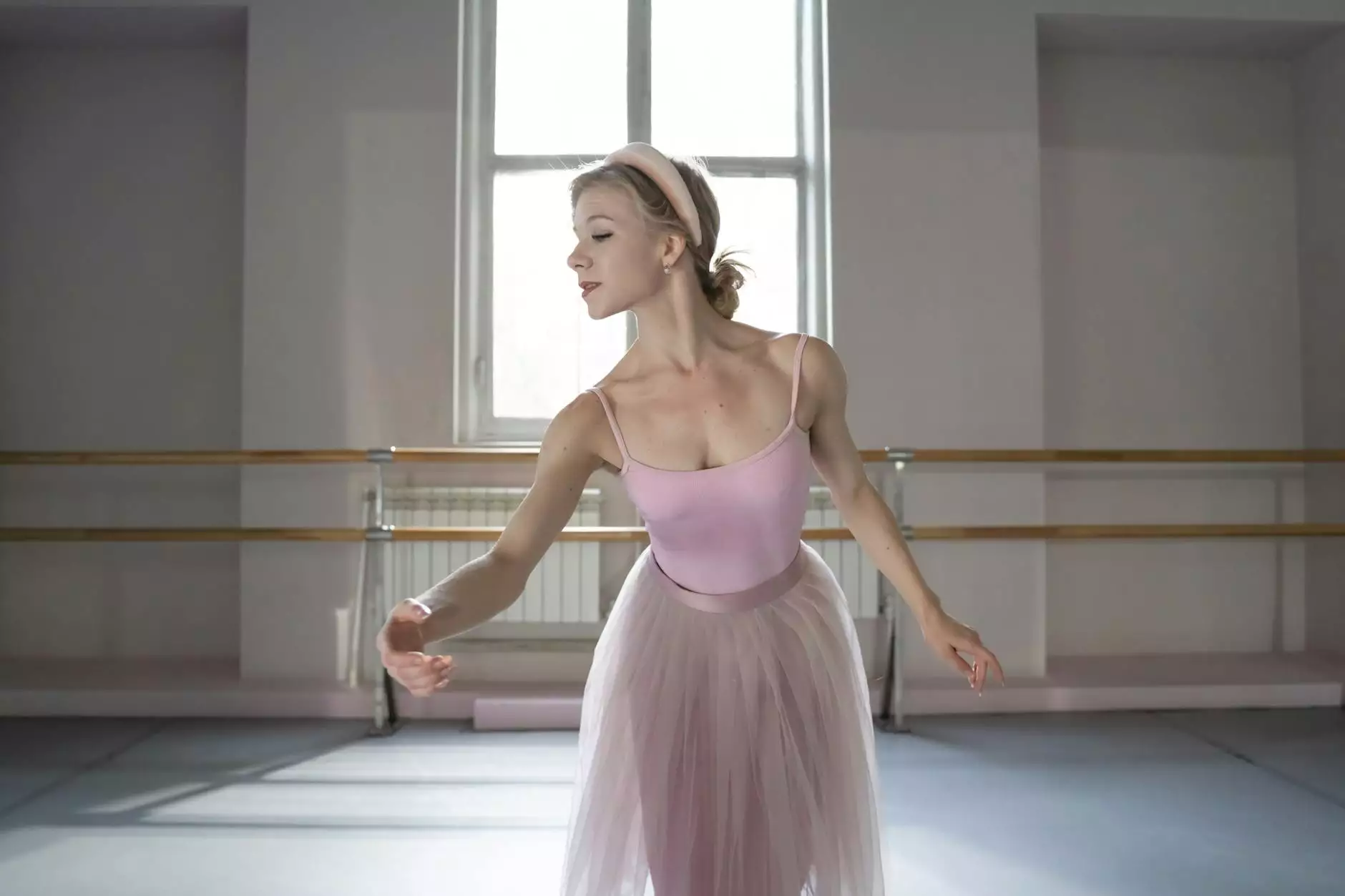 Welcome to the Salina Presbyterian Manor, where art and ageless beauty come together! We are thrilled to announce the winners of our annual Art is Ageless® competition, an event that showcases the incredible artistic talents of our residents. Join us as we celebrate the power of creativity and the importance of artistic expression in every stage of life.
Art is Ageless® Competition: Celebrating Creativity
The Art is Ageless® competition at Salina Presbyterian Manor is a testament to the fact that creativity knows no age limit. Our residents, regardless of their background or experience, have the opportunity to unleash their artistic abilities and share their unique perspectives through various art forms. This competition not only promotes personal growth and self-expression but also fosters a supportive and inclusive community where everyone's talents are celebrated.
Winners of the Art is Ageless® Competition
We are proud to recognize and honor the following winners of this year's Art is Ageless® competition:
1st Place - "Vibrant Reflections" by Jane Thompson: A captivating oil painting that beautifully captures the interplay of light and color.
2nd Place - "Serenity in Motion" by David Johnson: A mesmerizing sculpture that depicts the tranquility and grace of a ballet dancer.
3rd Place - "Nature's Harmony" by Susan Carter: A stunning photograph showcasing the breathtaking beauty of nature.
The Power of Art in Senior Living Communities
At Salina Presbyterian Manor, we firmly believe in the transformative power of art, especially in senior living communities. Creativity helps individuals express themselves, find purpose, and connect with others in meaningful ways. Our commitment to fostering a vibrant arts community ensures that our residents have access to various artistic outlets, allowing them to tap into their imaginations, unleash their hidden talents, and discover new passions.
Creating Artistic Connections
Building connections through art is a cornerstone of our community at Salina Presbyterian Manor. Our residents not only have the opportunity to create their own art but also engage with the work of other talented individuals. Through art classes, workshops, and exhibitions, we encourage collaboration and provide a platform for residents to learn from and inspire each other.
Supporting Personal Growth and Well-being
Participating in artistic endeavors has numerous benefits for seniors. Engaging in creative activities can enhance cognitive function, improve overall emotional well-being, and foster a sense of accomplishment and purpose. Through our robust arts program, we empower our residents to explore their artistic potential, maintain mental sharpness, and continue growing and learning throughout their lives.
Art is Ageless® is not just a competition; it is a celebration of the beauty, wisdom, and creativity that comes with age. We are incredibly proud of our residents and the incredible works of art they create. Their artistic talents are just one example of how our community at Salina Presbyterian Manor nurtures and supports the holistic well-being of all seniors.
Join us in celebrating the winners of the Art is Ageless® competition and explore the captivating world of senior artistry. At Salina Presbyterian Manor, we believe that age should never define one's ability to create, inspire, and shine.