LTC - Frequently Asked Questions
Mar 31, 2021
FAQ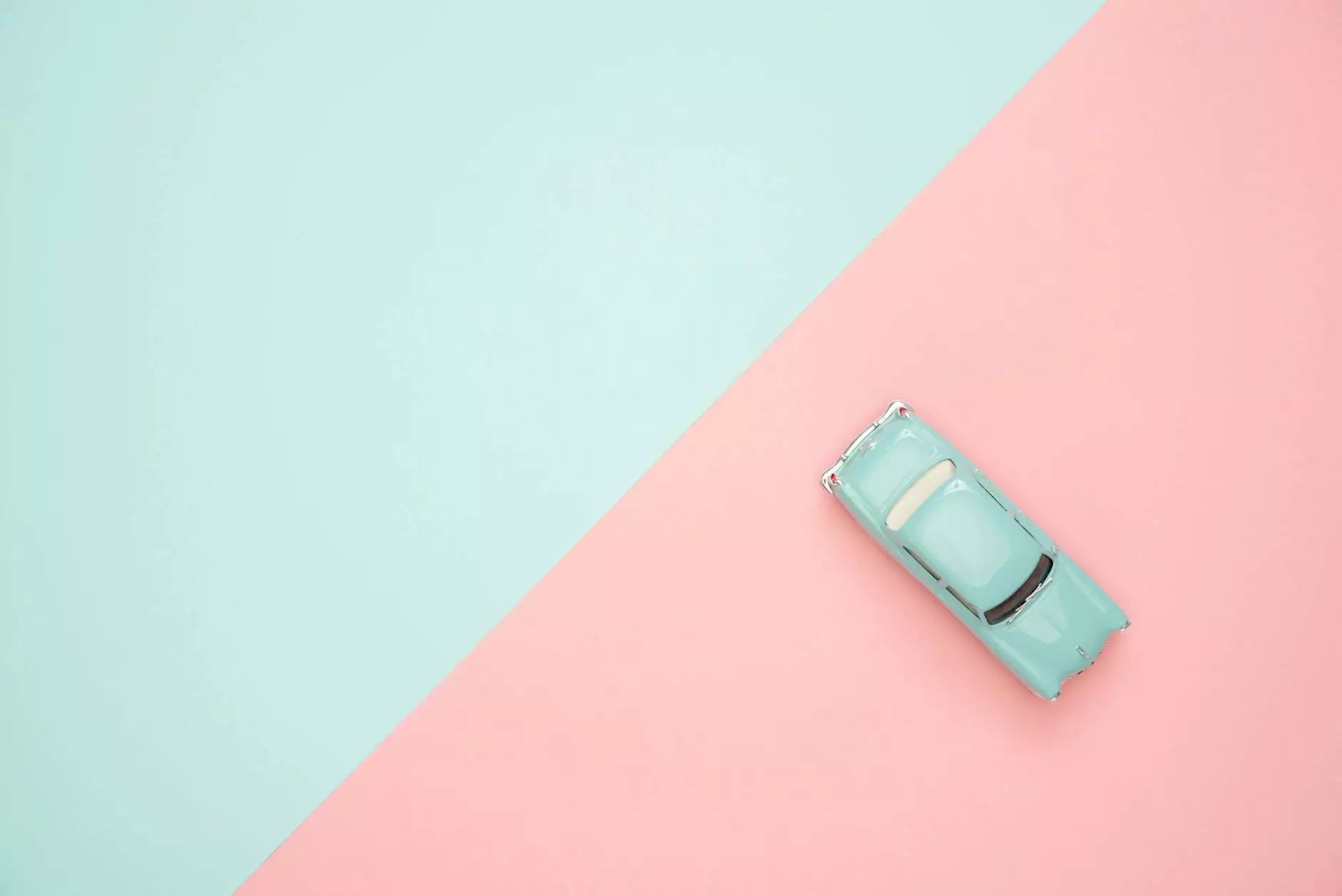 Introduction
Welcome to the comprehensive FAQ page provided by Reflection Living, your trusted source for long-term care services. In this section, we will explore frequently asked questions about long-term care at Salina Presbyterian Manor in detail.
1. What is Long-Term Care?
Long-term care refers to a range of services designed to meet the personal and health care needs of individuals with chronic illnesses, disabilities, or cognitive impairments. It is typically required when a person is unable to perform daily activities independently.
2. Why Choose Salina Presbyterian Manor for Long-Term Care?
Salina Presbyterian Manor is renowned for its exceptional long-term care services. Our commitment to providing personalized care ensures a warm and nurturing environment for our residents. Here are a few reasons why you should choose us:
Dedicated team of experienced healthcare professionals
Compassionate and personalized care plans designed for each resident
State-of-the-art facilities equipped with advanced medical technology
A wide range of engaging activities and social events
Delicious and nutritious meals prepared by our skilled culinary team
3. What Services are Offered at Salina Presbyterian Manor?
At Salina Presbyterian Manor, we offer a comprehensive range of services tailored to meet the unique needs of our long-term care residents. Our services include:
24-hour nursing care
Assistance with daily activities such as bathing, dressing, and medication management
Physical, occupational, and speech therapy
Social and recreational programs
Nutritious meals and dietary support
Transportation for medical appointments
Comfortable and well-equipped living spaces
4. How Do I Know if Long-Term Care is Right for Me or My Loved One?
Deciding whether long-term care is the right choice can be challenging. It is recommended to schedule a consultation with our experienced team at Salina Presbyterian Manor, who can assess your individual needs and provide guidance based on your specific circumstances. We consider factors such as medical condition, support system, and personal preferences to determine the most suitable level of care.
5. What are the Financial Options for Long-Term Care?
Financing long-term care is an important consideration. Salina Presbyterian Manor offers various financial options to make quality care accessible. These options may include:
Private pay
Long-term care insurance
Medicaid
Medicare coverage
Veterans benefits
6. How Can I Arrange a Visit or Tour?
If you are interested in exploring the long-term care services offered at Salina Presbyterian Manor, we welcome you to schedule a visit or tour. Our friendly staff will be delighted to show you around our facility, answer any additional questions you may have, and provide you with valuable insights into the vibrant community we have built here.
Conclusion
We hope that this comprehensive FAQ guide has provided you with valuable information about long-term care at Salina Presbyterian Manor. Our dedicated team is committed to delivering exceptional care and ensuring the well-being of each resident. Contact us today to learn more or to schedule a visit. We look forward to serving you and your loved ones!