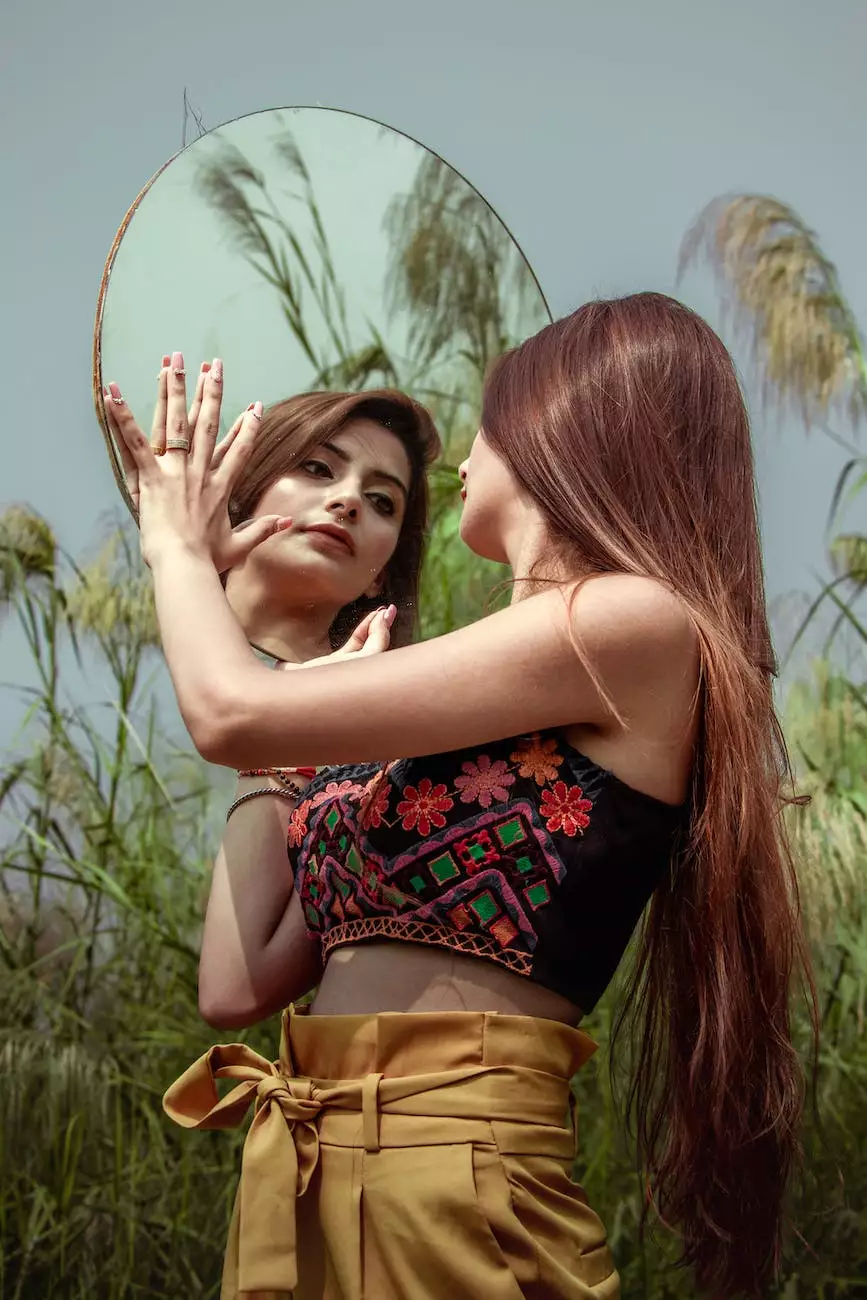 Quality Long-Term Care Services in Salina, Kansas
Reflection Living is committed to providing exceptional long-term care services in Salina, Kansas. As a leading provider in the area, we understand the importance of offering personalized care and support to elderly individuals, ensuring their comfort and well-being at all times.
Compassionate and Experienced Caregivers
At Reflection Living, we take pride in our team of highly trained and compassionate caregivers who go above and beyond to meet the unique needs of each resident. Our caregivers are experienced in providing comprehensive long-term care services, including assistance with activities of daily living, medication management, and more.
Customized Care Plans
We believe that every individual deserves tailored care that caters to their specific requirements. That's why we create customized care plans for each resident, taking into consideration their medical history, preferences, and mobility. Our care plans are regularly reviewed and adjusted to ensure that they meet the evolving needs of our residents.
Comfortable and Safe Living Environment
Our long-term care facility is designed to provide a comfortable and safe living environment for our residents. With spacious private rooms, communal areas, and beautifully landscaped gardens, we aim to create a home-like atmosphere where residents can thrive and enjoy their golden years.
Round-the-Clock Support
Reflection Living offers round-the-clock support to our residents. Our team is available 24/7 to provide assistance and address any concerns promptly. From personal care to emotional support, we strive to promote the overall well-being of our residents at all times.
Engaging Activities and Socialization
We understand the importance of staying active and engaged in life, even in a long-term care setting. That's why we offer a variety of stimulating activities and socialization opportunities for our residents to enjoy. From arts and crafts to outings and group exercises, there's always something exciting happening at Reflection Living.
Nutritious Meals and Dietary Support
A balanced diet is crucial for maintaining good health and well-being. Our kitchen staff prepares delicious and nutritious meals that cater to the dietary needs and preferences of our residents. We work closely with residents and their families to ensure their dietary requirements are met and provide any necessary support.
Professional Medical Oversight
Reflection Living understands the importance of comprehensive medical oversight in long-term care. We collaborate with healthcare professionals, including doctors, nurses, and therapists, to ensure that our residents receive the highest quality medical care and attention. Our staff is trained to administer medications, monitor vital signs, and coordinate with healthcare providers as needed.
Contact Us for Professional Long-Term Care Solutions
If you or a loved one are in need of top-quality long-term care services in Salina, Kansas, Reflection Living is here to help. Our compassionate team is ready to provide personalized care and support to enhance the quality of life for our residents. Contact us today to learn more about our long-term care solutions and schedule a tour of our facility.