Programs Events | Salina Presbyterian Manor
Jun 17, 2022
Senior Living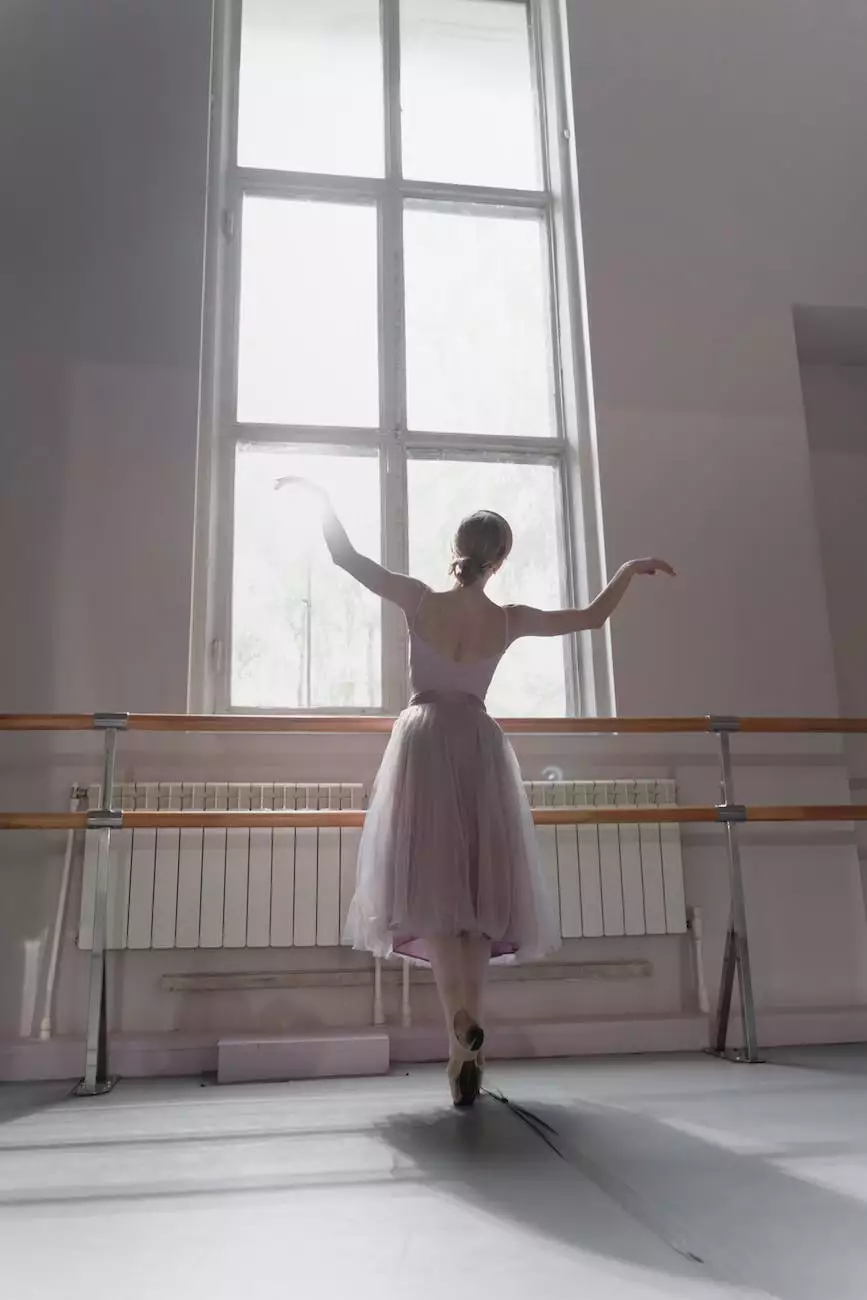 About Reflection Living
Welcome to Reflection Living, a renowned senior living community that prioritizes the well-being and happiness of our residents. Our programs and events are carefully curated to provide a vibrant and fulfilling lifestyle, ensuring the highest quality of life for all seniors. With a strong commitment to personalized care and exceptional service, we aim to create an inclusive and enriching community where everyone feels valued and supported.
Engaging Programs
At Reflection Living, we believe that staying active and engaged is essential to maintaining physical and mental well-being. Our wide range of programs cater to different interests, hobbies, and abilities, ensuring that there is something for everyone. From fitness classes and creative workshops to educational seminars and cultural outings, residents have the opportunity to explore new passions and pursue lifelong learning.
Wellness and Fitness Programs
Our wellness and fitness programs are designed to promote a healthy lifestyle and enhance overall well-being. Residents can participate in tailored exercise classes, such as yoga, Pilates, or tai chi, led by experienced instructors. We also offer guided meditation sessions and relaxation techniques to support mental clarity and stress reduction. With our commitment to holistic wellness, residents have access to various resources that prioritize their physical health.
Social and Recreational Events
Our community is bustling with social and recreational events that bring residents together, fostering a sense of camaraderie and friendship. From themed parties and holiday celebrations to movie nights and game tournaments, there is always something happening at Reflection Living. Our event calendar is thoughtfully planned to create opportunities for residents to connect, laugh, and forge meaningful relationships.
Creative Arts and Cultural Programs
Reflection Living believes in the power of artistic expression and cultural exploration. Residents can unleash their creativity through art classes such as painting, pottery, and crafts. We also collaborate with local artists and performers to organize regular concerts, theater performances, and exhibitions. These events provide a platform for residents to showcase their talents and appreciate the arts in a vibrant and inclusive environment.
Exceptional Services
As a leading senior living community, Reflection Living is dedicated to providing exceptional services that meet the unique needs of our residents. Our highly trained and compassionate staff is committed to delivering personalized care and assistance, ensuring that every individual feels supported and valued.
Person-Centered Care
We understand that every resident is unique, with their own set of preferences and requirements. Our person-centered care approach allows us to tailor our services to meet individual needs. Whether it's assistance with daily activities, medication management, or specialized memory care, our team is equipped to provide the highest standard of care while respecting each person's autonomy and dignity.
Gourmet Dining Experience
Good food nourishes the body and soul. At Reflection Living, we take pride in offering a gourmet dining experience that caters to diverse tastes and dietary requirements. Our professional chefs prepare delicious and nutritious meals using fresh, locally sourced ingredients. Residents can enjoy restaurant-style dining in our elegant dining rooms, where they can savor a wide range of culinary delights prepared with passion and creativity.
Transportation and Concierge Services
Reflection Living understands the importance of maintaining an active and independent lifestyle. To facilitate ease of access and enriching experiences, we provide transportation services for scheduled outings, appointments, and off-site activities. Additionally, our concierge services are available to assist residents with any inquiries, reservations, or requests, ensuring convenience and peace of mind.
Join Our Vibrant Community
At Reflection Living, we believe that life is meant to be lived to the fullest, regardless of age. With our comprehensive programs and exceptional services, we strive to enhance the lives of our residents, promoting happiness, purpose, and fulfillment. Join our vibrant community and experience the difference that Reflection Living can make in your life.