Amenities - Memory Care | Salina Presbyterian Manor
Jan 22, 2022
Senior Living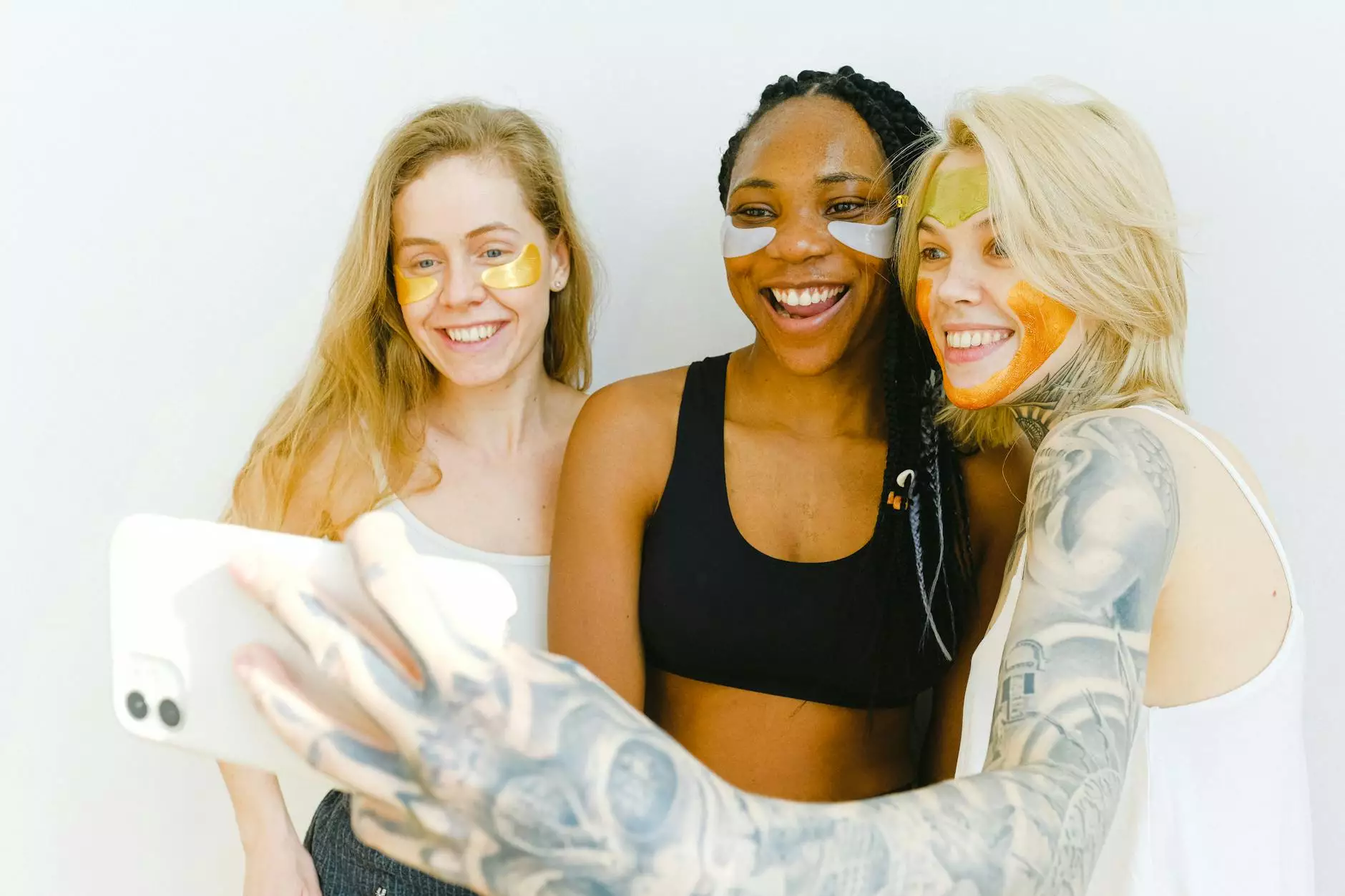 The Best-in-Class Amenities for Memory Care at Reflection Living
Welcome to Reflection Living, where we offer top-notch amenities for our Memory Care residents. Our mission is to provide a supportive and engaging environment that promotes well-being and offers the highest quality of life. With a range of amenities designed to cater to the unique needs of individuals with memory impairment, we ensure a comfortable and enriching experience for our residents.
Comfortable Accommodations
At Reflection Living, we understand the importance of a cozy and secure living space. Our memory care units offer spacious, thoughtfully designed rooms that promote a feeling of home. Each room is equipped with comfortable furniture, ample storage, and soothing decor to create a calming atmosphere. Our expert team ensures that every detail contributes to the comfort and relaxation of our residents.
Mind-Stimulating Activities
We believe in the power of engagement and mental stimulation to improve the well-being of our memory care residents. Our community provides a wide range of activities designed to exercise cognitive abilities, including memory games, brain exercises, and puzzles. We also organize interactive group activities and social events to foster connections and create a sense of community. Our dedicated staff is trained to tailor these activities to meet the unique needs and interests of each resident.
Secure Outdoor Spaces
Our memory care residents at Reflection Living can enjoy the beauty of nature in our secure outdoor spaces. We have thoughtfully designed gardens and walking paths that are safe and accessible. These areas provide opportunities for relaxation, fresh air, and gentle exercise. Our team ensures that the outdoor spaces are always well-maintained, offering a serene and peaceful environment for our residents.
Personalized Care Plans
At Reflection Living, we understand that each individual's needs are unique. Our dedicated team works closely with residents and their families to create personalized care plans. We prioritize holistic care, addressing physical, emotional, and social well-being. Our experienced staff members are available 24/7 to provide assistance with daily activities, medication management, and any specialized care requirements. We strive to establish trusting relationships with our residents, ensuring their comfort and peace of mind.
Nutritious and Delicious Meals
Healthy and delicious meals are essential for maintaining overall well-being. Our Memory Care residents at Reflection Living enjoy nutritionally balanced meals prepared by our skilled chefs. We take into consideration any dietary restrictions or preferences, ensuring that each resident receives the appropriate nourishment. Our pleasant dining areas provide a comfortable setting for socializing and enjoying meals with friends and neighbors.
Holistic Wellness Programs
At Reflection Living, we prioritize the holistic wellness of our memory care residents. We offer a variety of wellness programs that encompass physical, emotional, and spiritual well-being. These programs include fitness classes, meditation sessions, art therapy, music therapy, and more. We believe in the power of these activities to enhance the quality of life and promote a sense of purpose and fulfillment.
Reliable Support and Assistance
Our compassionate staff members at Reflection Living provide reliable support and assistance to our memory care residents. We understand the challenges that come with memory impairment and strive to alleviate any concerns. Our team is trained to offer compassionate care, ensuring the safety and well-being of our residents at all times. We prioritize open communication and encourage residents and their families to share any concerns or questions they may have.
Discover the Reflection Living Difference Today
At Reflection Living, our Memory Care amenities are thoughtfully designed to offer the highest quality of life for our residents. We focus on creating a supportive and engaging environment that promotes well-being and fosters a sense of community. With comfortable accommodations, mind-stimulating activities, secure outdoor spaces, personalized care plans, nutritious meals, holistic wellness programs, and reliable support, we strive to exceed expectations at every level.
Contact Reflection Living today to learn more about our Memory Care services and to schedule a tour. Experience the difference we can make in the lives of your loved ones.