Tom Petty and Your End-of-Life Wishes
Mar 4, 2018
Blog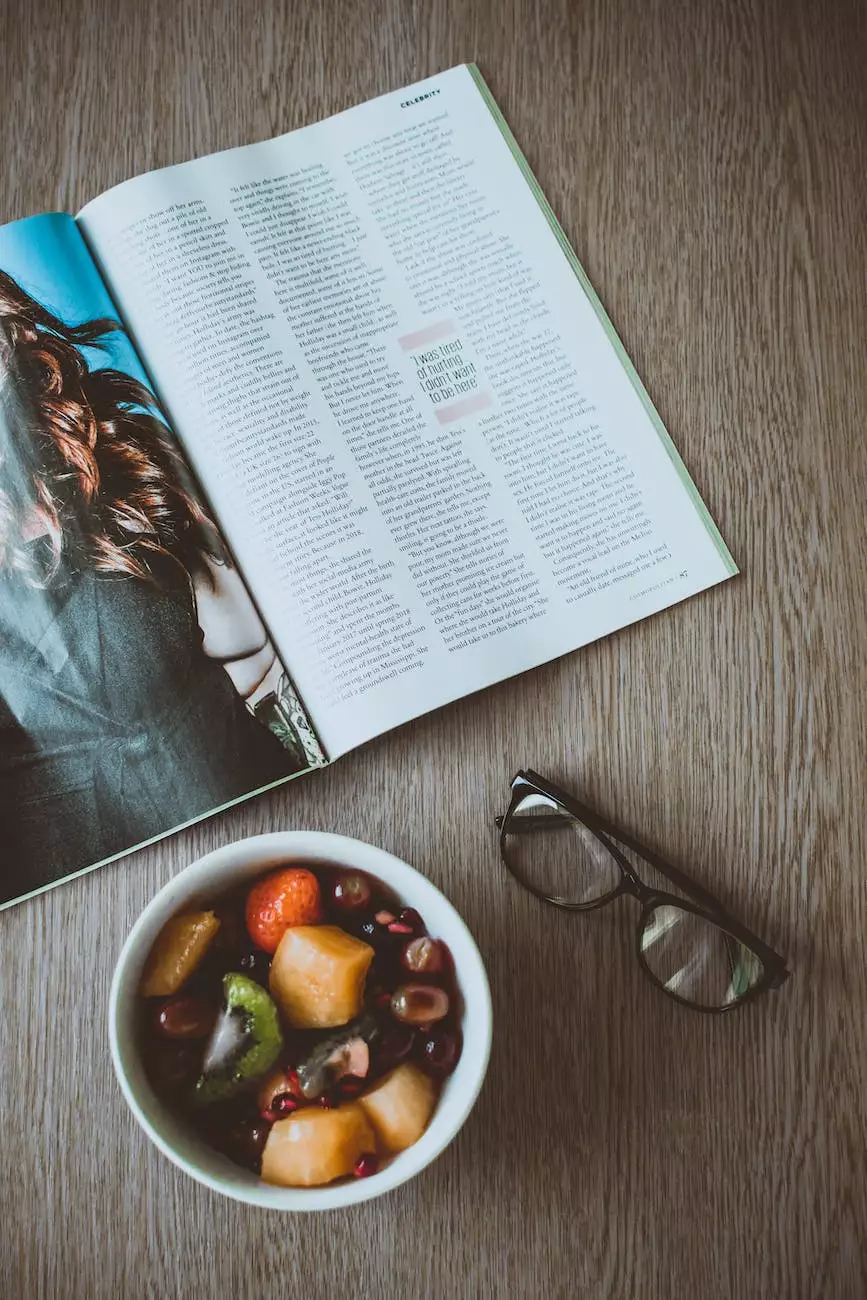 Introduction
Welcome to Reflection Living, where we believe in the importance of planning and discussing your end-of-life wishes. In this article, we delve into the significance of proactive planning and how it can bring peace of mind to you and your loved ones. Join us in exploring the various aspects of end-of-life preparation and how it relates to the legendary musician, Tom Petty.
The Legacy of Tom Petty
Tom Petty was a renowned musician, known for his timeless songs and captivating performances. Sadly, his passing caught the world off guard, highlighting the importance of having our affairs in order before it's too late. Let us honor Petty's legacy by not only enjoying his music but also by taking crucial steps to ensure that our own end-of-life wishes are met with respect and dignity.
Why Plan Your End-of-Life Wishes?
Planning your end-of-life wishes is often an uncomfortable topic, but it is also one of the most important conversations you can have with your loved ones. By outlining your desires in advance, you can alleviate the burden on your family and ensure that your final wishes are fulfilled.
1. Maintain Control
Planning ahead empowers you to make decisions that align with your values and beliefs. By documenting your preferences for medical care, funeral arrangements, and asset distribution, you can maintain control even when you are no longer able to voice your desires.
2. Ease the Burden on Your Loved Ones
Losing a loved one is an emotionally challenging time. By discussing your end-of-life wishes, you spare your family from making difficult decisions during a period of grief and mourning. Your clear instructions provide them with guidance and help alleviate unnecessary stress.
3. Ensure Financial Security
Planning for the future includes considering financial aspects. By addressing important matters such as life insurance policies, asset distribution, and outstanding debts, you help secure the financial well-being of your loved ones when you are no longer here to provide for them.
How Reflection Living Can Help
At Reflection Living, we understand the importance of planning for the end of life. Our compassionate team is dedicated to assisting you in creating a personalized plan that encompasses all your wishes and needs. Here's how our services can support you:
1. Personalized End-of-Life Consultations
Our experienced advisors will guide you through the process of creating a comprehensive end-of-life plan. We will help you consider all aspects, including medical care decisions, funeral arrangements, estate planning, and more. Your unique preferences and values will be at the center of our discussions.
2. Resourceful Information and Guidance
We provide valuable resources and information to educate and empower you in making informed decisions. From legal considerations to emotional support, our team is here to address all your concerns and ensure that you have access to the resources you need for a seamless planning process.
3. Collaboration with Trusted Professionals
Reflection Living has established relationships with trusted professionals in the legal, financial, and funeral industries. We can connect you with these experts who will offer their knowledge and expertise to help you navigate the complexities associated with end-of-life planning.
Conclusion
Planning your end-of-life wishes is a precious gift to yourself and your loved ones. Reflect on the legacy of Tom Petty and the importance of having a proactive approach to end-of-life preparation. With Reflection Living's compassionate assistance, you can create a personalized plan that ensures your wishes are respected and your loved ones find solace during a difficult time.
Contact Reflection Living today to learn more about how our comprehensive end-of-life planning services can help you achieve peace of mind.