Getting to Know Dr. Robert and Pat Ann Weber
Sep 2, 2021
About Us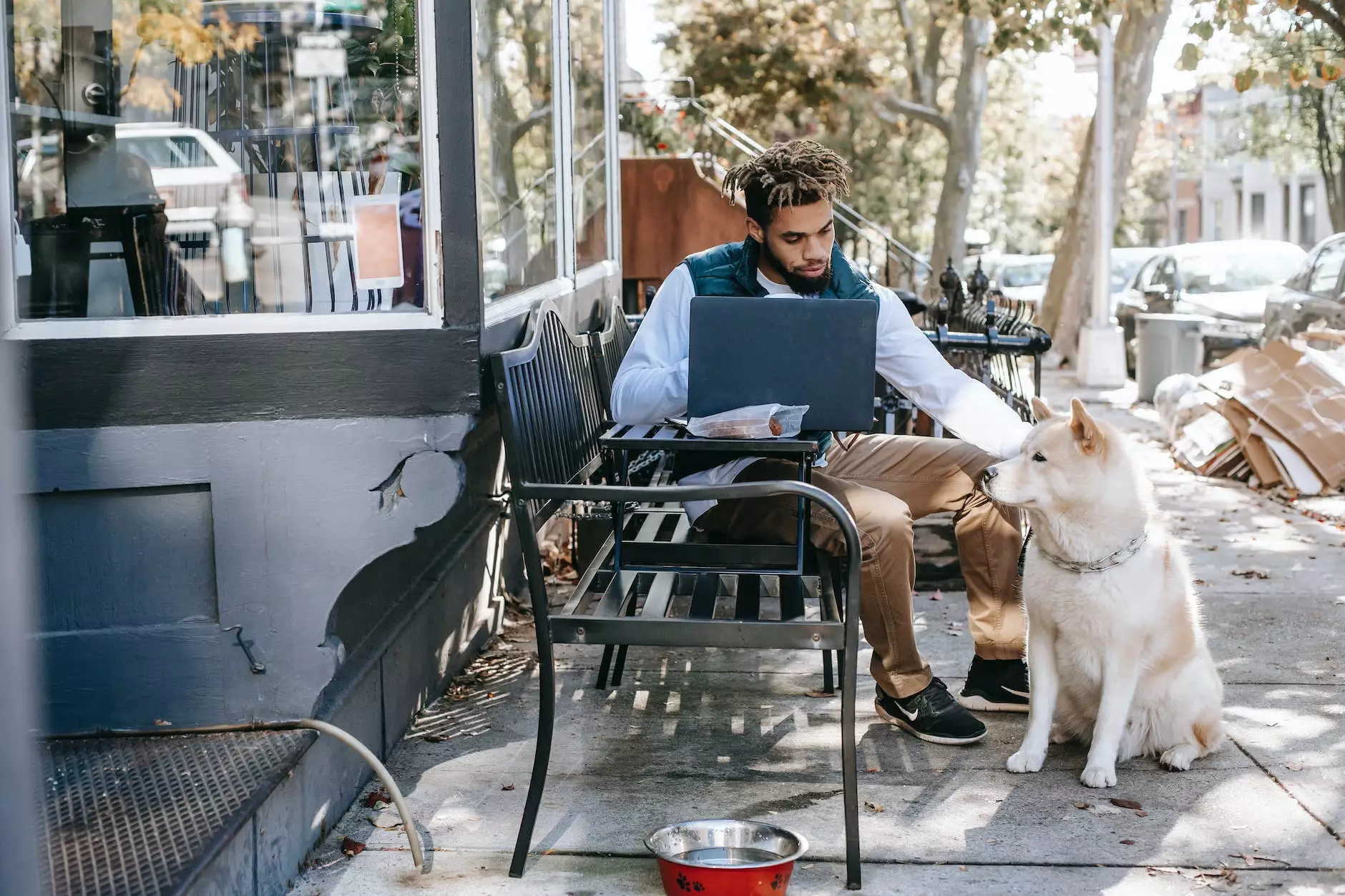 The Visionaries Behind Reflection Living
Reflection Living is proud to introduce you to the remarkable individuals who have played a crucial role in the success and growth of our senior living community in Kansas City. Dr. Robert and Pat Ann Weber, the founders and owners of Reflection Living, have dedicated their lives to providing exceptional care and support for seniors in need.
Dr. Robert Weber: A Passion for Geriatric Care
With more than 30 years of experience, Dr. Robert Weber brings a wealth of knowledge and expertise in geriatric care to Reflection Living. After obtaining his medical degree from a prestigious institution, he specialized in geriatric medicine, focusing on the unique health needs of seniors.
Dr. Weber strongly believes in a holistic approach to senior care. He understands that aging is a natural part of life and aims to create an environment where seniors can thrive physically, mentally, and emotionally. His unwavering commitment to enhancing the quality of life for the elderly has shaped Reflection Living into a leading senior living community.
Pat Ann Weber: A Heart for Compassionate Care
Pat Ann Weber, the co-founder of Reflection Living, is a compassionate individual who has dedicated her life to improving the lives of seniors. With an extensive background in nursing, she possesses a deep understanding of the physical and emotional needs of older adults.
Recognizing the need for personalized and compassionate care for seniors, Pat Ann has worked tirelessly to create a warm and nurturing environment at Reflection Living. Her unwavering commitment to excellence is evident in every aspect of our community, from our dedicated staff to our thoughtfully designed facilities.
Together, a Vision Realized
Dr. Robert and Pat Ann Weber's shared vision of providing exceptional senior care led them to establish Reflection Living. Their expertise, passion, and commitment to holistic wellbeing have created a community where seniors can truly thrive and enjoy their golden years.
At Reflection Living, we understand that every individual's journey is unique, and we strive to provide personalized care that promotes a sense of purpose, dignity, and independence. Through our wide range of services and amenities, we aim to meet the diverse needs of our residents, ensuring their comfort and overall well-being.
Reflection Living: A Leading Senior Living Community
Reflection Living is proud to be recognized as a leading provider of senior living services in Kansas City. Our community upholds the highest standards of care, offering a safe and nurturing environment that promotes a sense of belonging and happiness.
With a compassionate team of skilled professionals, state-of-the-art facilities, and a comprehensive range of services, Reflection Living goes above and beyond to meet the evolving needs of our residents. Whether it's assisted living, memory care, or respite care, our person-centered approach ensures that each individual receives the support they require to lead a fulfilling and meaningful life.
The Reflection Living Difference
What sets Reflection Living apart is our dedication to quality of life. We understand that transitioning to a senior living community can be challenging, which is why we strive to create a warm and welcoming environment that feels like home.
Our team is committed to fostering meaningful connections with our residents, maintaining a safe and secure community, and offering engaging activities that promote social interaction and personal growth. From delicious and nutritious dining options to life-enriching programs, we have carefully crafted every aspect of Reflection Living to meet the diverse needs and preferences of our residents.
Contact Us Today
If you're looking for a senior living community in Kansas City that prioritizes exceptional care, compassion, and personalized support, you've come to the right place. Contact Reflection Living today to schedule a visit and experience the difference firsthand.
Our team would be delighted to answer any questions you may have and provide you with more detailed information about our community, services, and availability. Discover why Reflection Living is the perfect place for your loved ones to call home.