Welcome to Reflection Living - Admissions - PATH
Aug 19, 2022
About Us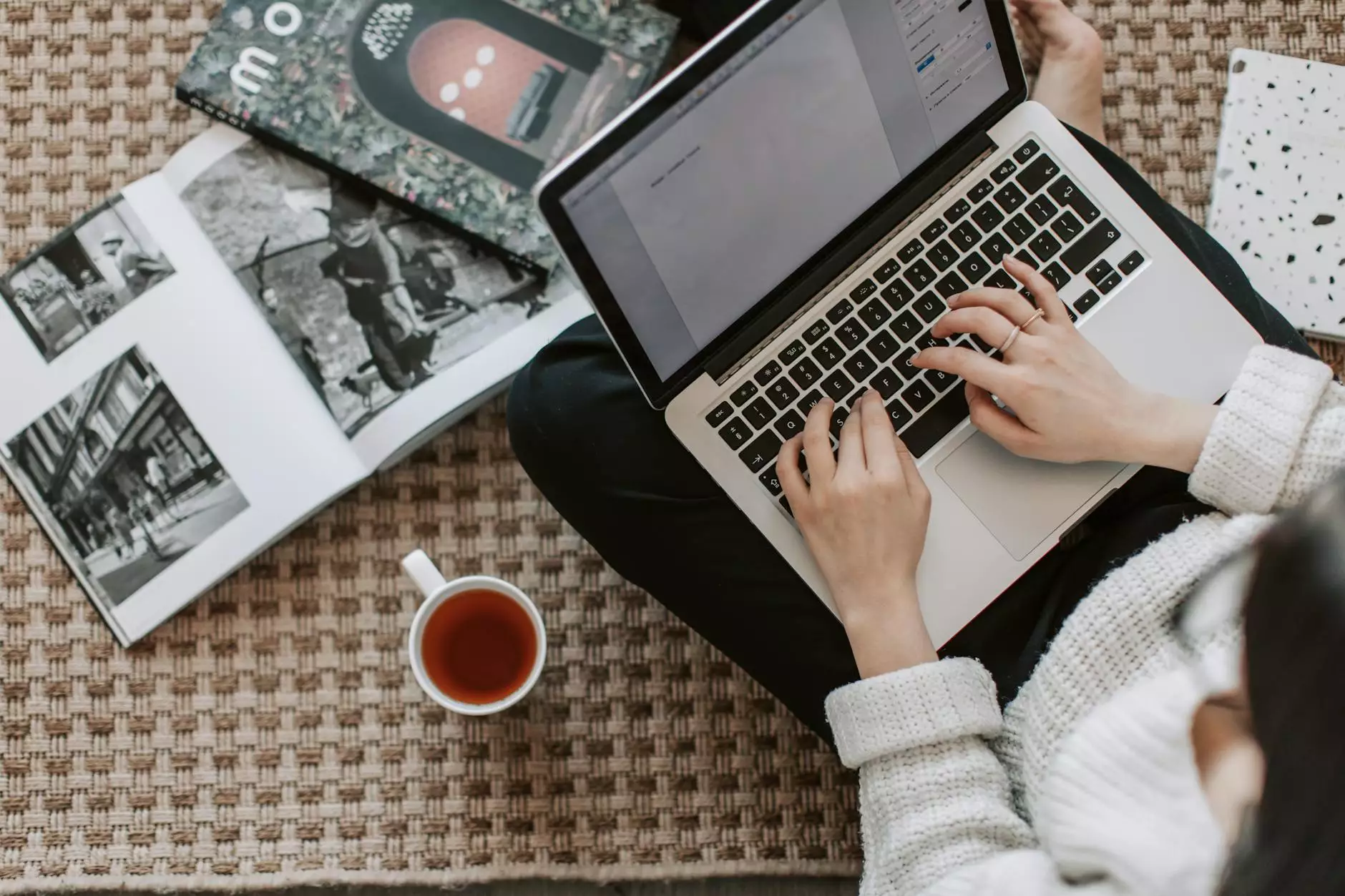 Discover a Compassionate and Supportive Community
At Reflection Living, we are dedicated to providing exceptional care and support to our residents. As a highly regarded assisted living facility in the Salina area, we take pride in the services we offer. Our Admissions - PATH program ensures a smooth and comfortable transition for individuals seeking a new home where they can receive the assistance they need while maintaining their independence.
Why Choose Reflection Living?
When it comes to finding the perfect assisted living community, there are several factors to consider. Reflection Living stands out from the competition in many ways, such as:
Exceptional Care: Our team of trained professionals is committed to providing personalized care tailored to each resident's specific needs. From assistance with daily activities to medication management, our staff is available 24/7 to ensure the highest level of care.
Luxurious Amenities: Our state-of-the-art facility boasts a range of luxury amenities designed to enhance our residents' quality of life. From beautifully designed common areas to gourmet dining options, we strive to create a comfortable and enjoyable living environment.
Engaging Activities: We believe in keeping our residents active and engaged. Our diverse range of recreational activities and social events ensure that there is always something exciting happening at Reflection Living. We encourage our residents to pursue their passions and participate in activities that bring them joy.
Peace of Mind: At Reflection Living, the safety and security of our residents are paramount. Our facility is equipped with advanced security systems and emergency response protocols to provide peace of mind to both residents and their families.
The Admissions Process - PATH
Our Admissions - PATH program aims to simplify the admissions process and provide comprehensive support to individuals and their families. We understand that transitioning to assisted living can be overwhelming, which is why we strive to make the process as smooth as possible.
Step 1: Initial Inquiry
The first step is to reach out to us and express your interest in joining our community. Our friendly and knowledgeable staff is available to answer any questions you may have and provide guidance throughout the admissions process.
Step 2: Personalized Assessment
Once you have expressed interest, we will schedule a personalized assessment. This allows us to understand your unique needs, preferences, and medical history. We believe in creating individualized care plans to ensure that each resident receives the appropriate level of support.
Step 3: Touring our Facility
We invite you to visit our facility and get a firsthand experience of life at Reflection Living. Our team will guide you through our well-appointed living spaces, introduce you to our staff, and answer any questions you may have. We want you to feel confident and comfortable in your decision to join our community.
Step 4: Admission and Transition
Once you've made the decision to become a part of our community, we will work closely with you to ensure a seamless transition. Our team will provide all the necessary paperwork and assist you with any logistical details involved in the move. We believe in offering support every step of the way.
Experience the Reflection Living Difference
Choosing an assisted living community is a significant decision, and we understand the importance of finding the right fit. At Reflection Living, we strive to create a warm and welcoming environment where residents can thrive and enjoy a high quality of life. Join our community today and experience the Reflection Living difference.
Contact Us
If you have any questions regarding our admissions process or would like to schedule a tour, please don't hesitate to contact us. Our dedicated team is ready to assist you in any way we can.
Reflection Living
123 Main Street, Salina, KS 12345
Phone: (123) 456-7890
Email: [email protected]