Meet Melissa McCoy
Aug 2, 2018
Blog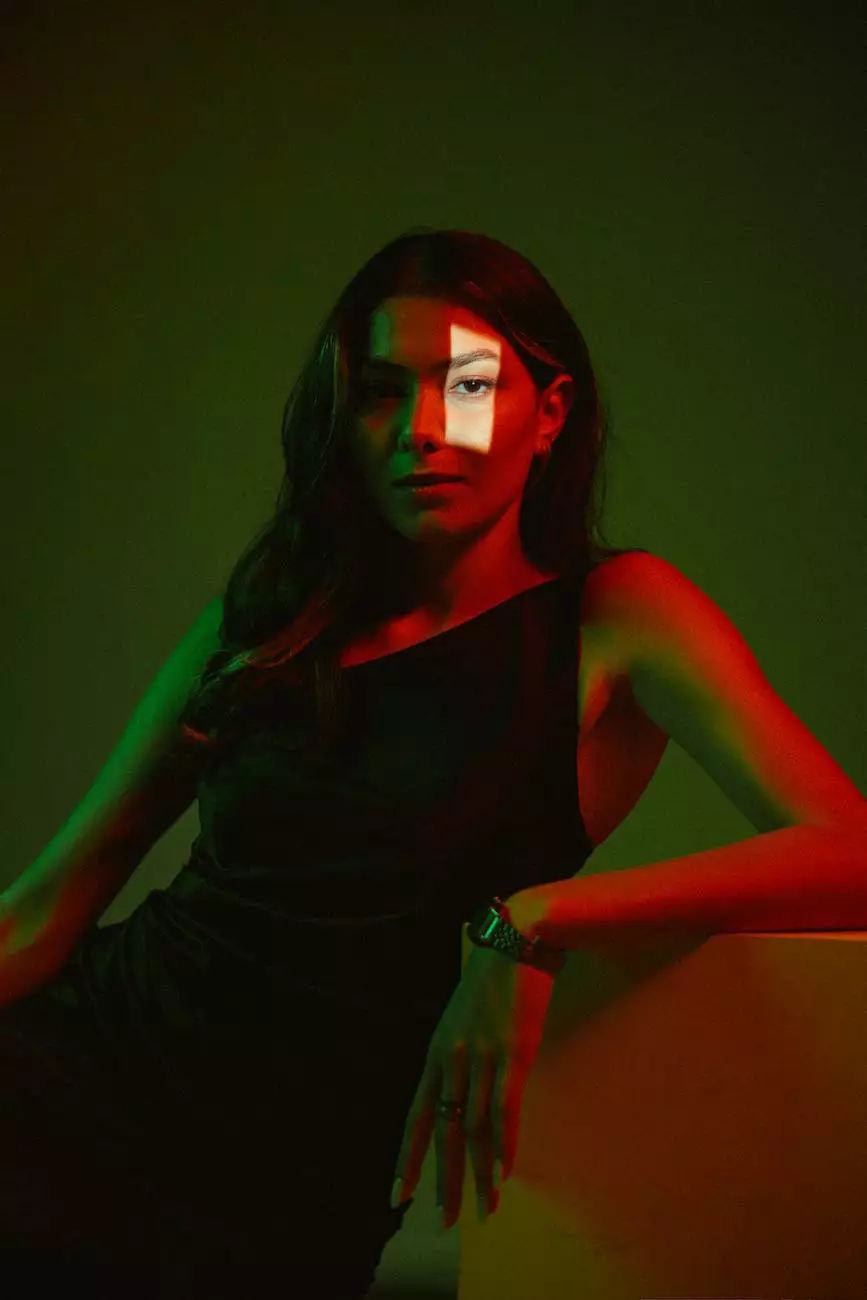 Passionate Caregiver and Dementia Specialist
At Reflection Living, we pride ourselves on our exceptional team members, and Melissa McCoy stands out as a passionate caregiver and dementia specialist. With years of experience in senior care, Melissa brings compassion and expertise to ensure our residents receive the highest quality of care and support.
Caring for Seniors with Dementia
Melissa's dedication to seniors with dementia is unwavering. She understands the challenges that come with memory loss and is committed to providing personalized care that promotes comfort and enhances the quality of life for our residents.
Through her extensive training and ongoing education in dementia care, Melissa possesses a deep understanding of the unique needs and behaviors associated with dementia. She uses this knowledge to create individualized care plans that address our residents' physical, emotional, and cognitive well-being.
With Melissa's guidance, our residents experience a safe and supportive environment that fosters independence and preserves their dignity. Her patience, empathy, and gentle approach make her a beloved member of our team and an invaluable asset to our residents and their families.
Compassionate Support for Families
Reflection Living understands that dementia not only affects the individual but also their loved ones. Melissa recognizes the importance of providing compassionate support to families during this challenging time.
She takes the time to truly listen to families' concerns, answering their questions, and providing guidance and resources. Melissa's approachable nature and ability to provide emotional support help families navigate the complexities of dementia with confidence and peace of mind.
Continuing Education and Expertise
Melissa's commitment to excellence extends beyond her current expertise. She actively seeks opportunities to expand her knowledge and skills in senior care, attending conferences and workshops to stay up-to-date on the latest advancements in dementia care and related fields.
By continuously staying informed, Melissa ensures that Reflection Living remains at the forefront of innovative care practices. This dedication to ongoing education is just one of the many reasons why Reflection Living is a trusted and respected provider of senior care services.
A Trusted Member of the Reflection Living Team
As a vital member of the Reflection Living team, Melissa's commitment to excellence, compassion, and expertise greatly contributes to our residents' well-being. Her presence brings a sense of reassurance to both residents and their families, knowing that their loved ones are receiving the best possible care.
Whether it's providing assistance with daily activities, engaging residents in stimulating memory exercises, or offering a comforting presence, Melissa consistently goes above and beyond to make a meaningful difference in the lives of those we serve.
Contact Reflection Living Today
If you're seeking a dedicated team like Melissa McCoy, Reflection Living is here for you. Our commitment to person-centered care and our exceptional staff sets us apart as a leader in senior care. Reach out to us today to learn more about our services and how we can meet the unique needs of your loved one.