Dean named director of nursing at Salina Presbyterian Manor
Dec 27, 2019
Staff News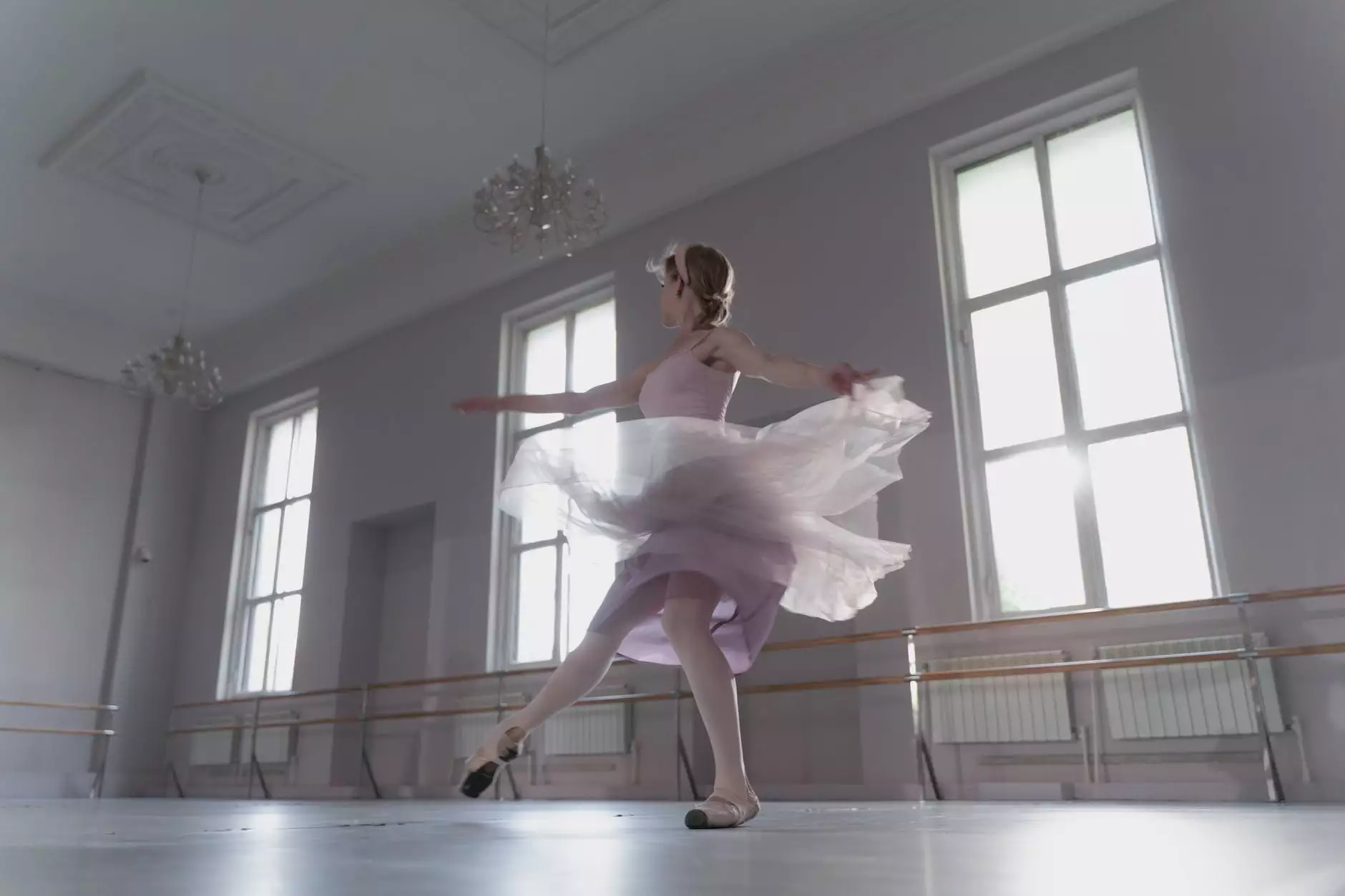 About Salina Presbyterian Manor
Salina Presbyterian Manor is a renowned senior living community dedicated to providing exceptional care and a nurturing environment for older adults. With a strong focus on promoting independence, well-being, and a sense of community, Salina Presbyterian Manor has been a trusted choice for seniors in the Salina area for over three decades.
Introducing Dean - Our New Director of Nursing
We are excited to announce that Dean has joined our dedicated team as the Director of Nursing at Salina Presbyterian Manor. With his extensive experience and passion for senior care, he is set to make a positive impact on our residents' lives and further enhance the quality of care we provide.
Dean's Qualifications and Expertise
Dean brings a wealth of knowledge and expertise to his role as the Director of Nursing. With a strong educational background and years of practical experience, he is well-equipped to lead our nursing team and ensure the highest standards of care for our residents.
RN Credentials
Dean holds a Bachelor of Science in Nursing (BSN) degree and is a registered nurse with a valid license. His formal education has provided him with a solid foundation in nursing theory, evidence-based practice, and clinical skills.
Specialized Training
In addition to his degree, Dean has pursued various specialized certifications and training programs to stay updated with the latest advancements in geriatric care. His expertise includes managing complex medical conditions, administering medications, wound care, and providing personalized care plans tailored to each resident's unique needs.
Dean's Vision for Salina Presbyterian Manor
Dean's primary goal as the Director of Nursing is to ensure that Salina Presbyterian Manor continues to excel in providing compassionate and person-centered care. He aims to foster an environment where residents feel valued, supported, and empowered to live their best lives.
Enhancing Resident Experience
Dean plans to implement innovative programs and activities that promote social interaction, physical well-being, and cognitive stimulation. By organizing regular educational sessions and engaging events, he aims to create a vibrant community where residents can thrive and enjoy a fulfilling retirement.
Supporting the Care Team
Dean understands the importance of a strong and cohesive care team in delivering exceptional care. He is committed to providing ongoing training, mentorship, and guidance to his team members to ensure they have the necessary skills and knowledge to provide top-notch care at all times.
Collaboration with Residents and Families
Dean believes in open and transparent communication with residents and their families. He actively encourages feedback, suggestions, and involvement in decision-making processes. By fostering strong relationships with residents and their loved ones, he aims to create a supportive and inclusive environment.
Join Us at Salina Presbyterian Manor
If you or your loved one is seeking a welcoming community that prioritizes quality care and a fulfilling retirement experience, we invite you to learn more about Salina Presbyterian Manor. Our team, led by Director of Nursing Dean, is committed to providing outstanding care that meets both physical and emotional needs.
Schedule a Tour
Contact us today to schedule a tour and see firsthand how Salina Presbyterian Manor offers a compassionate and engaging living environment for older adults. We look forward to welcoming you to our community.