Thanks to Employees Who Persevered Through the Pandemic
Jan 31, 2018
Staff News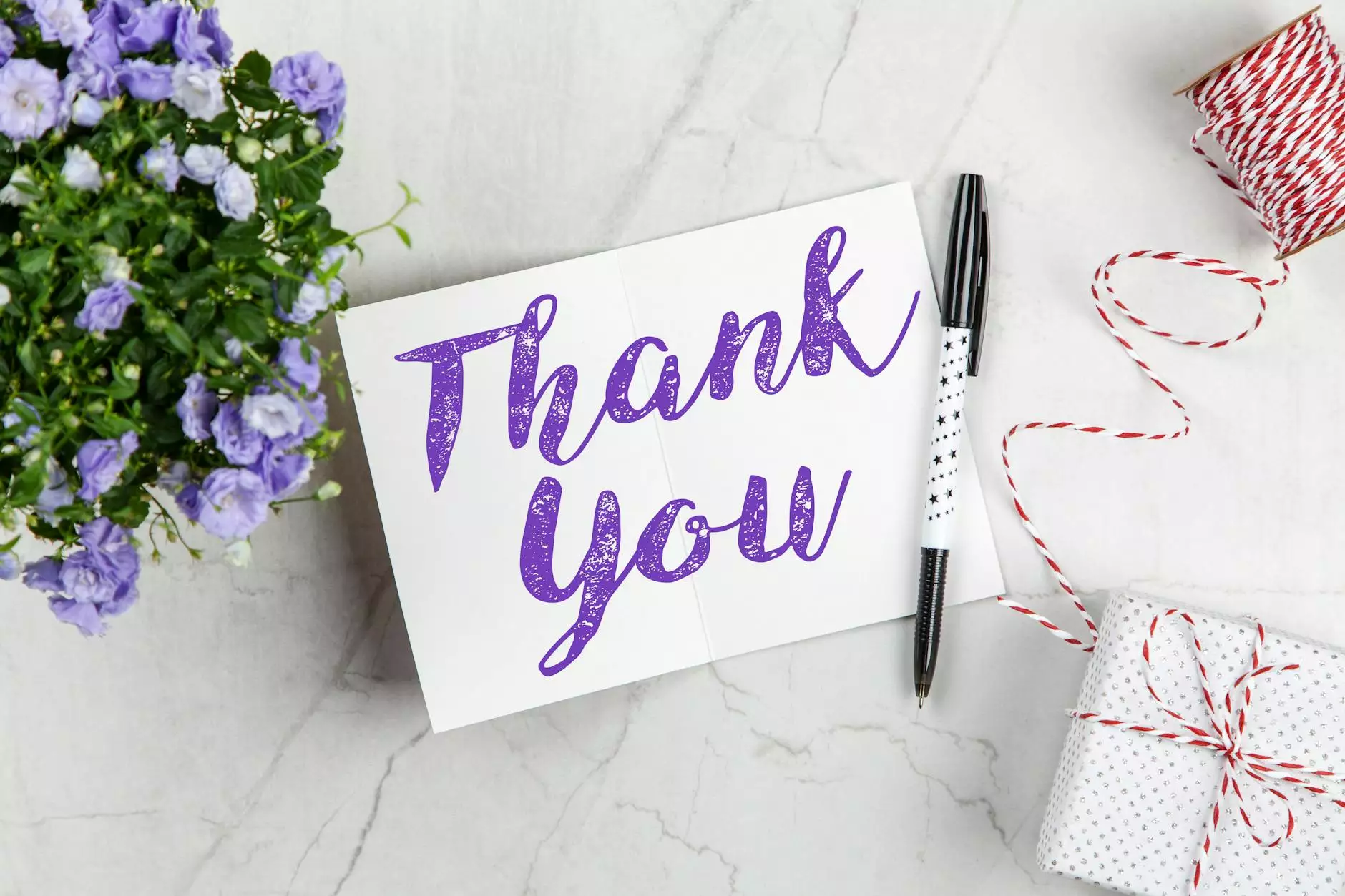 Introduction
As one of the leading assisted living facilities in Kansas City, Reflection Living takes great pride in acknowledging the immense dedication and unwavering commitment of our incredible employees. Throughout the challenging times of the pandemic, our staff went above and beyond to ensure the safety and wellbeing of our residents. In this article, we want to share with you the inspiring stories and actions of these exceptional individuals.
Going Above and Beyond
At Reflection Living, our employees are the heart and soul of our organization. They have shown remarkable resilience, adaptability, and compassion while facing the unprecedented challenges brought by the pandemic. Their unwavering commitment to our residents' health, safety, and happiness is truly commendable.
The Power of Compassion
Our staff members approached their work with a level of compassion that truly sets them apart. They understood the fears and uncertainties that our residents experienced during these trying times. To ease their concerns, our employees took proactive measures to create a safe and comforting environment, ensuring our residents felt supported and cared for.
Adapting to New Realities
Reflection Living's employees quickly adapted to the ever-changing guidelines and protocols established by health authorities. They underwent rigorous training to ensure they had the knowledge and skills necessary to implement enhanced safety measures in our facilities. From thorough sanitization routines to regular health screenings, our employees left no stone unturned in prioritizing the well-being of our residents.
Inspiring Stories
It is impossible to capture every incredible act of kindness and dedication our employees displayed during the pandemic. However, we want to highlight a couple of inspiring stories that demonstrate the unwavering spirit of our team.
The Story of Sarah
Sarah, one of our dedicated caregivers, went above and beyond her duties to ensure our residents' emotional well-being. Knowing that social interactions were limited due to safety precautions, Sarah organized virtual events, including video calls with family members and engaging online activities, to keep our residents connected and entertained.
The Resilience of Michael
Michael, one of our skilled nurses, demonstrated incredible resilience in the face of adversity. He tirelessly worked long hours, providing essential medical care to our residents while also offering emotional support to those who needed it most. Michael's dedication and determination were truly inspiring.
Conclusion
We are immensely proud of our Reflection Living employees who persevered through the challenges of the pandemic. Their unwavering commitment and exceptional qualities have been the driving force behind our ability to provide exceptional care to our residents. We extend our heartfelt thanks to each and every member of our team for their selflessness, compassion, and resilience.
If you want to learn more about Reflection Living and the exceptional services we offer, please explore our website or get in touch with our friendly team. Together, we will continue to create a nurturing and safe environment for our residents, treating them with the love and respect they deserve.