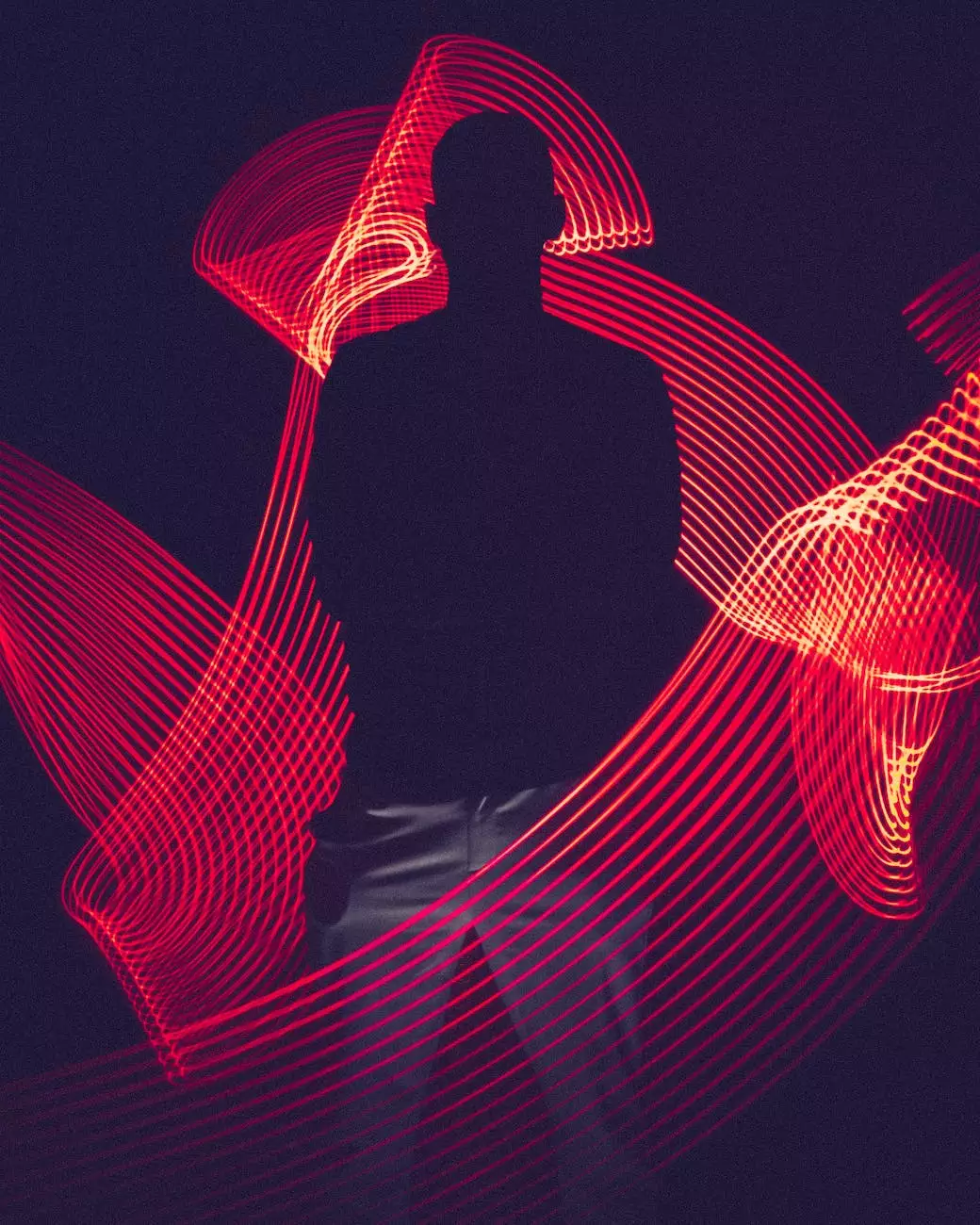 Discover the Excellence of Reflection Living
Welcome to Reflection Living, the leading assisted living facility in Salina Presbyterian Manor. We take immense pride in providing exceptional care and services to our residents, ensuring their wellbeing and happiness. But don't just take our word for it - read what our satisfied residents and their families have to say about their experience at Reflection Living.
Testimonials from Our Happy Residents
John D. | Resident at Reflection Living

"Moving to Reflection Living was one of the best decisions I have ever made. The staff is incredibly compassionate and knowledgeable, and the level of care I receive is outstanding. I feel safe, comfortable, and truly at home here."

Mary W. | Resident at Reflection Living

"The atmosphere at Reflection Living is warm and inviting. The staff members genuinely care about each resident and go above and beyond to ensure our needs are met. I have made wonderful friends and enjoy participating in the various activities offered."

Robert S. | Resident at Reflection Living

"I have been residing at Reflection Living for over a year now, and I couldn't be happier. The facility is well-maintained, and the rooms are spacious and beautifully decorated. The exceptional care and personalized attention I receive here make me feel valued and appreciated."
Reviews from Satisfied Families
Linda M. | Daughter of a Resident

"Choosing Reflection Living for my mother was the best decision we made. The staff members treat her like family and provide her with the care and assistance she needs. The facility is secure, clean, and full of amenities that make her feel comfortable and engaged with her peers."

Michael P. | Son of a Resident

"After extensive research, we selected Reflection Living for our father, and it has exceeded our expectations. The staff members are attentive, responsive, and genuinely caring. They keep us informed about his daily activities and encourage family involvement in his care."

Susan T. | Family Member

"I highly recommend Reflection Living to anyone in search of an exceptional assisted living facility. Their commitment to creating a warm and nurturing environment is evident in everything they do. The staff is always available to address any concerns and ensure the overall wellbeing of the residents."
Experience the Reflection Living Difference
At Reflection Living, we prioritize the comfort, happiness, and overall wellbeing of our residents. Our dedicated team of professionals is trained to provide personalized care, tailored to each individual's unique needs. From assistance with daily tasks to engaging activities and social interaction, we create an enriching environment that promotes independence and enhances quality of life.
Our state-of-the-art facility is equipped with modern amenities and features spacious, thoughtfully designed living spaces that residents can call home. We offer a range of services, including assistance with personal care, medication management, housekeeping, and delicious, nutritious meals prepared by our talented culinary team.
Why Choose Reflection Living?
Exceptional and compassionate staff members who prioritize resident care
Thoughtfully designed living spaces that provide comfort and a sense of home
Engaging activities and programs that promote socialization and mental stimulation
Delicious and nutritious meals prepared by skilled culinary professionals
Customized care plans tailored to individual needs and preferences
Regular communication with families to keep them informed and involved
Safe and secure environment with round-the-clock assistance
Access to healthcare services and assistance with medication management
Commitment to ensuring the overall wellbeing and happiness of every resident
Contact Us Today
If you are looking for a top-rated assisted living facility that provides exceptional care in Salina, look no further than Reflection Living. Experience the difference and peace of mind that comes with choosing a place where your loved ones are treated with the utmost respect and dignity.
Contact us today to schedule a tour and discover why Reflection Living sets the standard for excellence in senior living.