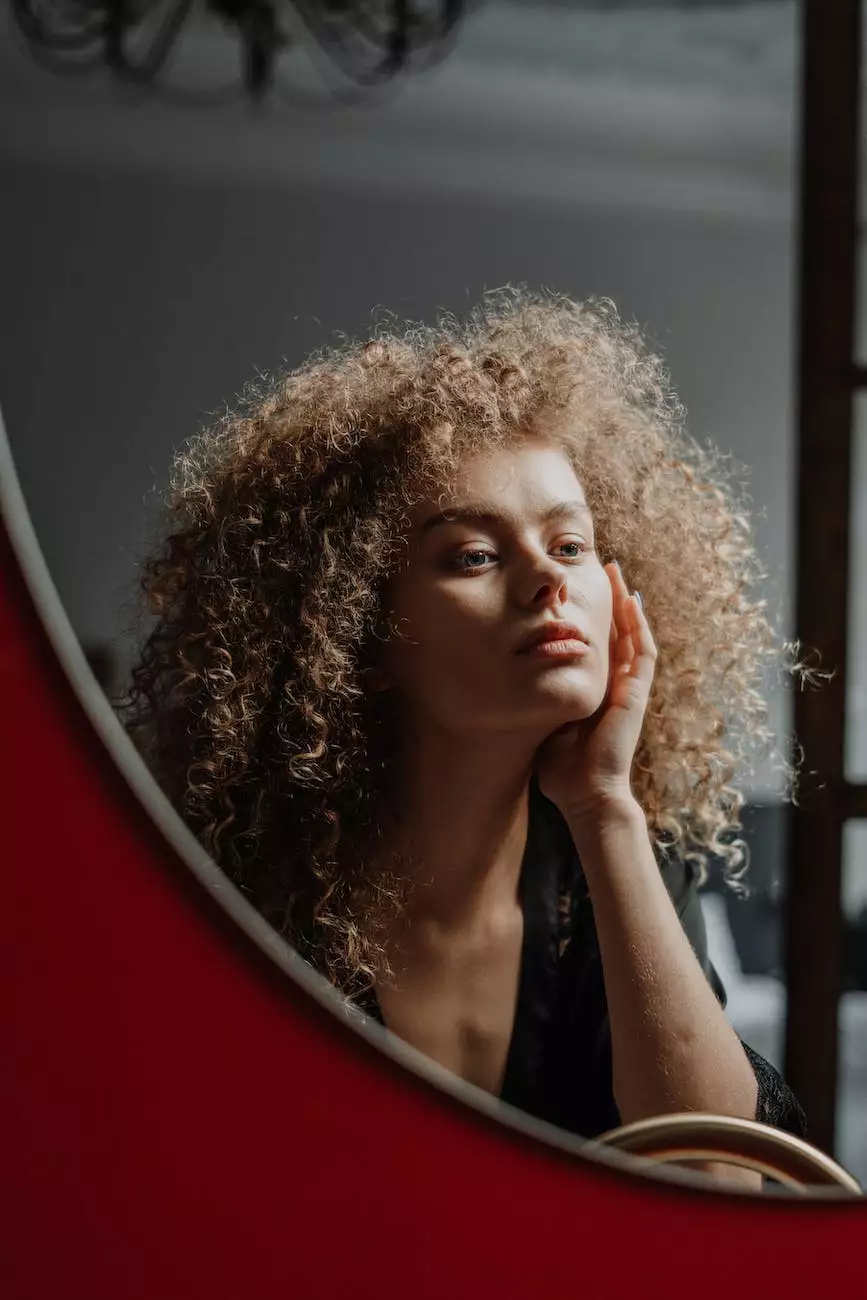 About Stephanie Goetz
Welcome to the world of Stephanie Goetz, a remarkable individual whose unwavering dedication and expertise make a significant impact on the success of Reflection Living. As an integral part of our team, Stephanie plays a vital role in creating exceptional senior living experiences.
The Journey towards Senior Living Excellence
Stephanie Goetz's journey began with a genuine passion for improving the lives of seniors. Her extensive experience and profound knowledge in the field of senior care are evident in her remarkable contributions to Reflection Living.
Professional Background
With an educational background specializing in healthcare management and senior services, Stephanie brings a wealth of expertise and insights to Reflection Living. Her years of dedication in assisting seniors in finding the perfect living arrangements has earned her a stellar reputation within the industry.
Creating Exceptional Senior Living Experiences
At Reflection Living, Stephanie's focus lies in creating exceptional senior living experiences that go beyond simply providing a place to stay. She believes that seniors deserve a nurturing environment that promotes physical well-being, fosters social connections, and encourages personal growth.
Stephanie's Approach to Senior Care
Stephanie Goetz firmly believes in a person-centered approach to senior care. By recognizing the unique needs and preferences of each resident, Stephanie ensures that Reflection Living provides tailored services and amenities that enhance their quality of life.
Attention to Detail
Stephanie's attention to detail is unparalleled. She meticulously plans and oversees every aspect of the senior living experience at Reflection Living, from ensuring comfortable and well-appointed living spaces to coordinating engaging activities and events.
Collaboration and Teamwork
Stephanie's collaborative nature enables her to work closely with a diverse team of dedicated professionals at Reflection Living. By fostering an environment of trust and open communication, she ensures that the needs of each resident are met with the utmost care and consideration.
A Commitment to Excellence
Stephanie Goetz's unwavering commitment to excellence consistently elevates the standards of senior living at Reflection Living. Her tireless efforts in researching and implementing industry best practices make Reflection Living a benchmark of quality care and personalized attention.
Embracing the Future
As Reflection Living progresses into the future, Stephanie's visionary leadership and passion will continue to shape the way we create remarkable living experiences for seniors. With her guidance, Reflection Living remains at the forefront of the industry, continually setting new standards and exceeding expectations.
Conclusion
Stephanie Goetz's invaluable contributions make her an indispensable asset to the Reflection Living team. Her dedication, expertise, and unwavering commitment to excellence set a new standard in the realm of senior living. Experience the difference that Stephanie and Reflection Living can bring to your senior care journey.