Salina Presbyterian Manor breaks ground on $15-million housing project
May 17, 2018
Senior Living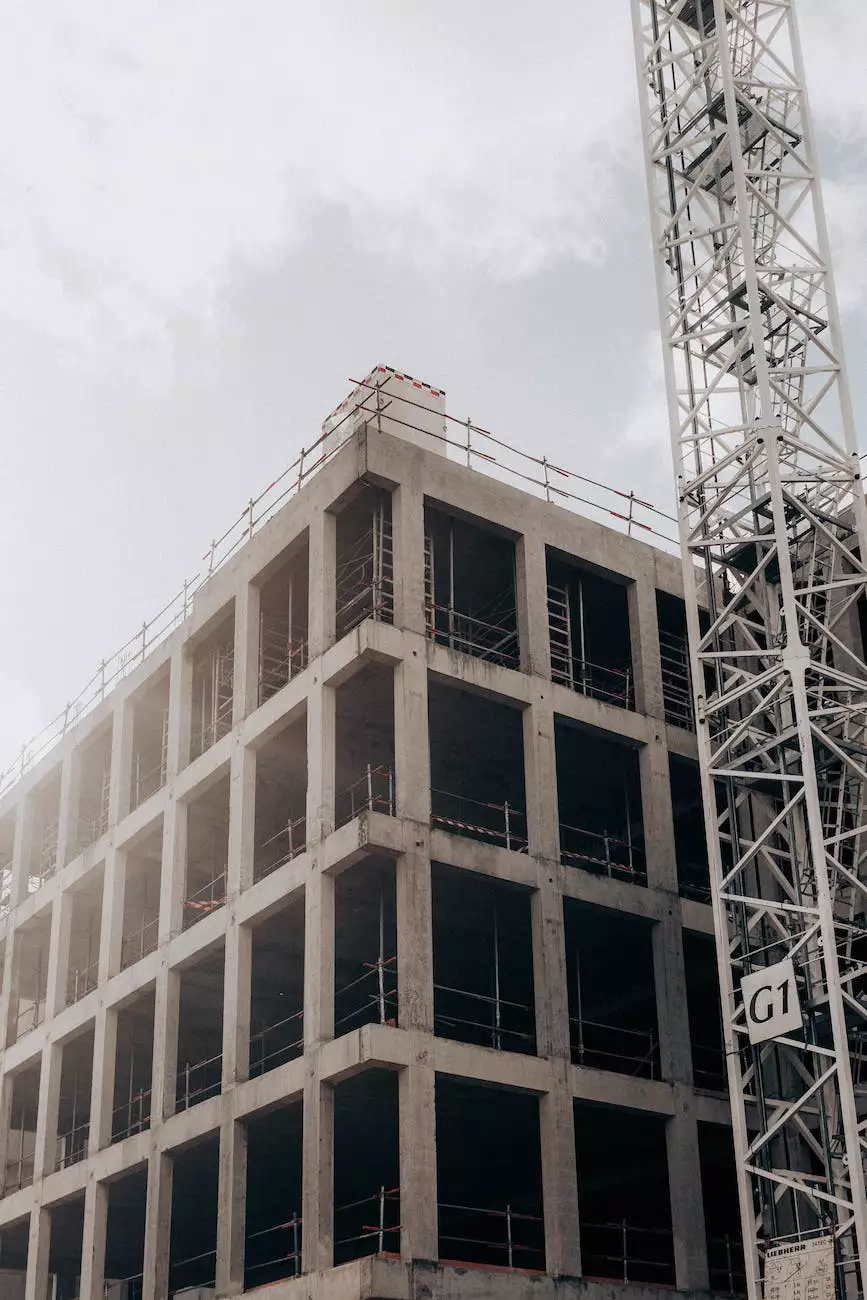 Reflection Living is thrilled to share the news of the much-anticipated groundbreaking for the $15-million housing project by Salina Presbyterian Manor. This noteworthy development will cater to the growing senior population in the Salina area, offering top-of-the-line, luxurious, and affordable senior living options.
Providing Unmatched Senior Living Experience
We understand the importance of providing exceptional senior living experiences, and this new project highlights our commitment to meeting the unique needs of older adults in our community. With the groundbreaking, Salina Presbyterian Manor aims to create a vibrant, inclusive, and enriching environment where seniors can thrive.
State-of-the-Art Amenities and Services
The $15-million housing project will boast state-of-the-art amenities and services designed to enhance the overall quality of life for residents. From elegant accommodation options to engaging recreational activities, every detail has been meticulously planned to ensure comfort, convenience, and a sense of belonging.
Luxurious Accommodations
At Salina Presbyterian Manor, we believe everyone deserves a safe and comfortable place to call home. Our spacious and beautifully designed apartments offer a range of layouts to suit individual preferences. From cozy studios to generous two-bedroom options, residents can choose the living space that best fits their needs.
Each apartment is thoughtfully designed with modern finishes and high-end features. With attention to detail, we aim to create a welcoming and elegant atmosphere for our residents. From well-appointed kitchens to private balconies, we ensure that every aspect of their living spaces promotes comfort and a sense of pride in their home.
Engaging Activities and Wellness Programs
At Salina Presbyterian Manor, we believe in nurturing the mind, body, and spirit. Our community will offer a wide range of engaging activities and wellness programs to promote an active and fulfilling lifestyle for all residents. From fitness classes and recreational outings to arts and crafts workshops, there will always be something exciting happening for everyone to enjoy.
We understand the importance of social connections and meaningful relationships, which is why our community will facilitate opportunities for residents to interact with peers and create lasting friendships. Whether it's through organized events, communal spaces, or interest-based clubs, residents will thrive in an inclusive and supportive environment.
Compassionate and Professional Care
At Reflection Living, we prioritize the well-being of our residents above all else. Our dedicated team of experienced and compassionate professionals will be available around the clock to provide assistance, care, and support. From medication management to personal care services, residents can have peace of mind knowing that their needs will be attended to promptly and with the utmost respect and dignity.
Join Us on this Exciting Journey
We cordially invite you to be a part of this exciting journey as we break ground on the $15-million housing project by Salina Presbyterian Manor. Stay updated on the progress and be the first to explore the luxurious and affordable senior living options available in the Salina area.
Contact Reflection Living today to learn more about our philosophy, community, and how you can secure your place in this exceptional housing project. We look forward to welcoming you home!