Legend of McKinney Associates Complete Certified Dementia Practitioner Training
Jun 4, 2019
Staff News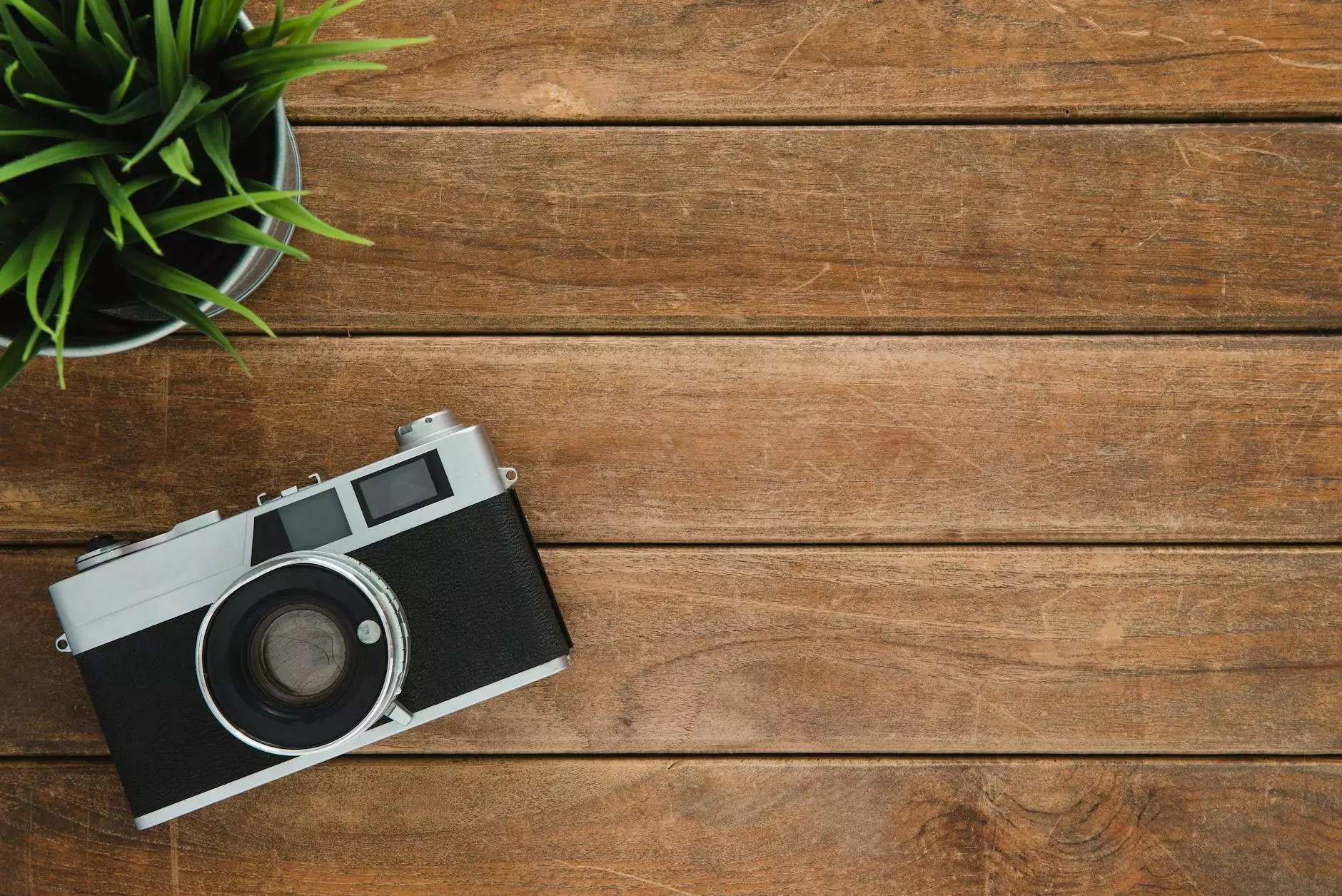 Reflection Living is thrilled to share the exciting news that our partners at Legend of McKinney Associates have successfully completed their Certified Dementia Practitioner training. This achievement is a testament to their unwavering dedication and commitment to providing the highest quality care for individuals living with dementia.
Commitment to Excellence
At Reflection Living, we strongly believe in continuously improving our knowledge and skills to best serve our residents and their families. The completion of the Certified Dementia Practitioner training by Legend of McKinney Associates demonstrates their unwavering commitment to excellence in dementia care.
Dementia is a complex condition that requires specialized care and understanding. By completing this rigorous training program, Legend of McKinney Associates has obtained comprehensive knowledge and practical skills necessary to effectively support individuals with dementia.
Comprehensive Dementia Care
With their new certification, Legend of McKinney Associates is equipped to provide comprehensive dementia care services to our residents. Their training has covered a wide range of topics including:
Understanding the different types and stages of dementia
Effective communication techniques for individuals with dementia
Creating a safe and supportive environment
Managing challenging behaviors
Engaging residents in meaningful activities
Collaborating with healthcare professionals
This extensive training ensures that individuals with dementia at Reflection Living receive the specific care and attention they need to enhance their quality of life.
Person-Centered Approach
Legend of McKinney Associates understands the importance of a person-centered approach when it comes to dementia care. They recognize that each individual has unique needs, preferences, and experiences.
With their Certified Dementia Practitioner training, Legend of McKinney Associates is equipped to tailor care plans to the individual needs of our residents. This person-centered approach enables them to create a supportive and engaging environment that promotes overall well-being for each individual.
Continuing Education
Reflection Living and Legend of McKinney Associates are committed to ongoing professional development. We understand that the field of dementia care is constantly evolving, and new research and best practices emerge regularly.
Legend of McKinney Associates will continue to engage in further education and training opportunities to stay up-to-date with the latest advancements in dementia care. Their dedication to continuous learning ensures that our residents receive the most innovative and effective care available.
Experience the Difference
With the completion of their Certified Dementia Practitioner training, Legend of McKinney Associates is even more prepared to meet the unique needs of individuals with dementia at Reflection Living. Their expertise and compassionate approach make them valuable partners in our mission to provide the highest standard of care.
By choosing Reflection Living, you can trust that your loved ones will receive exceptional dementia care from a team of professionals dedicated to enriching their lives. We invite you to reach out to us to discuss your specific needs and discover how we can support you and your family during this journey.