Chef William Clavell of The Windsor of Ocala Wins Florida Senior Living Association Chef Competition
Apr 11, 2021
Staff News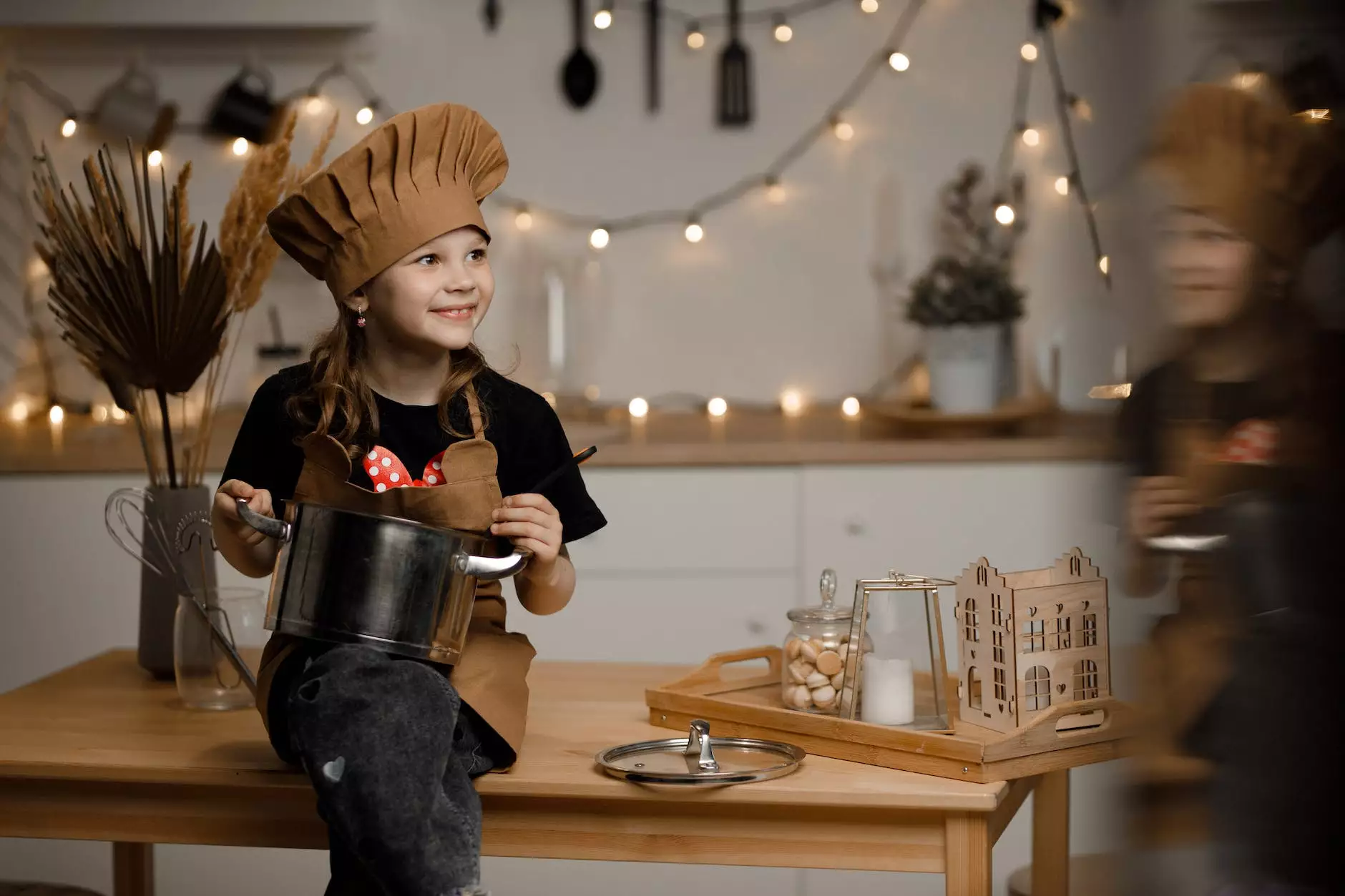 Congratulations to Chef William Clavell for his remarkable triumph at the renowned Florida Senior Living Association Chef Competition. Hosted by The Windsor of Ocala, this highly anticipated culinary event showcases the exceptional talents of senior living community chefs from across the state.
A Culinary Masterpiece
Chef William Clavell's extraordinary culinary skills and passion for creating unforgettable dining experiences have brought him this well-deserved recognition. With his winning dish, he demonstrated his deep understanding of flavors, textures, and presentation, crafting a true culinary masterpiece that delighted the judges and patrons alike.
Embracing Creativity and Innovation
Chef Clavell's victory reflects his unwavering commitment to pushing the boundaries of traditional cuisine, embracing creativity and innovation in every dish he prepares. Through his imaginative use of locally sourced ingredients, he crafts unique flavors and textures that captivate the palates of his diners.
Nurturing Exceptional Dining Experiences
At Reflection Living, we understand the importance of creating exceptional dining experiences for our residents. Chef William Clavell's success reinforces our dedication to culinary excellence and the enriching experiences we provide.
Dedicated to Freshness and Quality
One key aspect of Chef Clavell's winning approach is his commitment to sourcing the freshest ingredients available. From farm-fresh produce to the finest cuts of meat, his relentless pursuit of quality ensures that every dish is an embodiment of culinary perfection.
Delighting the Senses
Combining exquisite flavors, vibrant colors, and enticing aromas, Chef Clavell stimulates all the senses with his culinary creations. Each plate that leaves his kitchen is not merely a meal but a work of art, designed to provide a truly memorable dining experience.
A Passion for Serving Others
Chef William Clavell's passion extends beyond his culinary skills. His genuine love for serving others and creating moments of joy through his food is evident in every interaction. Through his warm personality and dedication, he enriches the lives of the residents at The Windsor of Ocala.
Continuing Excellence
Chef Clavell's win at the Florida Senior Living Association Chef Competition is just one of many milestones in his illustrious career. His dedication to the craft, commitment to innovation, and passion for culinary excellence position him as a true industry leader.
Experience Culinary Perfection at Reflection Living
At Reflection Living, we are proud to have Chef William Clavell as an integral part of our team. His award-winning expertise and remarkable creativity elevate the dining experience for our residents, ensuring they savor every bite.
Discover the joy of exceptional dining and the culinary artistry of Chef Clavell at Reflection Living. Join us as we celebrate his remarkable achievement and experience the finest senior living community in Ocala.