Latest News
Jul 17, 2018
Blog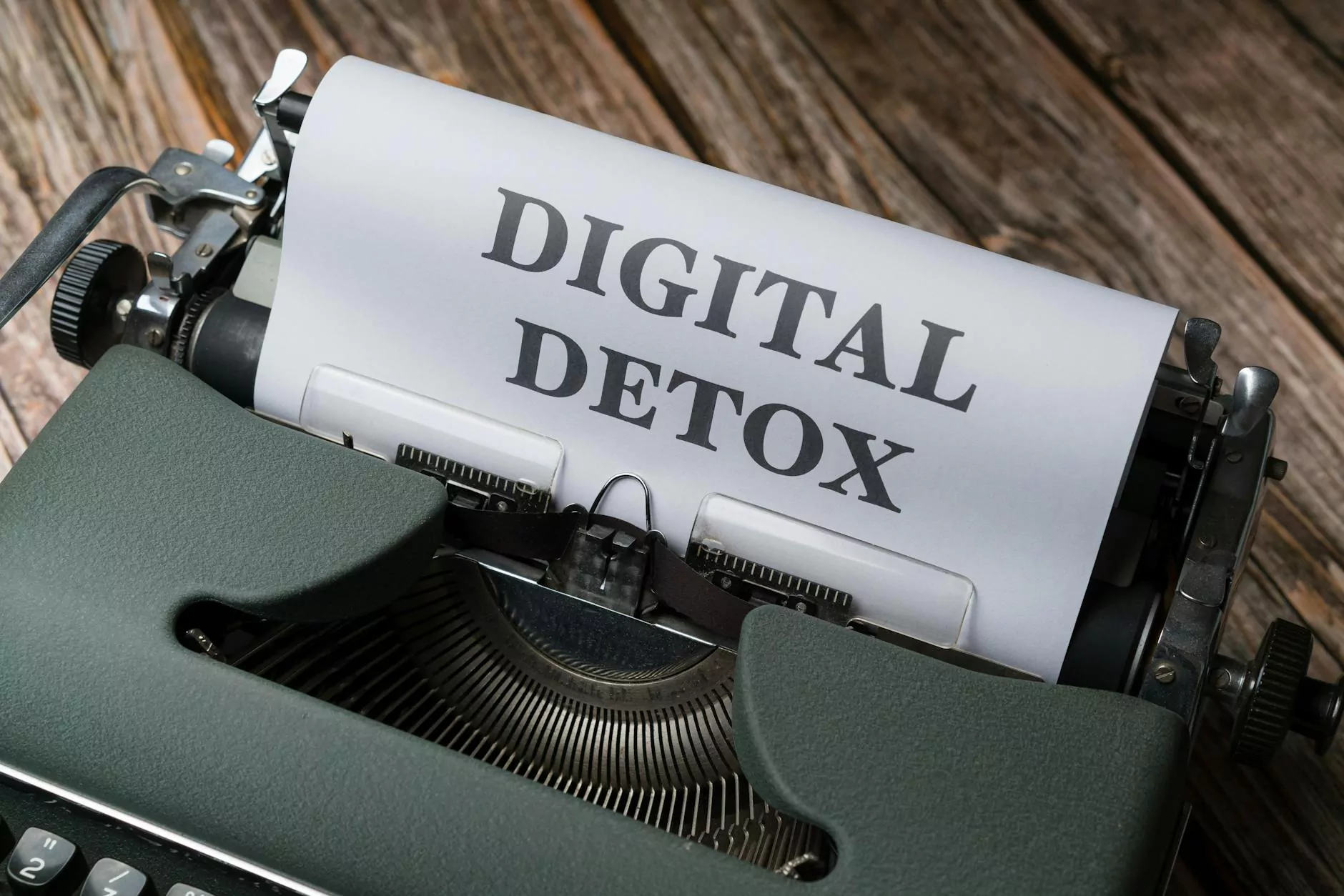 Stay Informed with Reflection Living's Latest Updates
Welcome to the Latest News section of Reflection Living's website, where you can find the most recent updates and information about our senior living solutions in Kansas City. We are committed to providing the highest quality of care and services to our residents, and this page serves as a platform to keep you well-informed about the latest happenings at Reflection Living.
Discover the Benefits of Reflection Living
At Reflection Living, we understand that choosing the right senior living solution for your loved ones is a significant decision. Our dedicated team of professionals has created a warm and welcoming environment where the unique needs and preferences of our residents are prioritized.
With over a decade of experience in the industry, Reflection Living has established itself as a leader in Kansas City's senior care community. Our commitment to exceptional care, modern amenities, and engaging activities sets us apart from other providers.
Stay Updated on Our Services
In our Latest News section, you will find comprehensive information about the various services we offer at Reflection Living. Whether it's specialized memory care, assisted living, or respite care, we ensure that our residents receive the attention they deserve.
We provide personalized care plans tailored to meet the unique needs and preferences of each resident. From assistance with daily living activities to medication management and regular health assessments, our dedicated staff is here to provide the highest level of care and support.
Engage in Community Events
Reflection Living believes in fostering a vibrant and inclusive community for our residents. We organize a wide range of events and activities to encourage social interaction, intellectual stimulation, and physical well-being.
As you explore our Latest News section, you will find updates about upcoming events, such as educational seminars, fitness classes, cultural outings, and recreational activities. We believe in creating a well-rounded experience for our residents, and our community events play a crucial role in achieving that.
Community Involvement and Partnerships
Reflection Living is proud to be an active participant in the Kansas City community. We engage in partnerships and collaborations with local organizations, non-profits, and healthcare providers to enhance the lives of our residents.
Through our Latest News section, you will learn more about our community involvement initiatives, including charity drives, volunteer opportunities, and collaborative efforts to raise awareness about senior care issues.
Stay Connected
We understand the importance of communication and staying connected with our residents, their families, and our broader community. Our Latest News section serves as a valuable resource for all, providing updates, news articles, and helpful tips related to senior living.
Don't miss out on the latest updates from Reflection Living. Be sure to visit our Latest News section frequently or subscribe to our newsletter to receive notifications directly in your inbox.
Contact Reflection Living
If you have any questions or would like more information about Reflection Living's senior living solutions, don't hesitate to reach out to us. Our friendly team is always ready to assist you in making informed decisions about your future or that of your loved ones.
Contact us today to schedule a tour, request a brochure, or learn more about how Reflection Living can provide the highest quality of care and support for your loved ones in Kansas City.