Donna Golliher, Corporate Sales Specialist For Texas
Aug 4, 2023
Staff News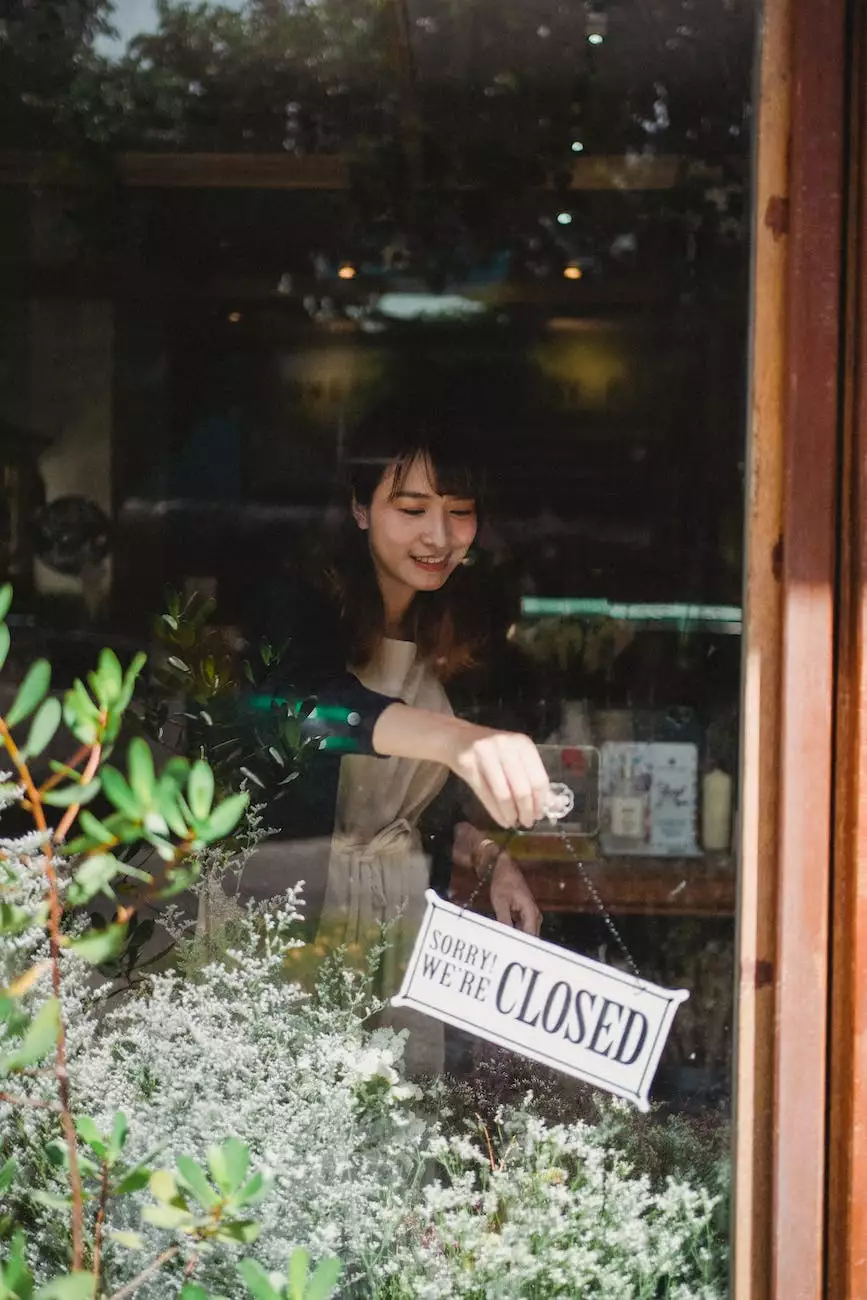 Welcome to the page of Donna Golliher, the dedicated Corporate Sales Specialist for Texas at Reflection Living. With her extensive knowledge and experience in the senior living industry, Donna plays a critical role in providing exceptional services to our valued clients in the Texas region.
Experience and Expertise
Donna brings years of experience in senior living sales to her role at Reflection Living. Her passion for assisting seniors and their families, combined with her advanced knowledge of the industry, ensures that she provides top-notch service to our clients.
Donna has a deep understanding of the unique needs and challenges seniors may face when considering assisted living options. Her expertise in providing personalized guidance and recommendations enables families to make informed decisions about the care and lifestyle options available at Reflection Living.
Building Relationships
One of Donna's core strengths is her ability to build strong and lasting relationships. She believes in establishing trust and rapport with each client and their families, recognizing the significance of their decision to choose Reflection Living.
Donna understands that selecting the right senior living community is a momentous choice. By taking the time to listen attentively and understand the needs and preferences of each individual, she ensures that they receive personalized attention and care throughout the decision-making process.
Guiding You Every Step of the Way
Donna's mission as the Corporate Sales Specialist for Texas is to guide families through every step of the journey towards finding the ideal living arrangements for their loved ones. She is committed to providing transparent and comprehensive information about the services, amenities, and care options available at Reflection Living.
Her excellent communication skills help her explain complex details in a clear and concise manner, allowing families to make well-informed decisions. Whether it's discussing the range of services provided, explaining the benefits of our state-of-the-art facilities, or addressing any concerns or questions, Donna is always ready to provide the highest level of assistance.
Delivering Exceptional Service
Donna's passion for helping seniors extends beyond her professional role. She genuinely cares about the well-being and happiness of the residents at Reflection Living. Her dedication to ensuring that every individual feels valued and respected sets the stage for an exceptional living experience.
Donna goes above and beyond to ensure that all families are satisfied with their decision, providing exceptional service even after the move-in process. She remains a resource for families, offering ongoing support and assistance as they settle into our community.
Make an Informed Decision with Donna Golliher
When it comes to choosing the best senior living community in Texas, Donna Golliher, the Corporate Sales Specialist for Reflection Living, is here to guide you every step of the way. With her extensive experience, expert knowledge, and commitment to exceptional service, Donna is dedicated to helping you make an informed decision that provides peace of mind and the utmost care for your loved ones.
Contact Donna today to schedule a consultation and learn more about the personalized care options available at Reflection Living. Embrace the difference in senior living that our community offers, and let Donna be your trusted partner in this important journey.