Tim Buchanan, Legend Senior Living Founder And CEO
Oct 11, 2022
Staff News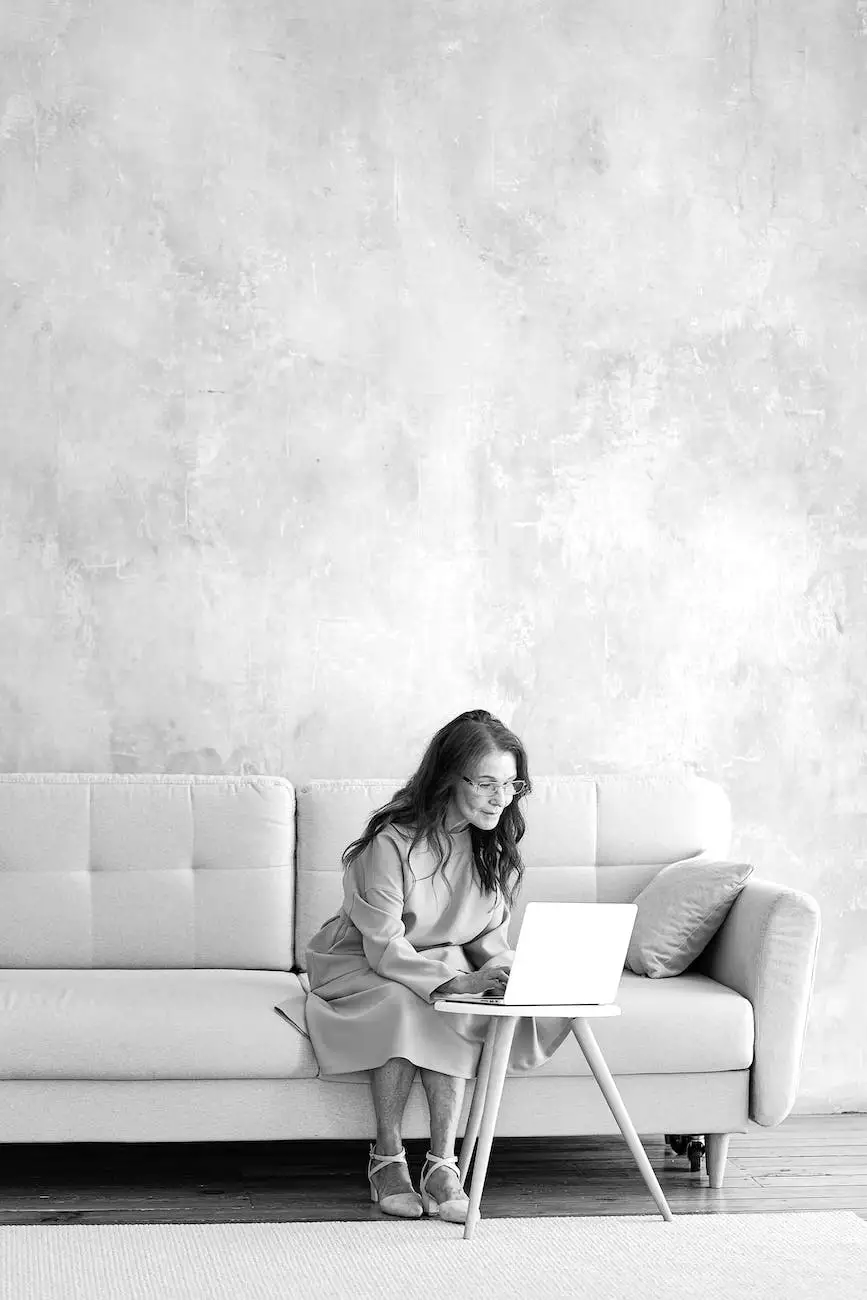 Welcome to Reflection Living! In this article, we will introduce you to Tim Buchanan, the esteemed Founder and CEO of Legend Senior Living. Tim Buchanan is an influential figure in the senior living industry, with a passion for providing exceptional care and services for our beloved seniors.
Background and Early Career
Tim Buchanan started his journey in senior living with a heartfelt desire to make a difference in the lives of seniors. With a strong commitment to compassion and care, Tim ventured into the industry, determined to create an environment where seniors can thrive and enjoy their golden years.
Having years of experience in senior living, Tim Buchanan gained profound knowledge and expertise in the field. He recognized the need for a senior living community that prioritizes the overall well-being and happiness of its residents, which led to the establishment of Reflection Living.
Establishing Reflection Living
Reflection Living was established with a vision to provide a unique and personalized experience for seniors. With Tim Buchanan at the helm, the community focuses on creating an atmosphere that feels like home, surrounded by compassionate and skilled caregivers who are dedicated to enriching the lives of residents.
Under Tim's leadership, Reflection Living has grown to become a renowned and respected name in the senior living industry. The community stands out for its commitment to excellence, ensuring that each resident receives the best possible care and attention.
Contributions to the Senior Living Industry
Tim Buchanan's dedication to the senior living industry goes beyond Reflection Living. He has made significant contributions and has been recognized for his exceptional leadership by being elected to the Assisted Living Federation of America (ALFA) Board of Directors.
As an elected member of the ALFA Board of Directors, Tim actively participates in shaping the future of senior living. His insights and expertise are invaluable in developing policies and standards that enhance the quality of life for seniors across the country.
Achievements and Awards
Tim Buchanan's passion for senior care has been widely acknowledged through various accolades and awards. He has received recognition for his outstanding contributions to the industry, such as the Senior Living Leader of the Year Award and the Excellence in Senior Living Award.
These awards serve as a testament to Tim's unwavering commitment to providing the highest level of care, support, and comfort to seniors. His dedication inspires the entire Reflection Living team to strive for excellence every day.
Conclusion
In conclusion, Tim Buchanan, the esteemed Founder and CEO of Legend Senior Living, has played a pivotal role in revolutionizing the senior living industry. Through his vision, leadership, and unwavering commitment to excellence, he has created a community at Reflection Living that is synonymous with exceptional care and compassion.
Tim's contributions go beyond his role at Reflection Living, as he actively participates in shaping the industry's future through his involvement with the ALFA Board of Directors. His achievements and awards further validate his dedication and passion for the well-being of seniors.
At Reflection Living, we are proud to have Tim Buchanan as our leader, guiding us in our mission to provide the highest quality of care to our beloved residents. Visit our website to learn more about our community and the exceptional services we offer.