Legend Senior Living Hurricane Pre-Planning
Sep 22, 2022
Senior Living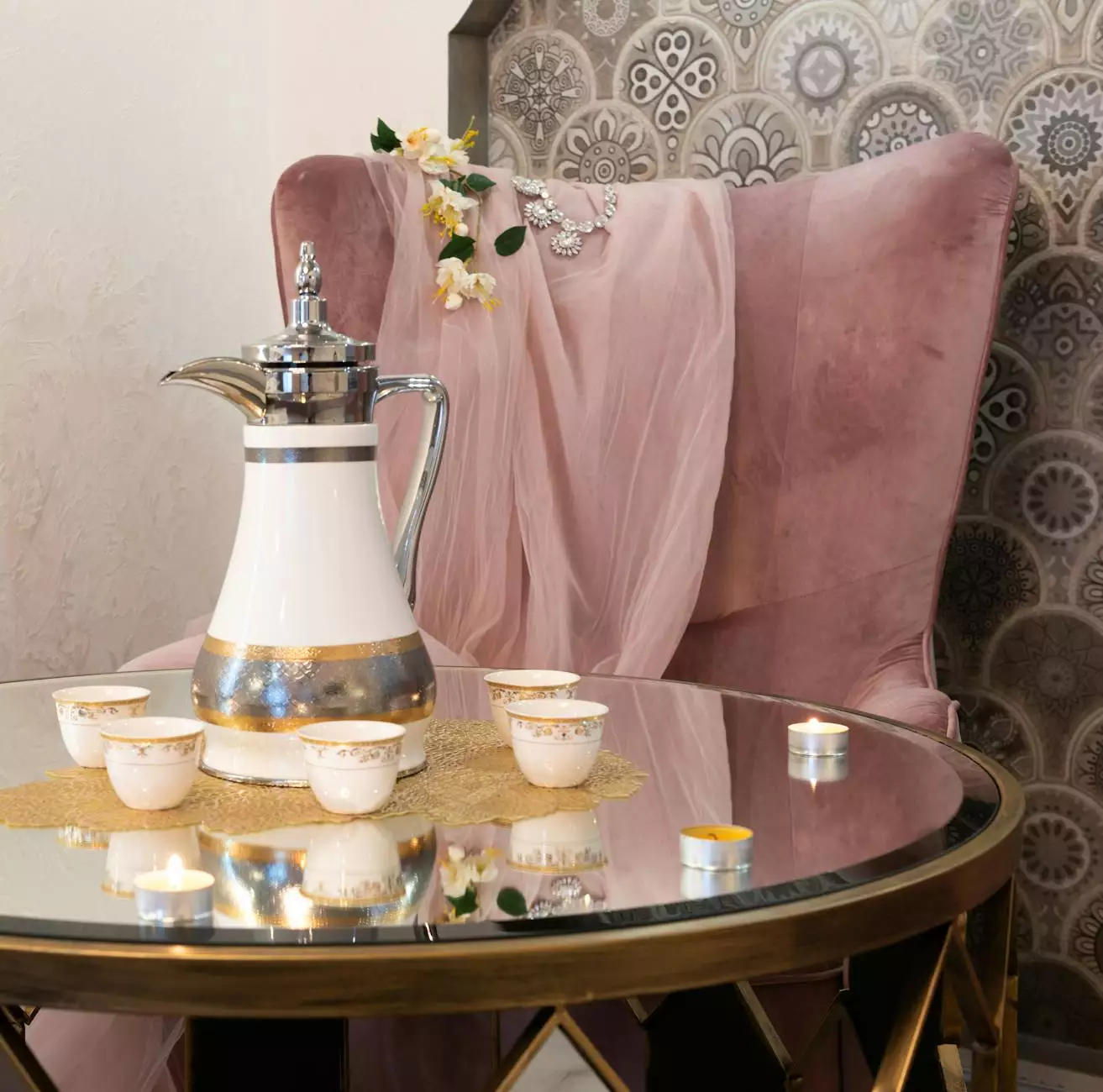 Ensuring Business Continuity
In the face of any natural disaster, such as hurricanes, it is crucial for senior living communities like Reflection Living to have a robust and effective pre-planning strategy to minimize disruption and ensure the safety and well-being of our residents and staff.
Committed to Safety and Preparedness
At Reflection Living, we prioritize the safety of our residents above all else. Our comprehensive hurricane pre-planning measures are designed to protect our residents, maintain operations, and communicate effectively during such a challenging time.
Thorough Risk Assessment
Before hurricane season begins, we conduct a thorough risk assessment to identify potential vulnerabilities and develop appropriate mitigation strategies. This allows us to be proactive in our approach and implement necessary precautions to safeguard our community.
Secure Infrastructure and Resources
For us, preparedness means having a secure infrastructure with backup power systems, ample food, water, medications, and essential supplies to sustain our residents and staff for an extended period. Our dedicated team continuously monitors and maintains these resources to ensure readiness.
Clear Communication Channels
During a hurricane or any other emergency situation, clear and timely communication is critical. We have established robust communication channels to maintain constant contact with our residents, their families, and our staff. This enables us to provide regular updates, address concerns promptly, and ensure everyone's peace of mind.
Collaboration with Local Authorities
Reflection Living works closely with local authorities and emergency management teams to stay informed about the latest developments, protocols, and evacuation plans. This collaborative effort allows us to make well-informed decisions and prioritize the safety of our community.
Professional Staff Training
Our highly trained staff undergo regular emergency response drills, ensuring they are well-prepared to handle any situation. From evacuation procedures to providing medical support, our dedicated team is equipped with the skills and knowledge necessary to protect and assist our residents effectively.
Providing Emotional Support
We understand that facing a hurricane or any other natural disaster can be a stressful experience for both residents and their families. Alongside our physical preparedness, we prioritize emotional support, providing reassurance, comfort, and a sense of belonging even during challenging times.
Continuity of Care
Our commitment to hurricane pre-planning ensures that the care and well-being of our residents are not compromised. By putting in place robust strategies, we can continue providing high-quality care, medication management, and support services throughout any disruptive event.
Choose Reflection Living for Peace of Mind
When it comes to the safety and well-being of your loved ones, Reflection Living stands as a trusted senior living community committed to extreme preparedness and maintaining uninterrupted care even in the face of hurricanes. With our comprehensive hurricane pre-planning, secure infrastructure, trained staff, and dedication to communication, your peace of mind is our priority.