Residents from The Regent Take Part in Dream Flights for Third Consecutive Year
Jun 7, 2020
Senior Living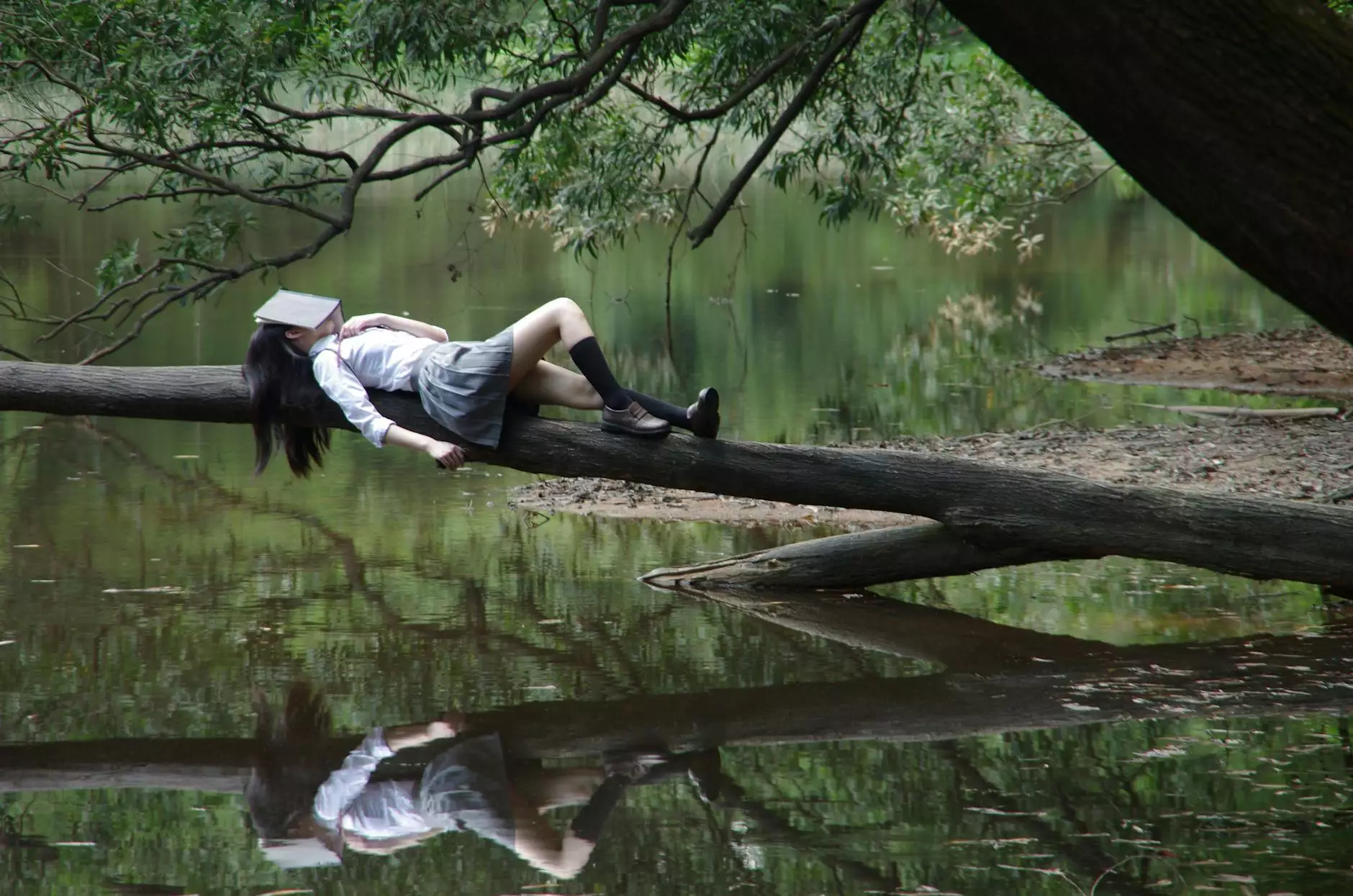 At Reflection Living, we are thrilled to share the incredible experiences of our residents from The Regent who have had the opportunity to take part in Dream Flights for the third consecutive year. These Dream Flights have proven to be transformative and uplifting for our residents, allowing them to embark on a unique and unforgettable adventure.
The Magic of Dream Flights
Dream Flights are extraordinary initiatives that bring joy, excitement, and inspiration to our beloved residents. These flights are specially organized to fulfill a lifelong dream of flying in a small aircraft, offering a bird's-eye view of the world below. The Dream Flights program is designed to create magical moments for seniors, enabling them to relive their vibrant memories or create new ones.
Enriching Lives through Adventure
Participating in Dream Flights has a profound impact on the lives of our residents. These adventurous journeys provide a renewed sense of freedom, wonder, and empowerment. The opportunity to soar above the clouds brings a fresh perspective and ignites a sense of awe and fascination. With each flight, our residents experience the thrill of taking on new challenges and embracing the unknown, fostering personal growth and a renewed zest for life.
A Unique and Memorable Experience
For our residents at The Regent, Dream Flights offer a unique and memorable experience. From the moment they step onto the aircraft to the exhilarating takeoff and the breathtaking aerial views, every second is cherished. The friendly and experienced pilots ensure a safe and enjoyable journey, providing a comforting presence throughout the flight. Our residents can choose to bring a loved one along, making it a shared adventure, strengthening bonds, and creating beautiful memories together.
The Benefits of Dream Flights
The benefits of participating in Dream Flights extend far beyond the actual flight experience. These flights promote mental and emotional well-being, fostering a sense of accomplishment, happiness, and fulfillment. The anticipation leading up to the flight and the memories that linger afterward create a lasting positive impact on our residents' lives. Dream Flights also encourage social interaction among our residents, as they share their stories, aspirations, and dreams.
The Reflection Living Difference
Reflection Living is committed to providing exceptional care and holistic experiences for our residents. Taking part in Dream Flights is just one of the extraordinary opportunities we offer to enhance their quality of life and well-being. We believe that each resident's dreams and aspirations should be realized, and we continuously strive to go beyond expectations in making those dreams come true.
Join the Journey
If you or your loved one is a resident at The Regent, we encourage you to join us on this incredible journey. Dream Flights open up a world of possibilities and inspiration. Witness the joy and excitement firsthand as our residents take to the skies, creating cherished memories that last a lifetime. Contact us today to find out more about how you can be a part of this uplifting experience.