Legend Senior Living Promotes Melissa Bossert to Regional Director of Operations Florida
Dec 28, 2017
Staff News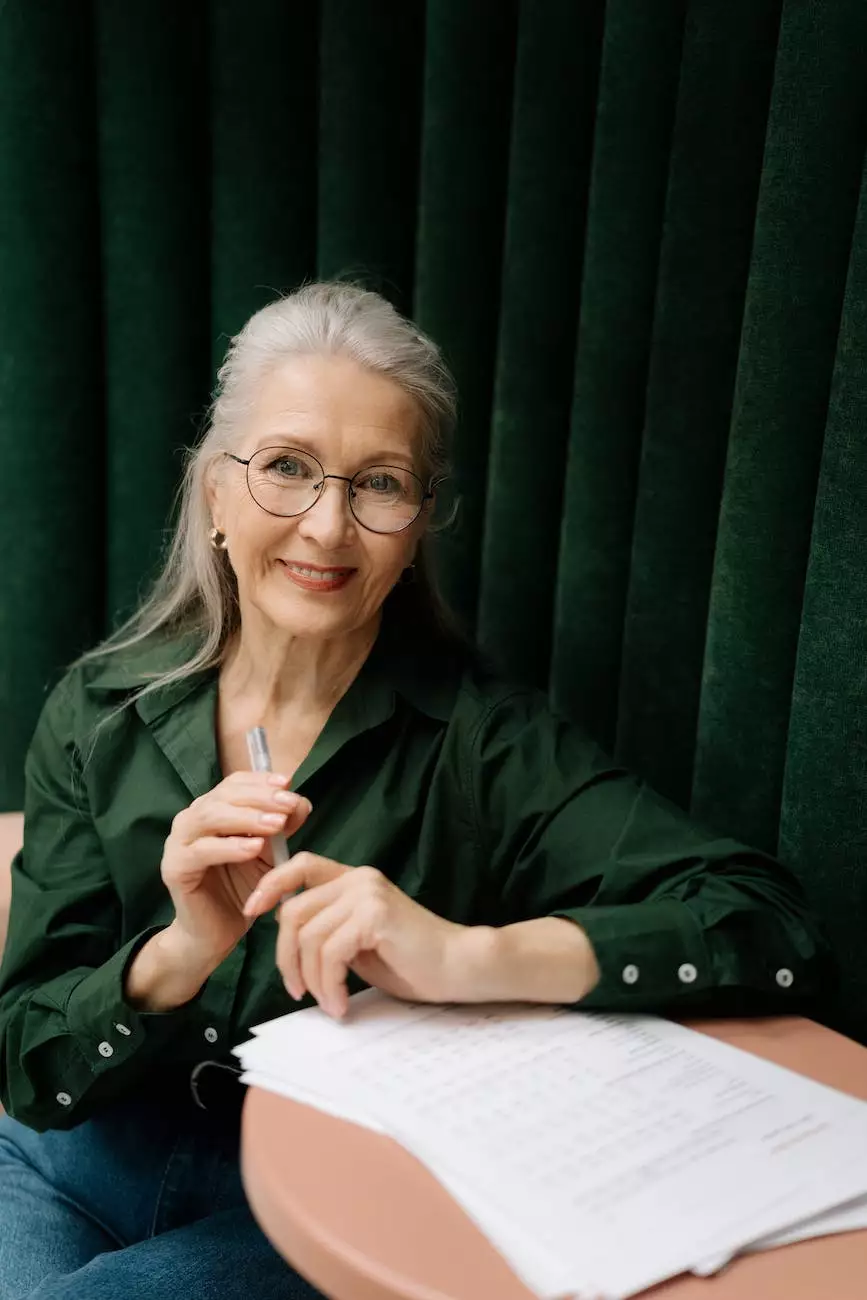 Introduction
Reflection Living, a renowned name in the senior living industry, is thrilled to announce the promotion of Melissa Bossert to the esteemed position of Regional Director of Operations in Florida. With her exceptional leadership skills, unwavering dedication to ensuring the highest level of care for seniors, and a proven track record of success, Melissa is a natural fit for this influential role.
Background
Melissa Bossert brings with her years of experience in the senior living industry. Her journey began when she joined Reflection Living as an entry-level caregiver, displaying immense passion for improving the lives of seniors under their care. Over time, Melissa's unwavering commitment and exceptional skills propelled her career, leading her to various leadership positions within the organization.
Accomplishments
Melissa's relentless pursuit of excellence has resulted in numerous accomplishments throughout her career. Her exceptional ability to build cohesive teams, implement innovative strategies, and enhance operational efficiency has been instrumental in the success of Reflection Living.
Under her guidance, several senior living communities in Florida have achieved remarkable milestones, including enhanced resident satisfaction, increased occupancy rates, and improved staff retention. Melissa's visionary approach and dedication to quality care have not only positively impacted the lives of seniors but have also positioned Reflection Living as a leader in the industry.
Leadership Style
Melissa's leadership style is characterized by her genuine caring nature, strong interpersonal skills, and unwavering commitment to fostering a culture of compassion and respect. She believes in fostering an environment where both residents and staff members thrive, ensuring a holistic approach to senior care.
Her ability to inspire and motivate her team has resulted in the development of highly efficient and compassionate care teams, enabling Reflection Living to consistently exceed industry standards.
Future Goals
As Regional Director of Operations, Melissa Bossert aims to elevate Reflection Living's presence in Florida even further. Her strategic vision for growth includes expanding the range of services and amenities offered, fostering partnerships with healthcare providers, and enhancing community engagement through various initiatives.
She envisions a senior living experience that surpasses expectations, where residents can experience vibrant, fulfilling lives supported by a team of dedicated professionals.
Conclusion
Reflection Living is honored to have Melissa Bossert as the Regional Director of Operations in Florida. Her wealth of experience, unwavering dedication, and proven leadership have contributed to the organization's success and growth.
Under Melissa's guidance, Reflection Living will continue to redefine the future of senior living, setting new standards of excellence in care, compassion, and quality of life.