Legend Senior Living Names John Mckinnon As Sales Director for Colorado Springs
Jan 22, 2019
Staff News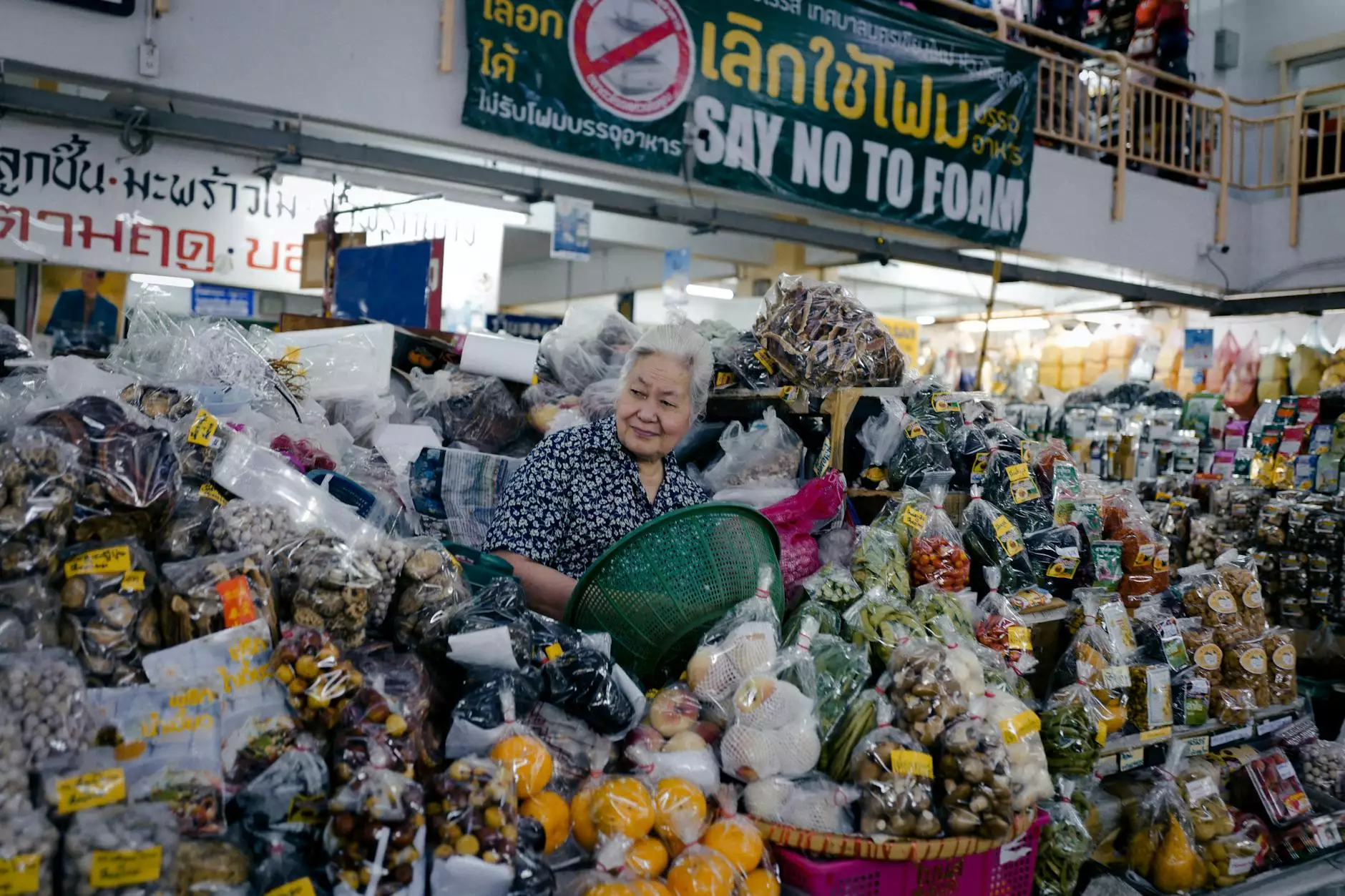 Reflection Living is delighted to announce the appointment of John Mckinnon as the new Sales Director for Legend Senior Living in Colorado Springs. With decades of experience in the senior living industry, John brings a wealth of knowledge and expertise to our community. The addition of John to our team reflects our commitment to providing exceptional care and services to our residents.
Experience and Expertise
With over 15 years of experience in senior living sales and marketing, John Mckinnon has a proven track record of success. He has worked with various communities across the country, gaining valuable insights into the unique needs and preferences of seniors. John's expertise lies in developing personalized solutions that cater to each individual's desires, ensuring a comfortable and fulfilling lifestyle.
A Passion for Senior Care
John's passion for senior care is evident in his approach to his work. He believes in fostering a warm and welcoming environment that promotes independence and dignity for older adults. John's dedication to providing exceptional care is driven by the positive impact he can make in the lives of our residents and their families. His professionalism, empathy, and strong leadership skills make him an invaluable asset to our team.
Commitment to Excellence
As the Sales Director for Legend Senior Living in Colorado Springs, John is committed to upholding the highest standards of excellence. He understands the importance of creating an inclusive and engaging community that respects the unique backgrounds and preferences of each resident. With a focus on personalized care and attention to detail, John ensures that our residents feel valued, supported, and safe.
Building Relationships
One of John's primary goals is to build strong relationships with residents and their families. He believes in open and honest communication, actively listening to their needs and concerns. By fostering a strong sense of community, John encourages residents to actively participate in the various programs and activities offered at Legend Senior Living. This creates a vibrant and engaging environment where residents can form lasting friendships and find purpose in their daily lives.
A Bright Future Ahead
With John Mckinnon as our Sales Director, Reflection Living's Colorado Springs community is poised for a bright future. Our commitment to providing exceptional senior living experiences combined with John's expertise ensures that our residents receive the highest level of care and support. We pride ourselves on creating a warm and welcoming environment where residents can thrive and enjoy their golden years to the fullest.
Contact Us
To learn more about John Mckinnon and the exceptional senior living services offered at Legend Senior Living in Colorado Springs, contact us today. Our friendly and knowledgeable team is here to answer any questions you may have and provide you with a personalized tour of our community. Welcome to Reflection Living, where we redefine senior care.