Legend Senior Living Named to Fortune's List of Top 25 Best
Jan 15, 2021
Awards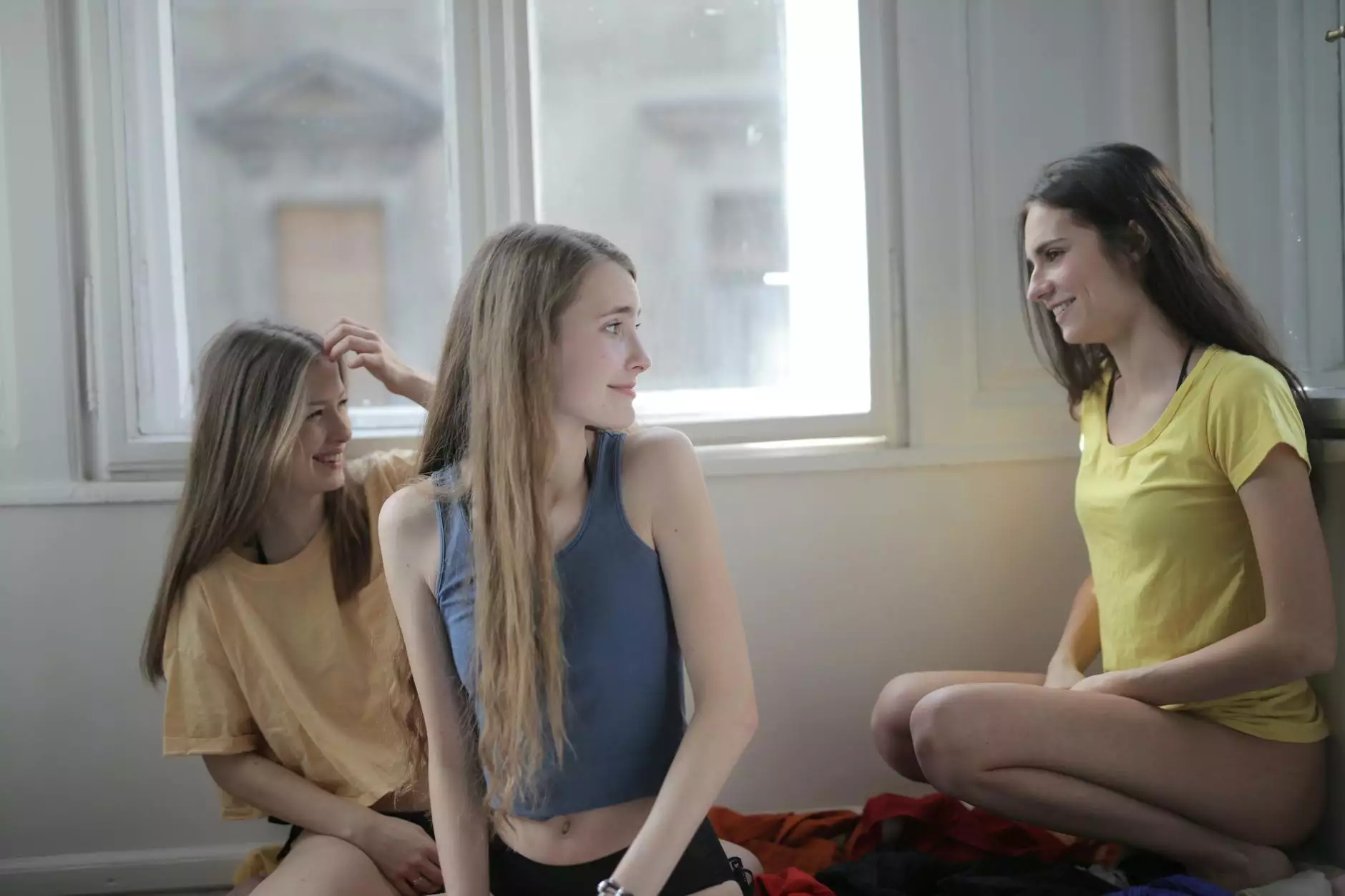 Introduction
Reflection Living is proud to announce that Legend Senior Living has been named to Fortune's prestigious list of the top 25 best workplaces for two consecutive years. This recognition highlights our unwavering commitment to creating an exceptional work environment for our dedicated team members.
Commitment to Team Members
At Reflection Living, we firmly believe that our team members are the backbone of our success. We prioritize employee satisfaction and provide a supportive and inclusive work culture where everyone feels valued and appreciated.
Creating a Positive Work Environment
We understand the importance of a positive work environment in fostering productivity, creativity, and overall job satisfaction. To achieve this, we strive to:
Promote open communication and transparency
Encourage collaboration and teamwork
Recognize and reward outstanding performance
Offer competitive salaries and benefits
Provide opportunities for professional growth and development
Prioritize work-life balance
Inspiring Company Culture
Our company culture at Legend Senior Living is built on a foundation of respect, integrity, and compassion. We foster an environment where individuals can flourish and have a sense of purpose in their roles.
We organize regular team-building activities, celebrations, and learning programs to foster camaraderie and continuous personal and professional growth. Our team members are encouraged to share their ideas, suggestions, and feedback, ensuring that everyone has a voice in shaping our organization's direction.
Continuous Improvement
We recognize the importance of constantly improving ourselves and our work environment. We actively seek feedback from our team members through surveys and open discussions to identify areas for growth and enhancement.
Impact of Being Named to Fortune's List
Being featured on Fortune's list of the top 25 best workplaces for two consecutive years is a testament to our dedication and the extraordinary efforts of our team members. It showcases our commitment to fostering a positive and fulfilling work environment.
Attracting Top Talent
This prestigious recognition helps us attract top talent from diverse backgrounds who are seeking fulfilling careers in a supportive and inclusive workplace. It serves as a testament to our commitment to our team members' growth, well-being, and job satisfaction.
Enhancing Reputation
Legend Senior Living's presence on Fortune's list enhances our reputation as an outstanding employer. It demonstrates to our residents, their families, and the wider community that we prioritize excellence in every aspect of our operations, including our commitment to our team members.
Conclusion
Reflection Living is immensely proud of Legend Senior Living for being named to Fortune's list of the top 25 best workplaces two years in a row. This accolade reinforces our commitment to creating an exceptional work environment that attracts and retains top talent, and ensures the highest quality of care and service for our residents.