Legend at Tulsa Hills | Assisted Living and Memory Care
Apr 17, 2023
Senior Living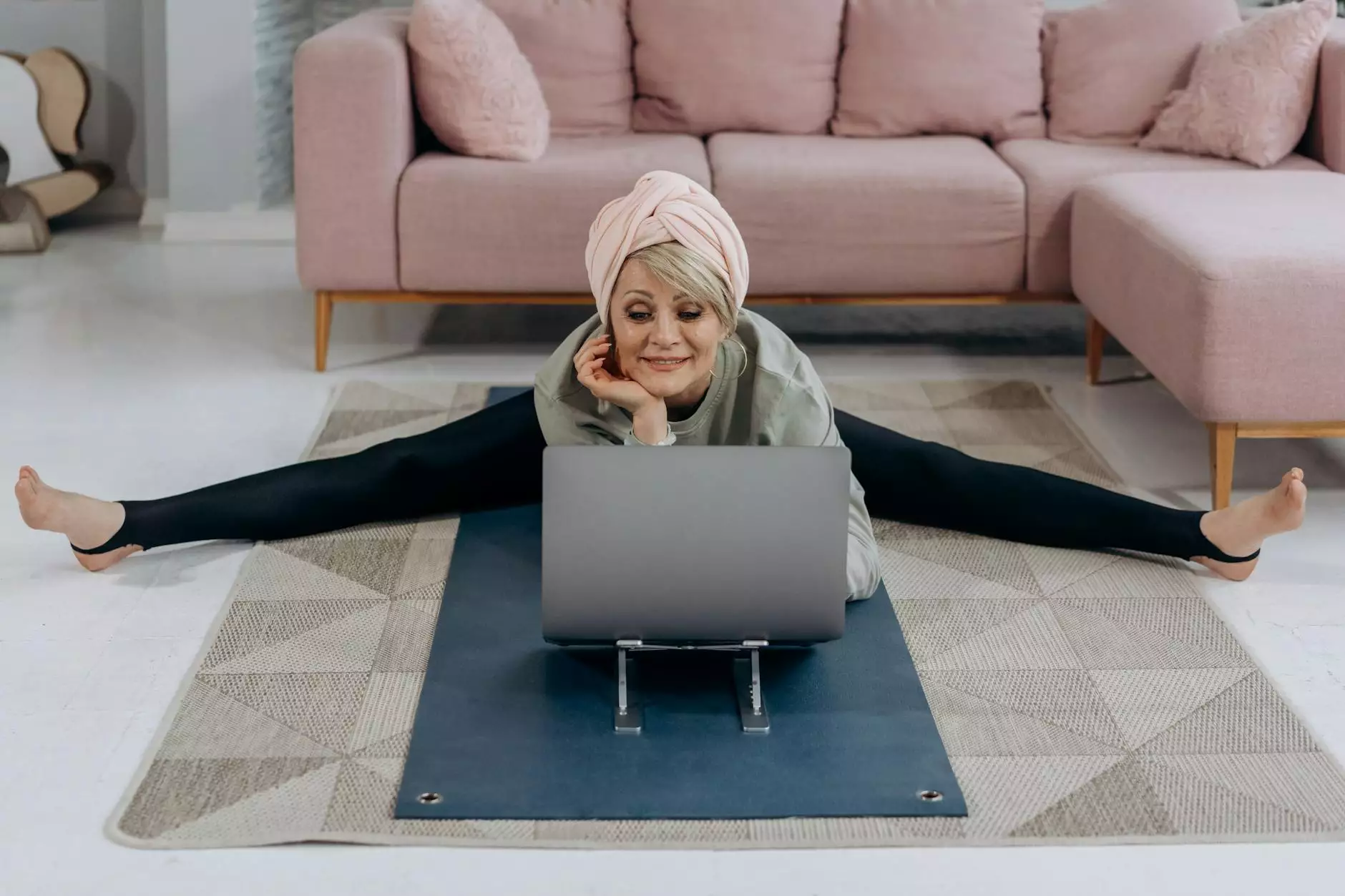 About Legend at Tulsa Hills
Legend at Tulsa Hills, proudly presented by Reflection Living, is a premier assisted living and memory care community located in the vibrant Tulsa Hills neighborhood of Oklahoma. Our goal is to provide exceptional care, support, and lifestyle options for seniors who desire a comfortable, safe, and enriching retirement experience.
Comfortable Living Spaces
At Legend at Tulsa Hills, we offer a range of well-appointed living spaces designed to meet the unique needs and preferences of our residents. Whether you're looking for a cozy studio apartment or a spacious one-bedroom suite, our community has options that will suit your requirements. Each living space is thoughtfully designed with comfort and convenience in mind.
Comprehensive Assisted Living Services
Our assisted living services at Legend at Tulsa Hills aim to enhance the overall quality of life for our residents. Our highly trained and compassionate staff is available 24/7 to provide personalized assistance with daily activities such as bathing, grooming, medication management, and mobility support. We believe in promoting independence while ensuring a safe and secure environment for all residents.
Premium Memory Care Program
For seniors facing memory-related challenges, our specialized memory care program offers a supportive and engaging environment. Our dedicated team understands the unique needs of individuals with Alzheimer's or other forms of dementia. We provide tailored care plans, cognitive stimulation activities, and a secure setting to maximize the well-being and quality of life for our memory care residents.
Engaging Social Activities
At Legend at Tulsa Hills, we believe in providing a vibrant and engaging lifestyle for our residents. Our community offers a wide array of social, recreational, and wellness programs designed to keep residents active and connected. From fitness classes to arts and crafts, outings to local attractions, and group activities, there is always something enjoyable happening at Legend at Tulsa Hills.
Nutritious Dining Experience
We understand the importance of a well-balanced and delicious meal in maintaining overall health and happiness. Our talented culinary team prepares nutritious and flavorful meals using fresh, locally sourced ingredients. We offer a variety of dining options to accommodate dietary preferences and restrictions. Residents can enjoy their meals in a restaurant-style setting with fellow residents, promoting social interaction and a sense of community.
Premier Location in Tulsa Hills
Legend at Tulsa Hills enjoys a prime location in the heart of the bustling Tulsa Hills neighborhood. With convenient access to shopping centers, restaurants, medical facilities, and recreational spaces, our residents have everything they need within reach. Tulsa Hills is known for its welcoming atmosphere, community events, and the beauty of nature surrounding the area.
Experience the Legend Difference
At Legend at Tulsa Hills, we are committed to providing an exceptional assisted living and memory care experience. Our dedicated team of professionals strives to create a warm, welcoming, and supportive environment where residents can thrive and enjoy their retirement years to the fullest.
Contact Us
If you are interested in learning more about our assisted living and memory care services at Legend at Tulsa Hills or would like to schedule a tour, please don't hesitate to contact us. We are here to answer any questions you may have and help you make the best decision for yourself or your loved one.