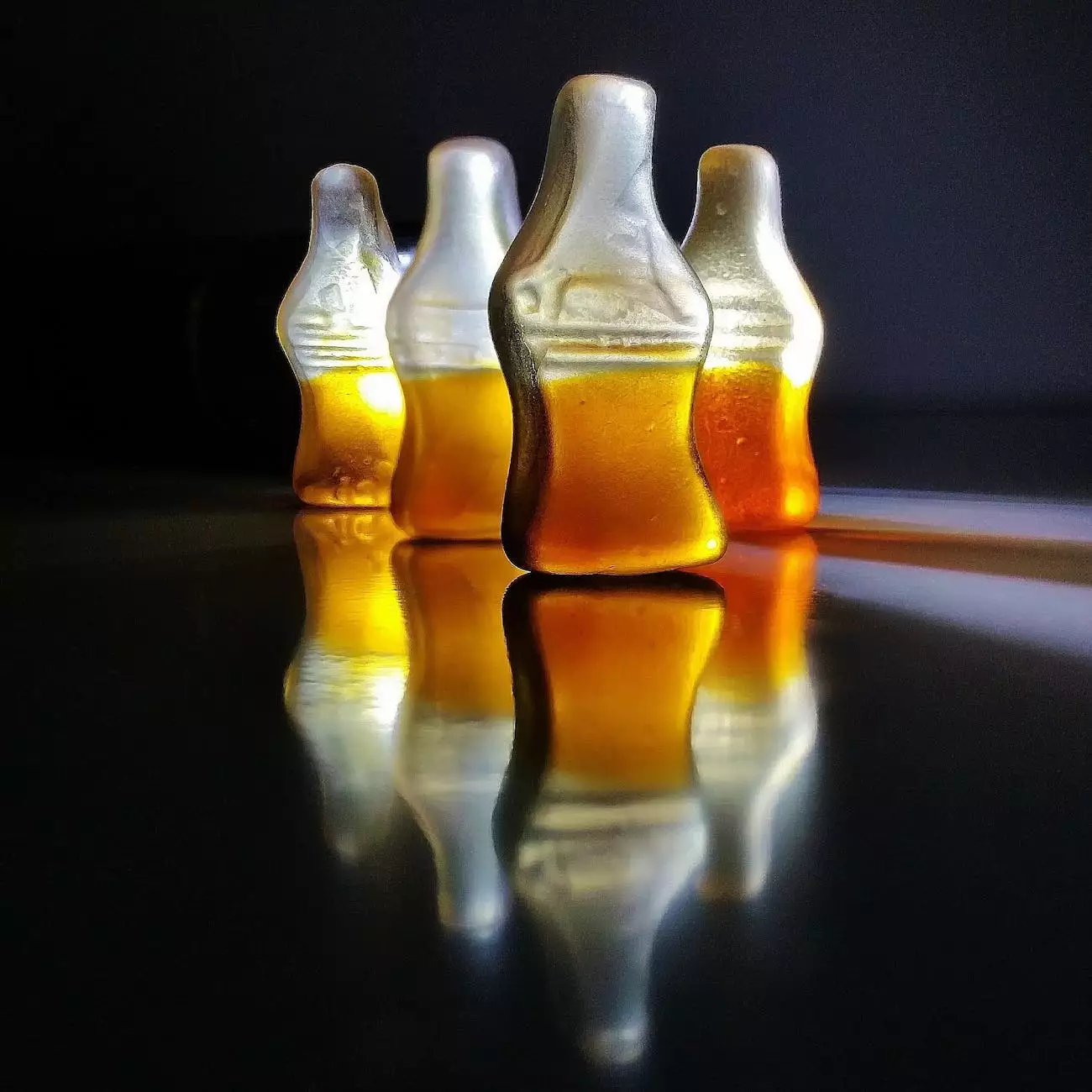 Experience Upscale Senior Living at The Regent
Welcome to The Regent, an exclusive senior living community nestled in the heart of Wichita, Kansas. We take pride in offering upscale amenities, unparalleled care services, and a warm and welcoming environment for our residents. At The Regent, we believe that every moment of your golden years should be cherished, and our dedicated team is here to make that a reality.
Enjoy Luxurious Amenities
When you choose The Regent as your new home, you gain access to a world of luxurious amenities designed to enhance your lifestyle and provide an exceptional living experience. Our elegantly designed senior apartments offer spacious layouts, modern appliances, and beautiful views of the surrounding landscape.
Stay active and engaged with our fitness center, where you can participate in a range of exercise classes tailored to your needs. Relax and unwind in our serene spa, which offers a variety of rejuvenating treatments and therapies. Indulge your creative side in our art studio or catch up on your favorite books in our well-stocked library.
At The Regent, we understand the importance of socializing and building meaningful connections. That's why we offer a vibrant community lounge where you can meet fellow residents, participate in group activities, or simply enjoy a cup of coffee while engaging in lively conversations.
Unparalleled Care Services
Your well-being is our top priority at The Regent. Our highly trained and compassionate staff is available around the clock to provide personalized care and assistance whenever needed. Whether you require assistance with daily activities, medication management, or specialized care for memory-related conditions, our dedicated team is here to support you.
Delicious Dining Options
Indulge in gourmet meals prepared by our talented culinary team. Our on-site restaurant offers a diverse menu featuring fresh and locally sourced ingredients. Enjoy a fine dining experience with table service or opt for a more casual meal at our bistro-style café. We understand the importance of nutrition in maintaining a healthy lifestyle, and our culinary team takes pride in crafting delicious and nutritious meals tailored to your dietary preferences.
Explore the Vibrant Surroundings
Located in Wichita, Kansas, The Regent offers easy access to a variety of local attractions and cultural experiences. Whether you're interested in exploring the city's rich history, visiting art galleries and museums, or enjoying recreational activities in nearby parks, there is something for everyone just a short distance from our community.
Enjoy a leisurely stroll through the beautiful Botanica gardens or immerse yourself in the vibrant arts scene at the Wichita Art Museum. For those who appreciate live performances, the Music Theatre Wichita offers a range of Broadway-style shows throughout the year. With its central location, The Regent provides the perfect starting point for discovering all that Wichita has to offer.
Join Our Serene Senior Living Community
At The Regent, we strive to provide a nurturing environment where seniors can thrive, surrounded by compassion, comfort, and companionship. Our dedicated team is committed to exceeding your expectations and ensuring that your retirement years are filled with joy, laughter, and opportunities for personal growth.
Ready to embark on this next chapter of your life? Contact The Regent today to schedule a personal tour and discover the luxury and care that await you.