Legend of Mansfield: Exceptional Senior Living Community in Texas
May 22, 2018
Senior Living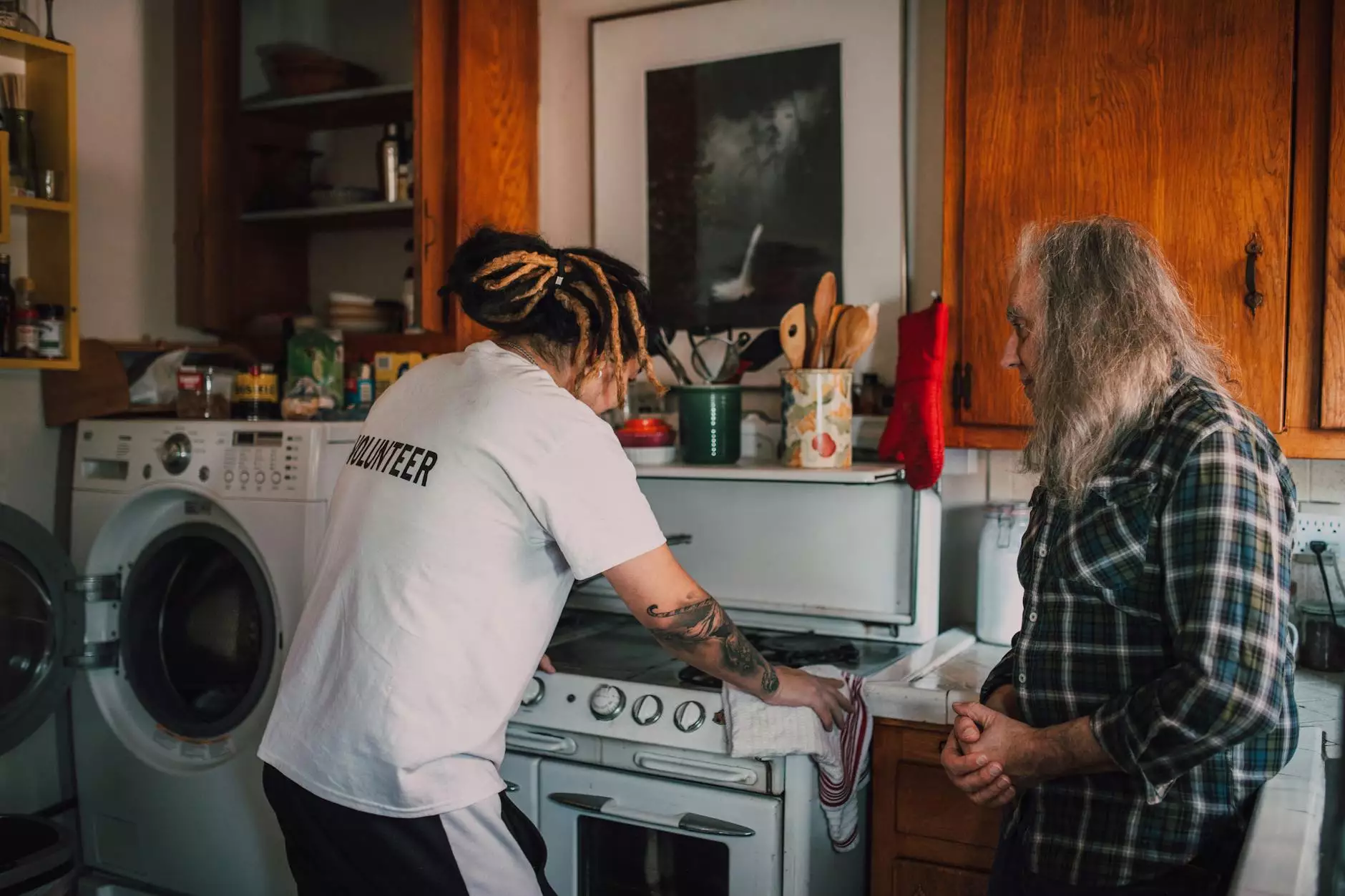 Discover a Place Unlike Any Other
Welcome to Legend of Mansfield, a distinguished senior living community in the heart of Texas. We take pride in providing a world-class environment where seniors can enjoy their golden years to the fullest. Our commitment to excellence, luxurious amenities, and compassionate care set us apart.
Unparalleled Luxury and Comfort
At Reflection Living, we believe that seniors deserve the best. That's why we have meticulously designed every aspect of our community to offer unparalleled luxury and comfort. From elegant interiors to meticulously maintained outdoor spaces, the ambiance here exudes tranquility and refinement.
Amenities that Enhance Quality of Life
Our community is equipped with an array of exceptional amenities to ensure our residents' comfort and well-being. Whether it's our state-of-the-art fitness center, rejuvenating spa, or beautifully landscaped gardens, we have created a place where seniors can thrive and enjoy life to the fullest.
Explore Our Amenities:
Spacious and well-appointed apartments - Each residence is thoughtfully designed to provide privacy and convenience.
Gourmet dining experience - Our talented chefs prepare delicious and nutritious meals tailored to individual dietary needs.
Beautifully landscaped gardens - Residents can take leisurely strolls or simply relax amidst the peaceful surroundings.
Indoor and outdoor social spaces - From cozy lounges to inviting outdoor patios, our community offers plenty of spaces to connect with friends and neighbors.
Full-service salon and spa - Our residents can pamper themselves and indulge in a variety of rejuvenating treatments.
Well-equipped fitness center - Stay fit and active with access to modern exercise equipment and fitness classes.
Compassionate Care Tailored to Individual Needs
At Legend of Mansfield, we understand that every resident is unique, with specific needs and preferences. Our highly trained and compassionate staff provide personalized care plans to ensure that each individual receives the attention and support they deserve. We offer various levels of care, including assisted living, memory care, and respite care, tailored to cater to our residents' changing needs.
Engaging Activities and Enrichment Programs
We believe that a vibrant social life is essential for overall well-being. Our community offers a wide range of engaging activities and enrichment programs designed to inspire, entertain, and educate our residents. From group outings to cultural events and wellness classes, there is always something exciting happening at Legend of Mansfield.
Embrace a Life of Fulfillment and Joy
Legend of Mansfield is not just a place to live; it's a community that fosters meaningful connections and a sense of belonging. Our residents enjoy a worry-free lifestyle, knowing that our dedicated team is always on hand to assist them. With our commitment to exceptional care, luxury amenities, and engaging activities, we empower seniors to embrace a life of fulfillment, joy, and purpose.
Contact Us
If you are searching for a senior living community that goes above and beyond, look no further than Legend of Mansfield. We invite you to reach out to us to schedule a personalized tour and discover how our community can be the perfect home for your loved ones.
Call us at (555) 123-4567 or email us at [email protected]. Let us be a part of your family's journey in finding the ideal place for your loved ones.